Underwater photographs of Gorgonians
When I was doing a lot of diving in southern California, some of my favorite subjects were gorgonians. Gorgonians are colonial invertebrates that, as a group, form flexible calcareous skeletons several feet across. The tiny individual polyps positioned on the branches of these "sea fans" wait for planktonic animals and small bits of food and debris to pass by in the current, at which time they grasp the particles with anemone-like tentacles and consume them. The overall fan-like shape of the gorgonian colony is usually oriented at right angles to prevailing currents to maximize the amount of plankton the polyps are able to capture.
Click the image to see a selection of my favorite gorgonian photos.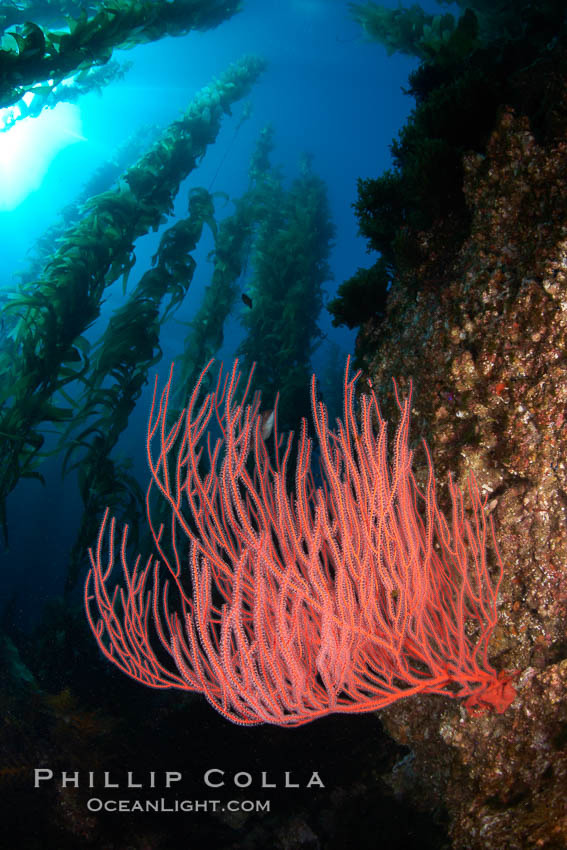 Red gorgonian on rocky reef, below kelp forest, underwater. The red gorgonian is a filter-feeding temperate colonial species that lives on the rocky bottom at depths between 50 to 200 feet deep. Gorgonians are oriented at right angles to prevailing water currents to capture plankton drifting by.
Stock photos of Joshua Tree National Park
Joshua Tree National Park is a stone's throw from my mom's home (ok, a long throw) and only about 3.5 hours from where I live in Carlsbad. In the last five years I've made a number of visits to JTNP. It is easy to find solitude in Joshua Tree National Park; even on weekends in spring when the campgrounds are full much of the park itself is empty of people. I have finally put together a collection of Joshua Tree National Park photographs that I am happy with and, reviewing them this morning, I am motivated to get out there again soon. Thanks for looking!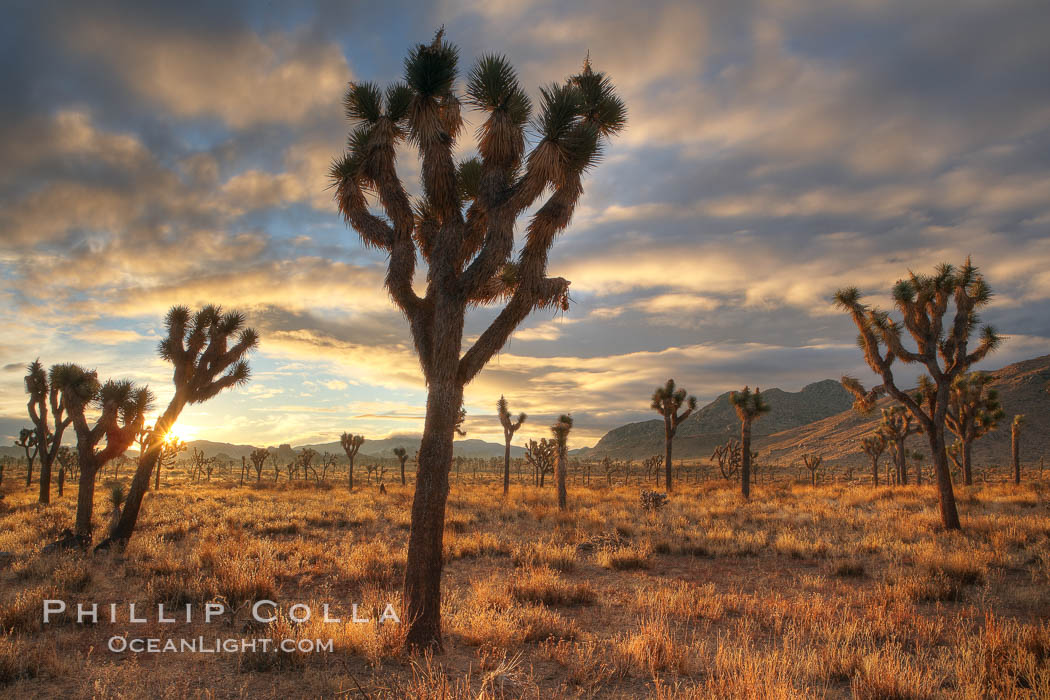 Sunrise in Joshua Tree National Park.
---