I am fortunate to have spent 30 years making natural history stock photographs of the Ocean World, including whales, dolphins, sharks, seals, penguins, icebergs, waves, giant kelp forests and coastlines. Take a look: The Ocean World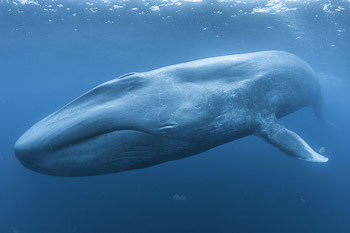 Wildlife photography, terrestrial and marine, including whales, bears, dolphins, salmon, penguins, elk, birds, sharks and rays, fishes, invertebrates and more!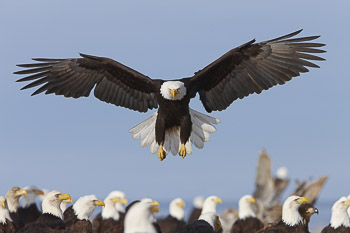 Stock photography of National Parks, including Yellowstone, Yosemite, Olympic, Zion, Joshua Tree, Mount Rainer, Arches, Canyonlands, Lake Clark, Katmai, Channel Islands, Redwood and Death Valley.
California, Utah, Alaska, Hawaii, Galapagos, Africa, Antarctica, Mexico, Canada, Wyoming, South Pacific, New Mexico, Arizona and more. Too many places, too little time!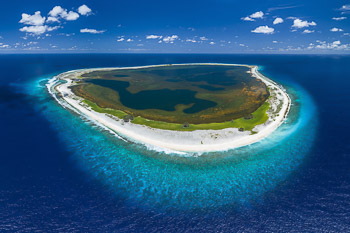 These galleries include: New Work, Aerial photography, Night photography, San Diego photography.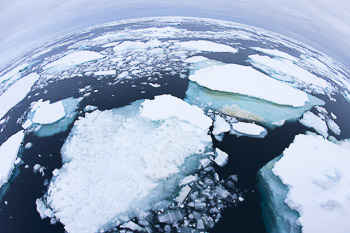 I am a natural history photographer focusing on wild marine animals, the California kelp forest, inhabitants of remote islands, National Parks of the American West, California landscapes and San Diego. I consider myself fortunate to have visited many special terrestrial and underwater settings as well as to have encountered a variety of threatened and endangered animal species in the ocean during the 30 years that I have been making images. My natural history photography has appeared in BBC Wildlife, National Wildlife, National Geographic Magazine, Ocean Realm, Sunset, People, Ranger Rick, Reader's Digest, Scuba Diving, Skin Diver, Scientific American, Nature, Science, New York Times, Vanity Fair, People, Welt der Wunder, United Press International, USA Today, has been used in various advertising and publicity campaigns as well as by all of the major textbook publishing houses, is on exhibit in aquaria and museums around the world and is occasionally recognized in photographic competitions. OceanLight.com, one of the first online stock photography websites and searchable natural history picture catalogs on the web, debuted online in 1997, many years before most stock agencies and photographer websites. Receiving over 2 million visitors annually, Oceanlight.com currently presents more than 35,000 of my stock photographs available for editorial use, commercial application or for purchase as fine art prints. Thank you very much for your interest in my work. Please contact me if you would like to license my photography or purchase a print.