I have posted a collection of newly released photographs from February through May 2012. Included are many night photographs including some from Yosemite, Joshua Tree National Park, Los Angeles and the ancient bristlecone pines of Inyo National Forest. Please take a gander: New Work - May 2012. Thanks for looking!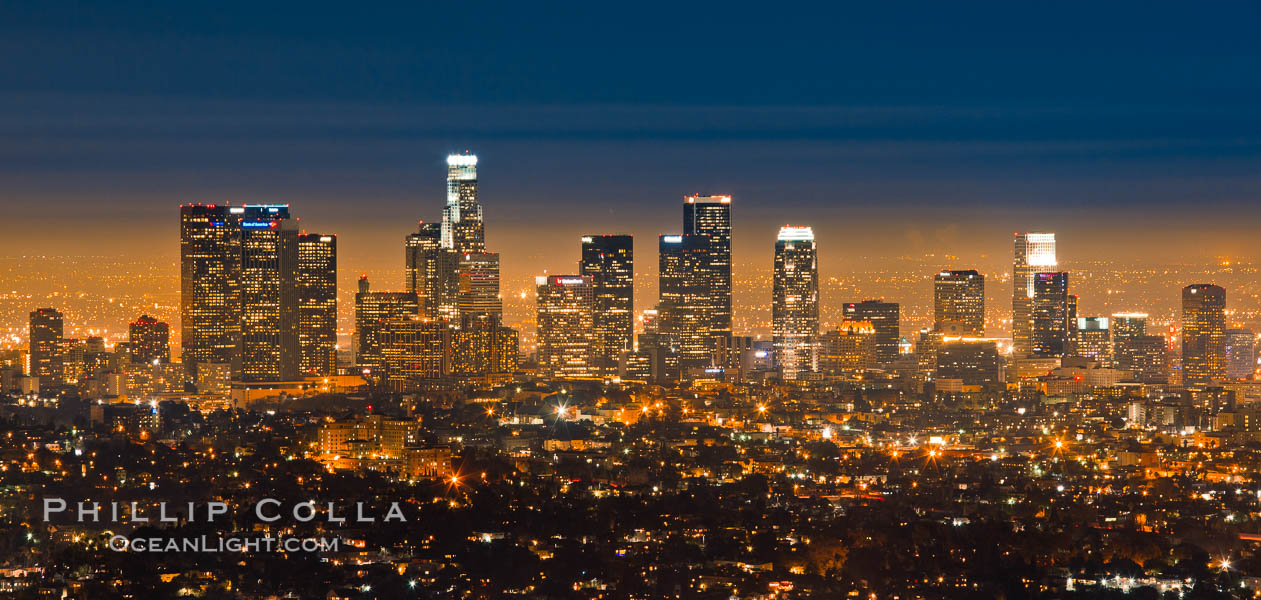 Downtown Los Angeles at night, street lights, buildings light up the night.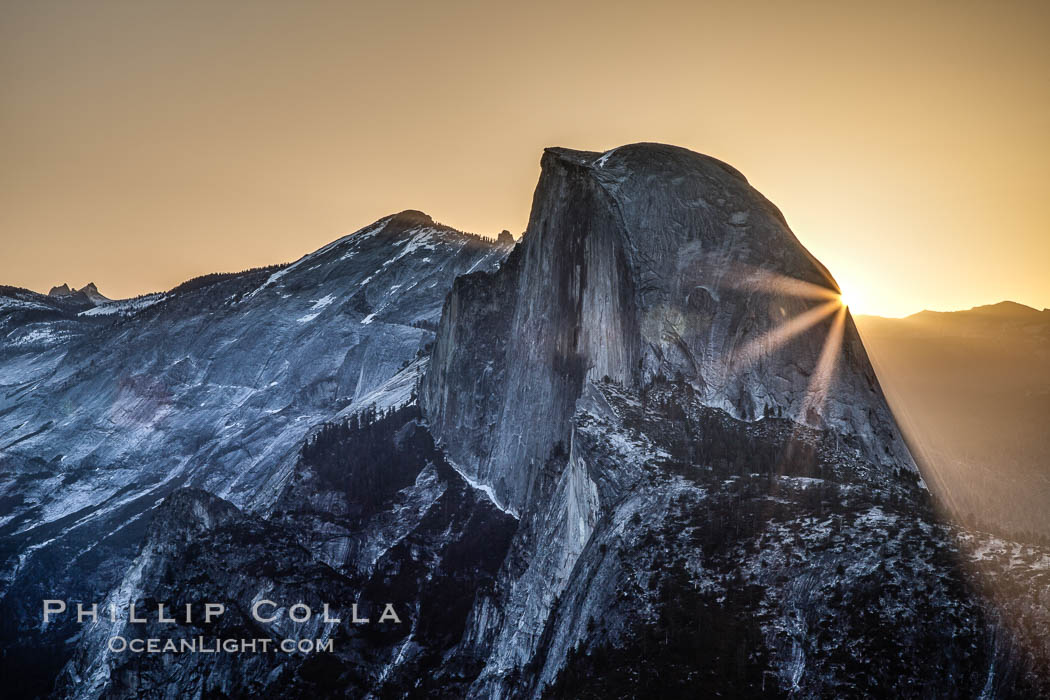 Half Dome at sunrise, viewed from Glacier Point.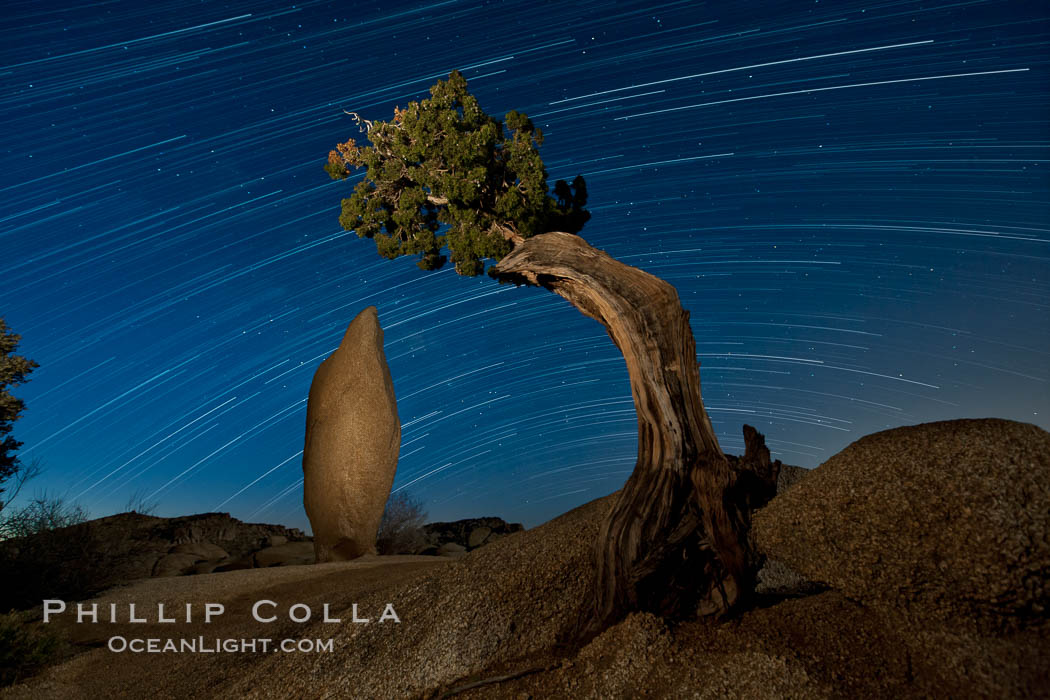 Juniper and star trails.
Stars and the Milky Way rise above ancient bristlecone pine trees, in the White Mountains at an elevation of 10,000′ above sea level. These are some of the oldest trees in the world, reaching 4000 years in age.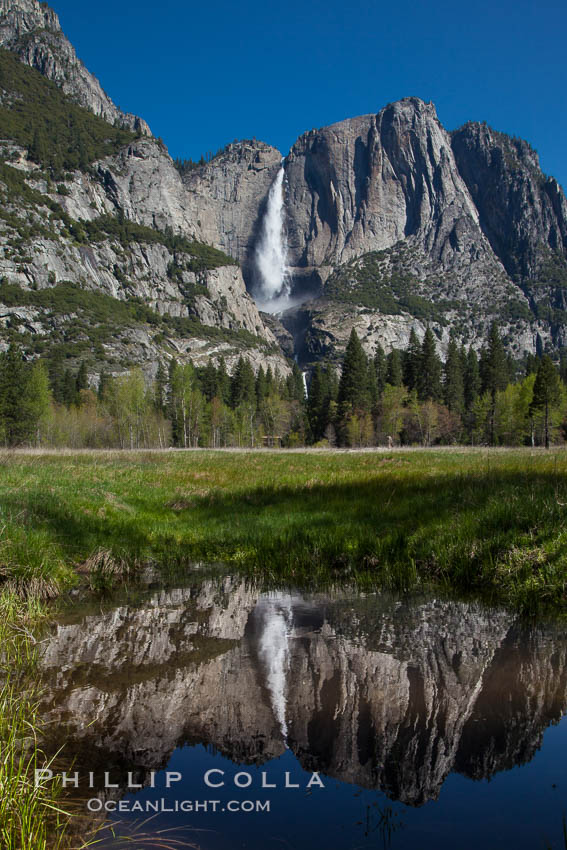 Yosemite Falls reflected in a meadow pool, spring.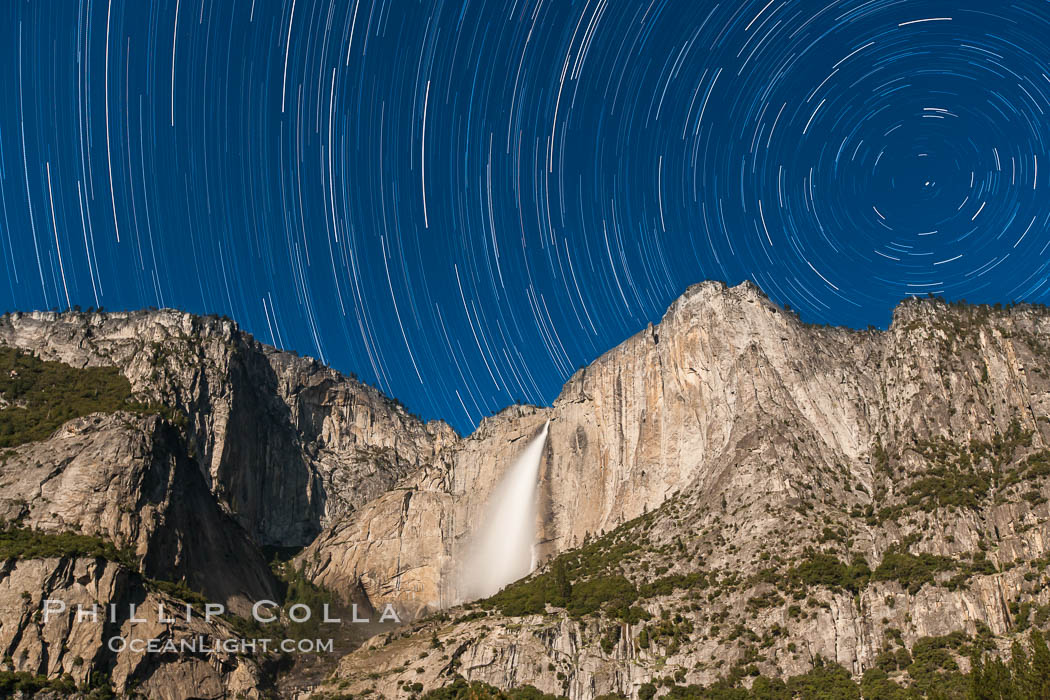 Yosemite Falls and star trails, at night, viewed from Cook's Meadow, illuminated by the light of the full moon.
---