This is one of my favorites from this year's trip on the M/V Horizon to photograph great white sharks (Carcharodon carcharias) at Guadalupe Island.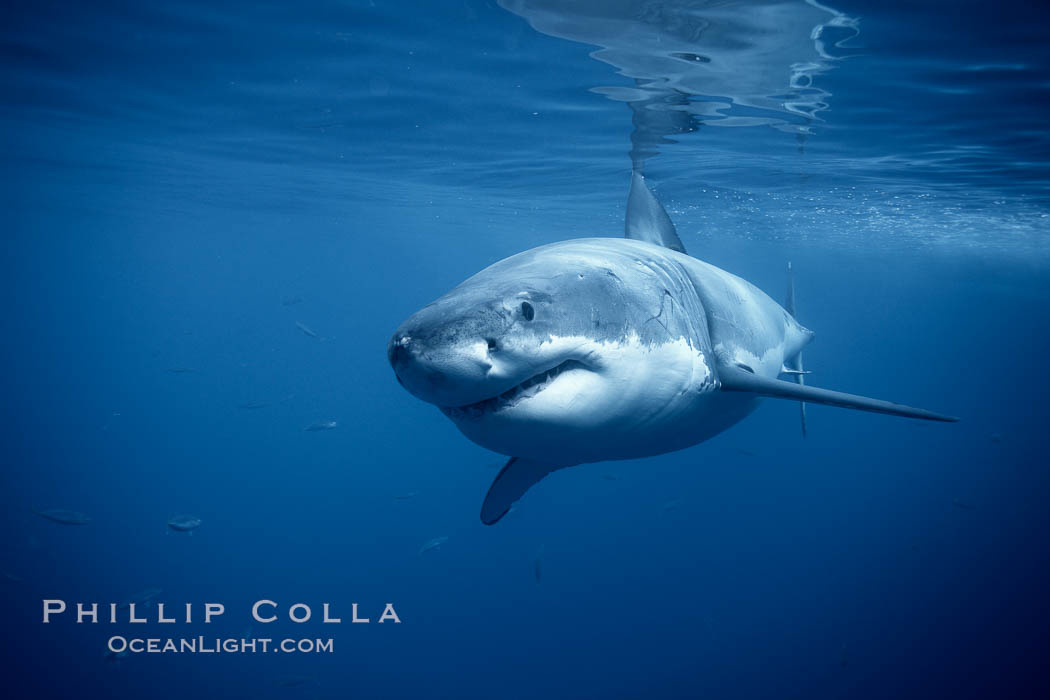 A great white shark swims underwater through the ocean at Guadalupe Island.
Image ID: 21346
Species: Great white shark, Carcharodon carcharias
Location: Guadalupe Island (Isla Guadalupe), Baja California, Mexico
Shark Diving resources: Horizon Charters and SharkDiver.com. Also, be sure to check out our hundreds of additional Guadalupe Island photos and photos of great white sharks.