I was recently contacted by a fellow from outside the country who would like to visit La Jolla to photograph, among other things, California brown pelicans (Pelecanus occidentalis californicus), but was concerned about access to the bluff where these birds are best photographed. Since I had not been down to La Jolla for a while I decided to get out between storms and take a look. (We had a week-long rain end just 2 days ago, and another rain is due to arrive tomorrow.) I got up early this morning, looked out the window, saw the sky conditions were ideal, threw my gear in my car and got down there. There is no problem (as far as I can tell) about accessing the bluff area and photographing the pelicans as usual. There is a fence and a deck of course (both of which were built a few years ago) but no signage indicating that going beyond the fence is a problem. The signs simply warn about the dangers of falling off the bluff which, frankly, are self-evident. Special thanks to the city's lawyers who insist on clarifying the obvious.
For general info see a Guide to Photographing Pelicans in La Jolla.
The pelicans have a ways to go until they reach peak plumage. I was able to find a few that had it all together — red and olive throat, yellow head and dark chestnut hind neck — but most birds were still in transition in some way. Here are some photos from this morning, all shot with a Canon 1Ds III and 300 f/2.8 with 1.4x converter.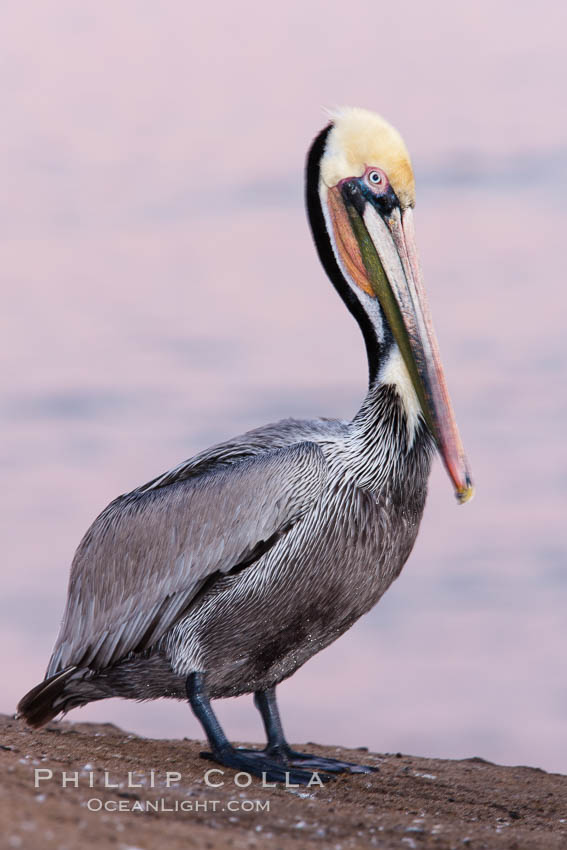 California brown pelican, pre-sunrise.
Image ID: 26283
Species: Brown Pelican, Pelecanus occidentalis, Pelecanus occidentalis californicus
Location: La Jolla, California, USA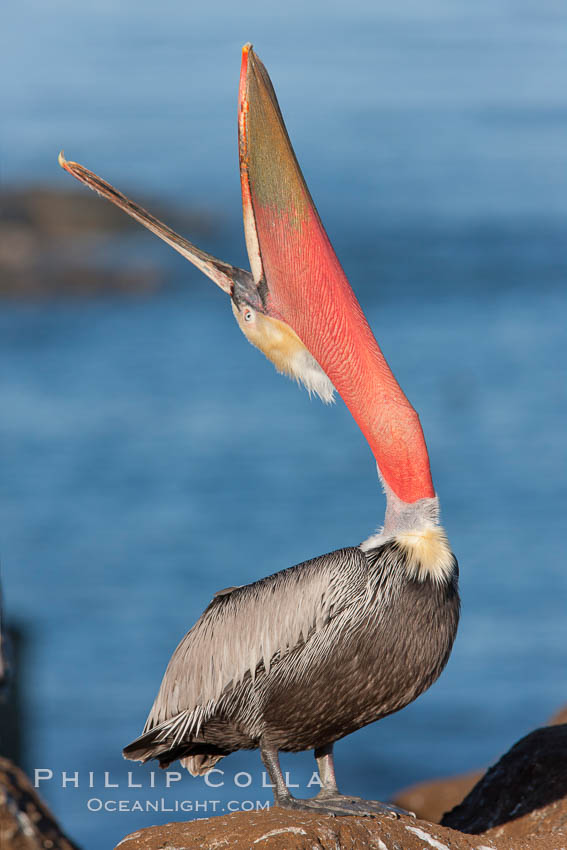 California brown pelican, throwing head back to stretch its throat.
Image ID: 26287
Species: Brown Pelican, Pelecanus occidentalis, Pelecanus occidentalis californicus
Location: La Jolla, California, USA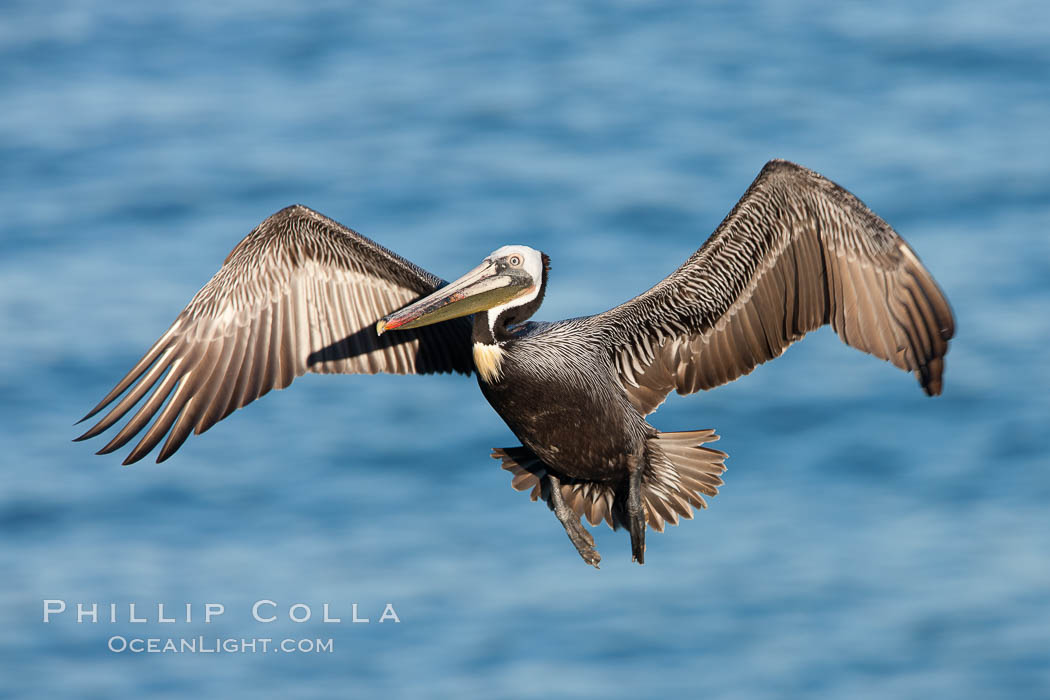 California brown pelican in flight.
Image ID: 26284
Species: Brown Pelican, Pelecanus occidentalis, Pelecanus occidentalis californicus
Location: La Jolla, California, USA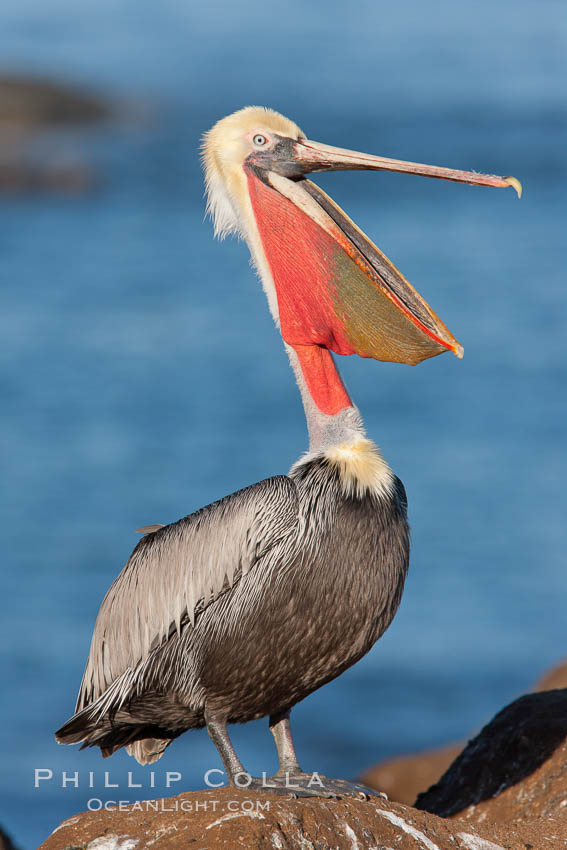 California brown pelican, throwing head back to stretch its throat.
Image ID: 26285
Species: Brown Pelican, Pelecanus occidentalis, Pelecanus occidentalis californicus
Location: La Jolla, California, USA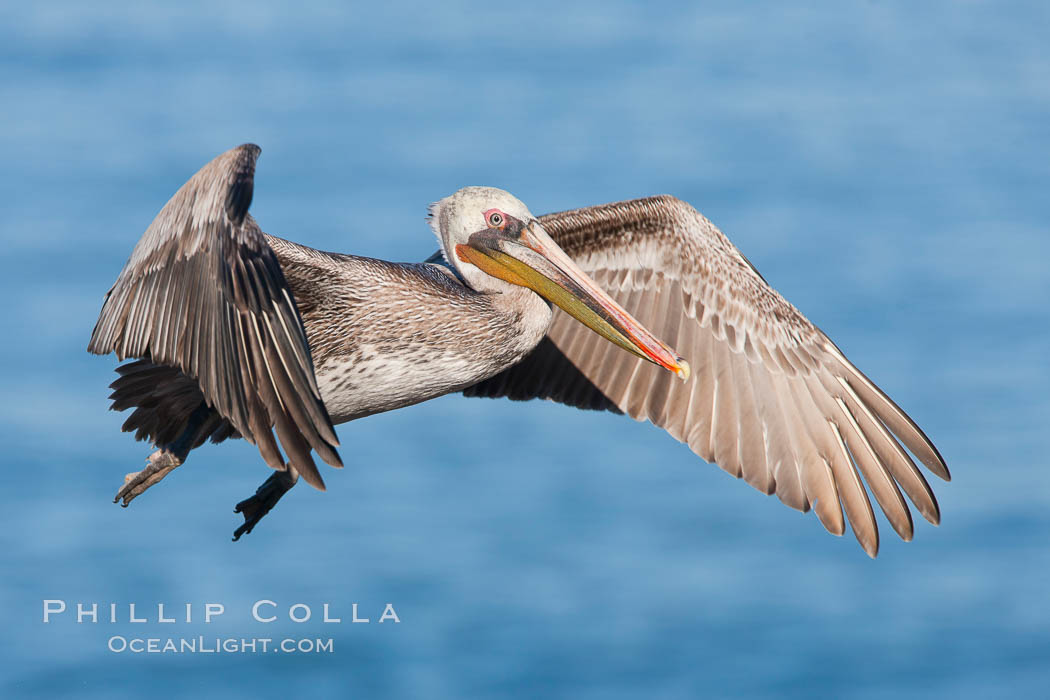 California brown pelican in flight.
Image ID: 26288
Species: Brown Pelican, Pelecanus occidentalis, Pelecanus occidentalis californicus
Location: La Jolla, California, USA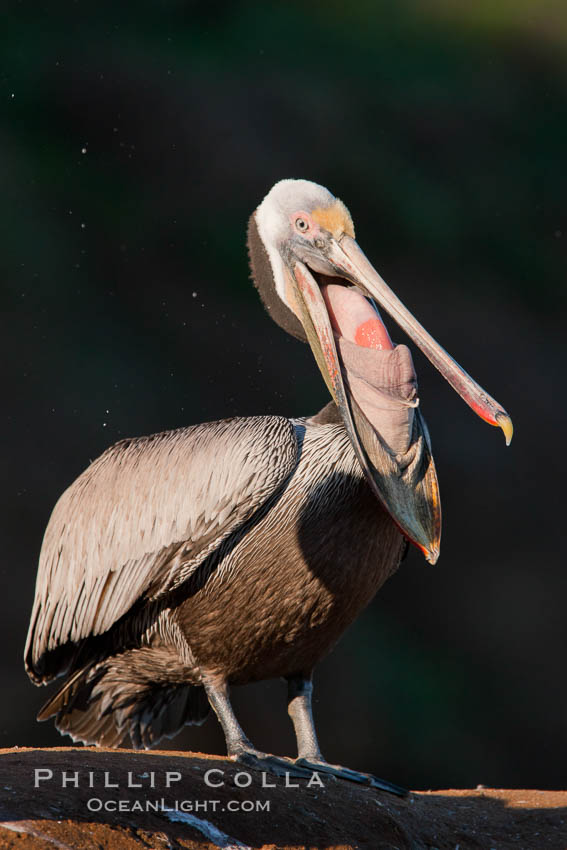 California brown pelican.
Image ID: 26289
Species: Brown Pelican, Pelecanus occidentalis, Pelecanus occidentalis californicus
Location: La Jolla, California, USA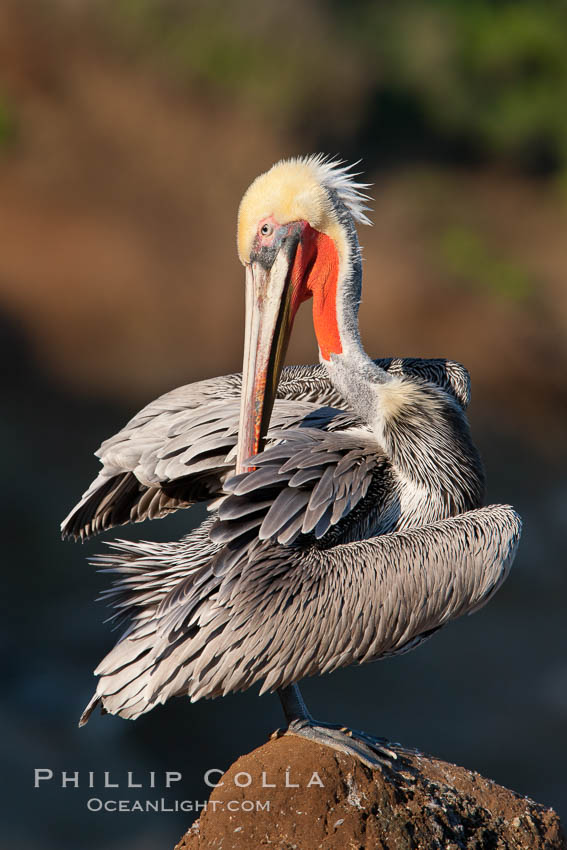 California brown pelican.
Image ID: 26290
Species: Brown Pelican, Pelecanus occidentalis, Pelecanus occidentalis californicus
Location: La Jolla, California, USA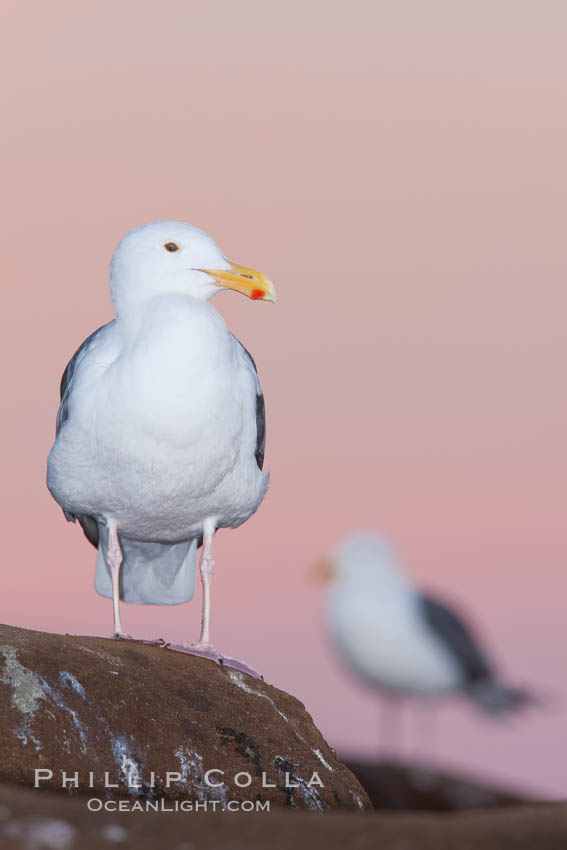 Western gull, pre-sunrise.
Image ID: 26293
Species: Western gull, Larus occidentalis
Location: La Jolla, California, USA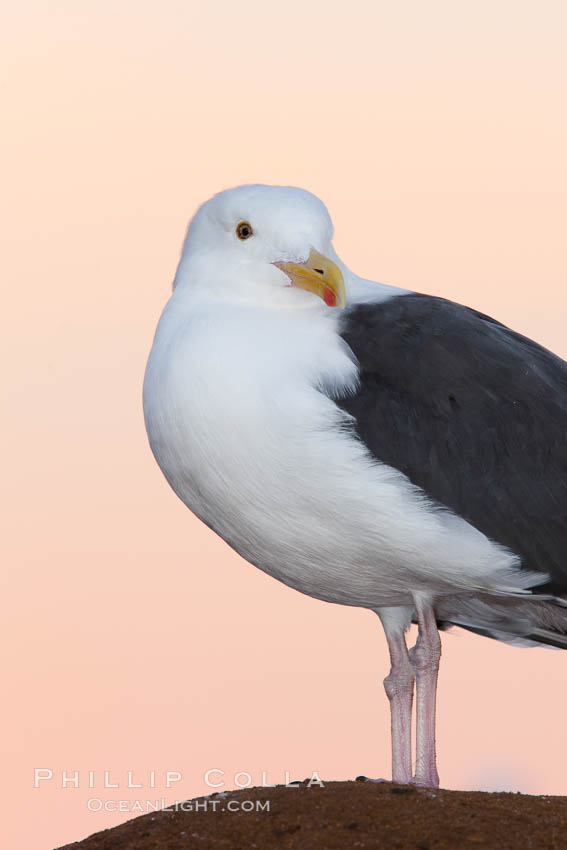 Western gull, pre-sunrise.
Image ID: 26294
Species: Western gull, Larus occidentalis
Location: La Jolla, California, USA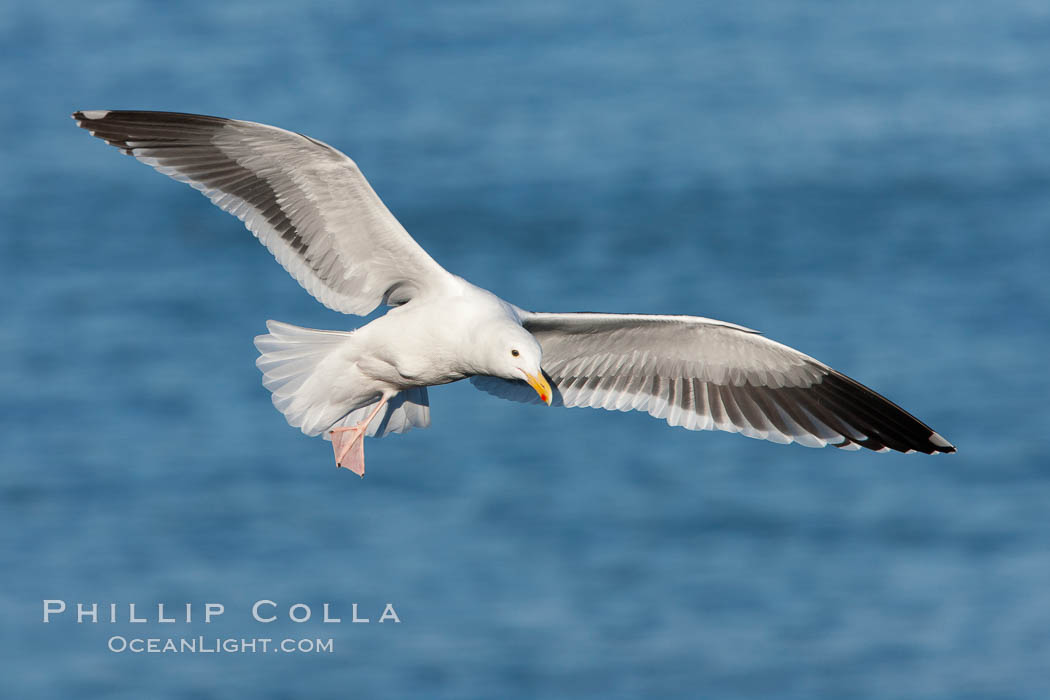 Western gull in flight.
Image ID: 26296
Species: Western gull, Larus occidentalis
Location: La Jolla, California, USA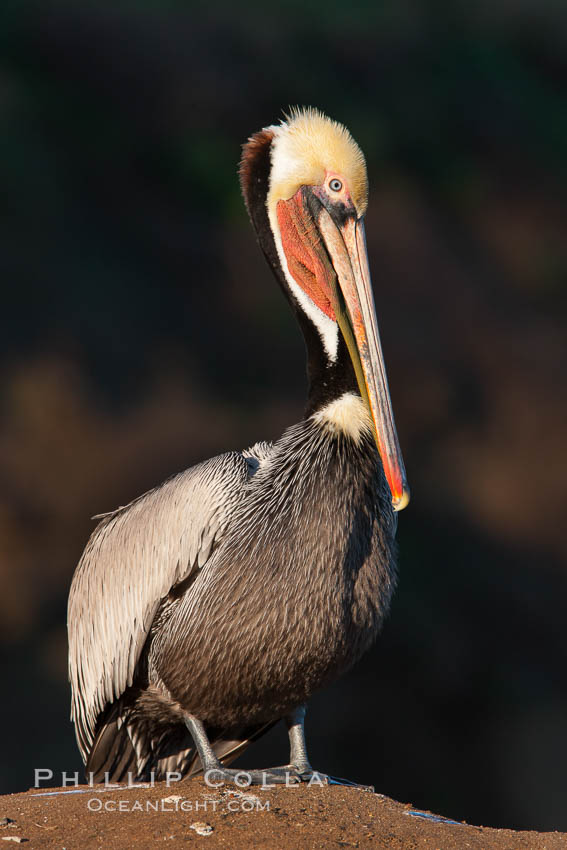 California brown pelican.
Image ID: 26297
Species: Brown Pelican, Pelecanus occidentalis, Pelecanus occidentalis californicus
Location: La Jolla, California, USA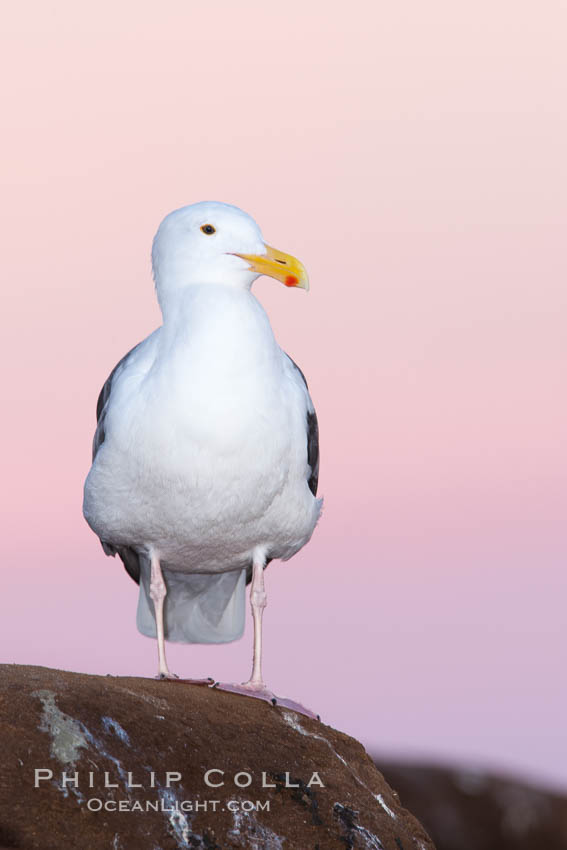 Western gull, pre-sunrise.
Image ID: 26298
Species: Western gull, Larus occidentalis
Location: La Jolla, California, USA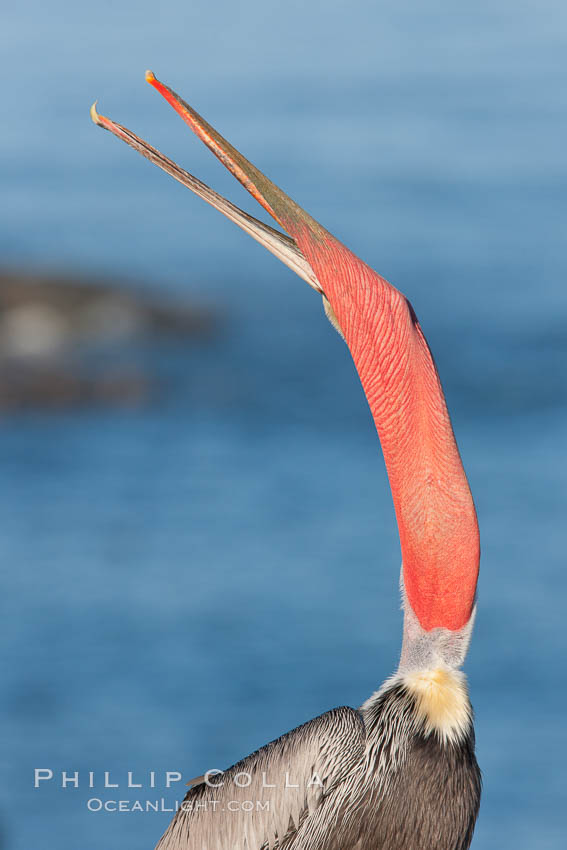 California brown pelican, throwing head back to stretch its throat.
Image ID: 26300
Species: Brown Pelican, Pelecanus occidentalis, Pelecanus occidentalis californicus
Location: La Jolla, California, USA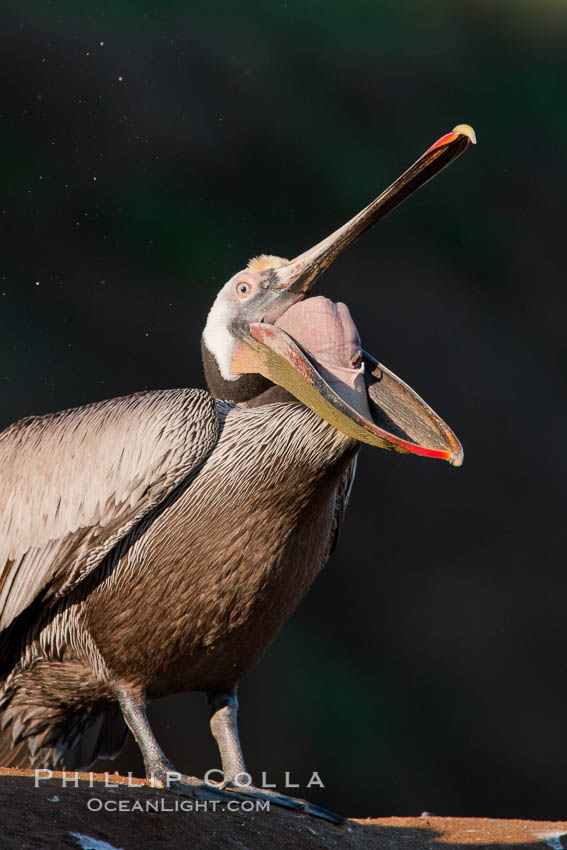 California brown pelican.
Image ID: 26301
Species: Brown Pelican, Pelecanus occidentalis, Pelecanus occidentalis californicus
Location: La Jolla, California, USA