In early 2019 I returned with my cameras and dry suit to God's Pocket, a tiny and remote diving lodge on Hurst Island near the top of Vancouver Island, for a few weeks of the world's best cold-water diving. Damn it was great, I mean Really Great. I've been diving all over for almost 30 years, have seen many amazing things in the ocean, and Browning Pass is near the top.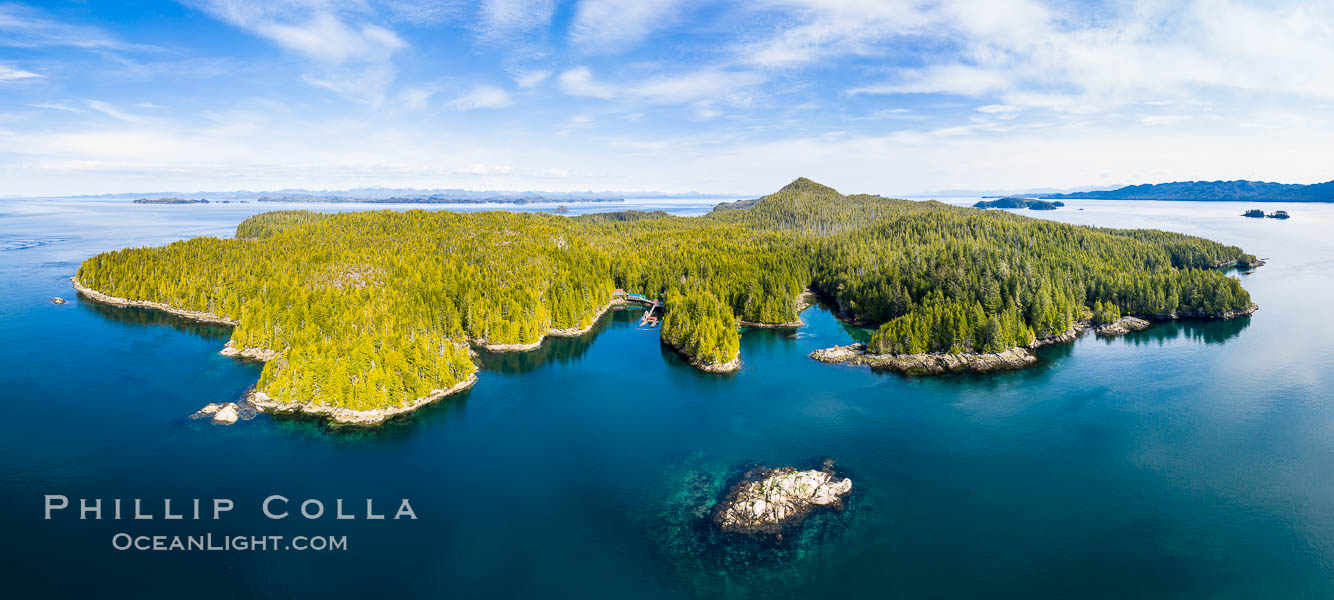 Hurst Island and Gods Pocket Provincial Park, aerial photo
Image ID: 35285
Location: British Columbia, Canada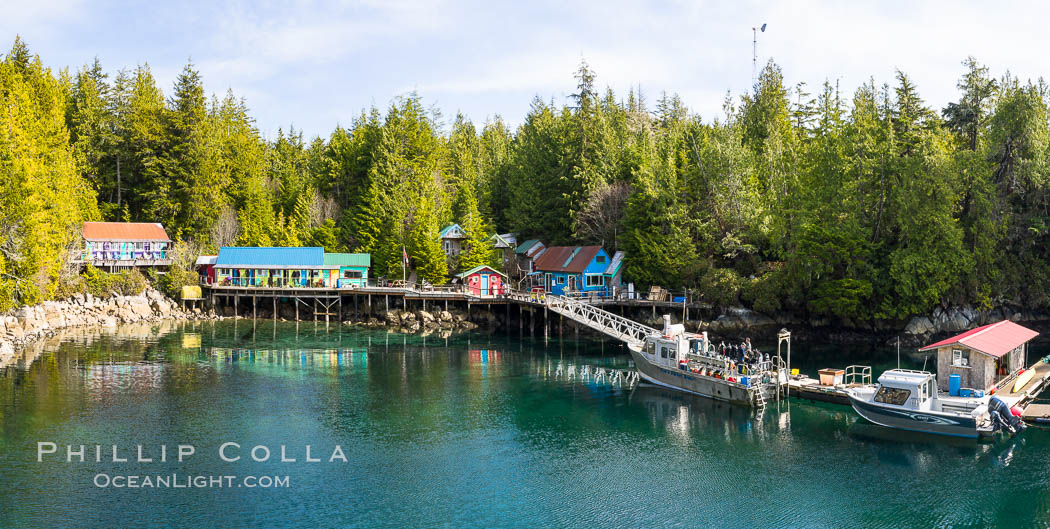 Gods Pocket Dive Resort, Hurst Island
Image ID: 35410
Location: British Columbia, Canada
I was there for a week in 2018 with friend Richard Salas and really enjoyed it. Under excellent and experienced new ownership as of early 2019, God's Pocket Diving Resort continues to be comfortable, peaceful, private and surrounded by beautiful country, all the while pampering guests with delicious food, starry skies and top-notch diving service. While the dive conditions require experience, training and appropriate equipment, the underwater scenery is unsurpassed and a rich reward for those who make the effort. Numerous lush, colorful and varied underwater reefs of Browning Pass and the islands near the entrance to Queen Charlotte Strait are a photographer's dream. I made some nice images in 2018 and decided to give it one more go, but this time invested two weeks due to the time and expense involved in just reaching Port Hardy and God's Pocket. I spent about half my time trying to make expansive images that depict the beauty of Browning Pass reefs, and the other half focused on portraits of the myriad creatures that inhabit those reefs. This is the result of my portraiture efforts. (I'll share reefscape images in a future post). Cheers, and thanks for looking!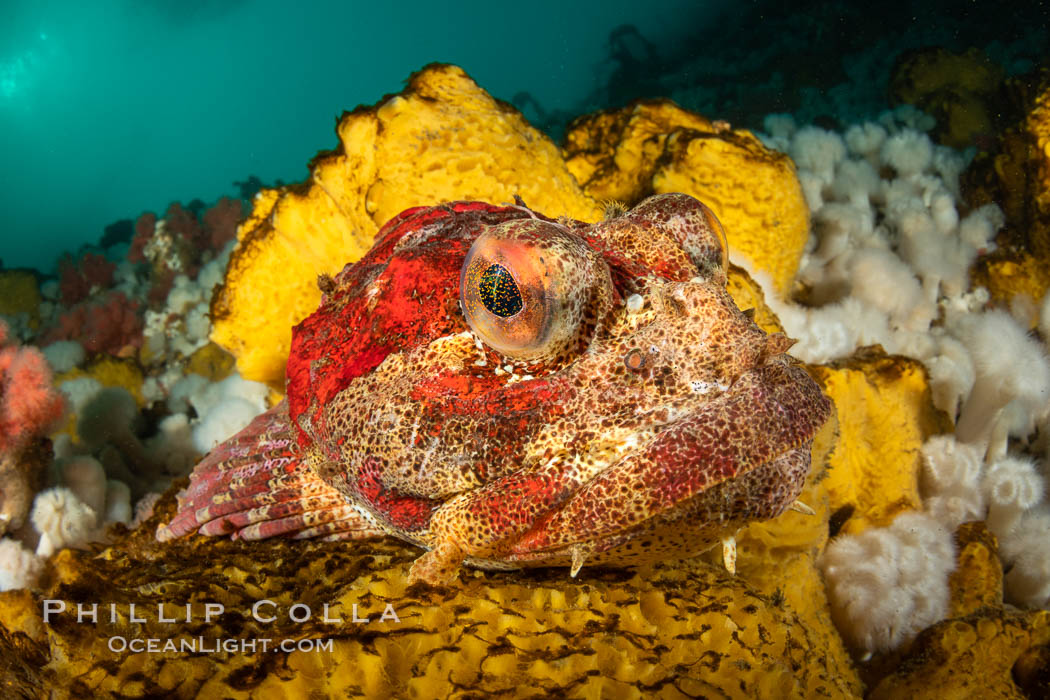 Red Irish Lord sculpinfish, Browning Pass, British Columbia
Image ID: 35256
Species: Red Irish Lord, Hemilepidotus hemilepidotus
Location: British Columbia, Canada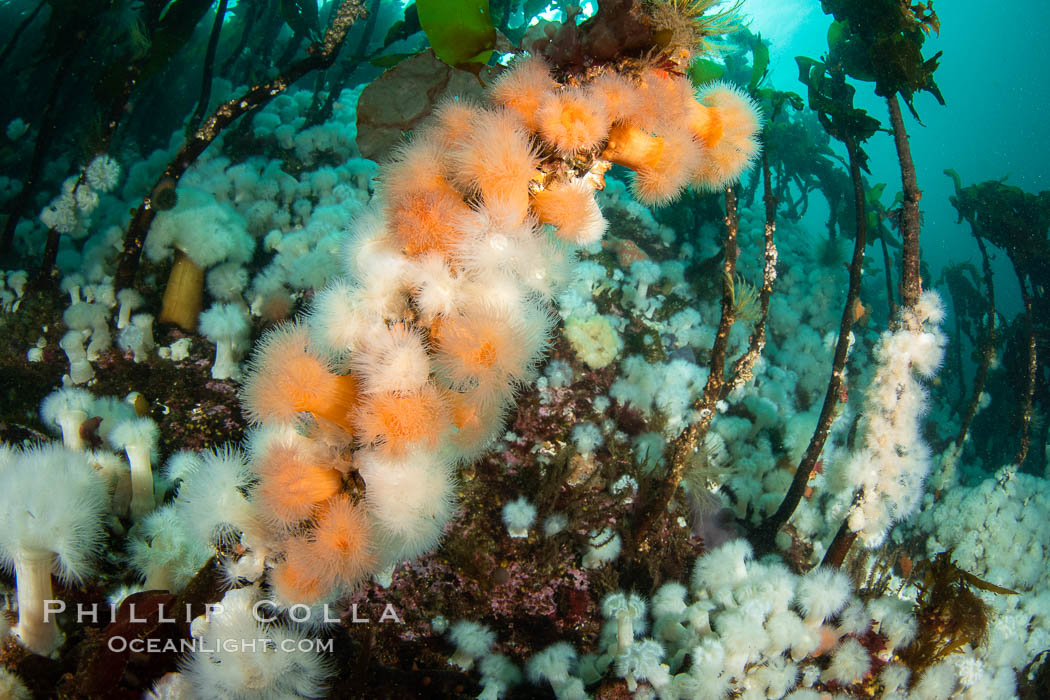 Metridium and proliferating anemones cling to bull kelp. Browning Pass, Vancouver Island.
Image ID: 35257
Species: Plumose Anemone, Bull Kelp, Metridium senile, Nereocystis luetkeana
Location: British Columbia, Canada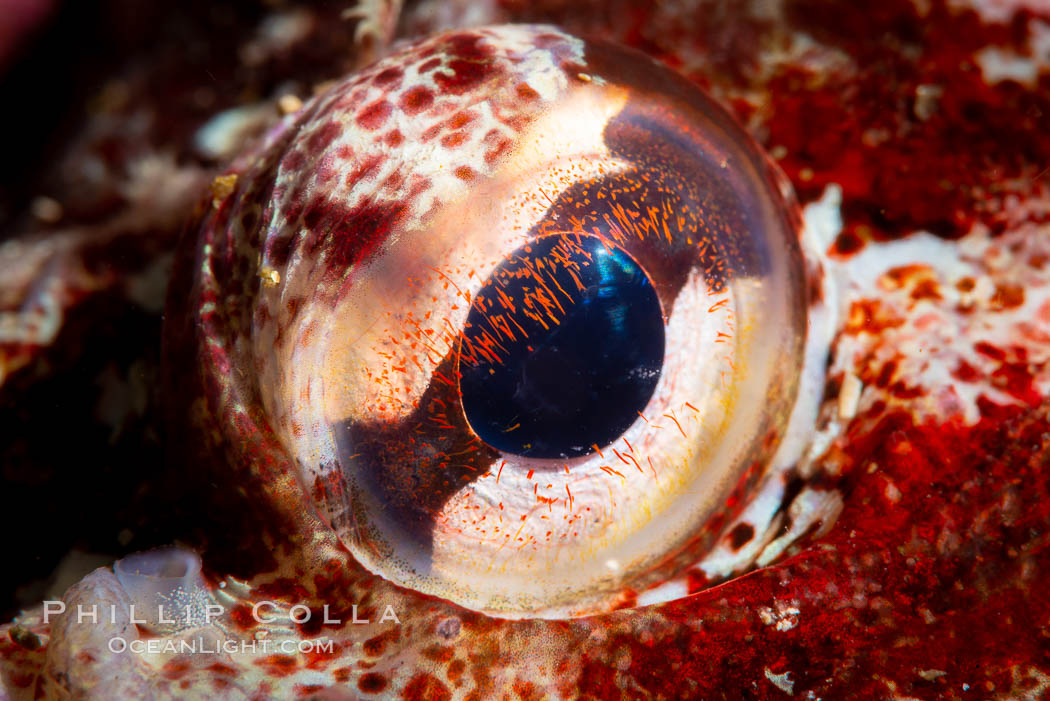 Red Irish Lord eye detail, Browning Pass, British Columbia
Image ID: 35269
Species: Red Irish Lord, Hemilepidotus hemilepidotus
Location: British Columbia, Canada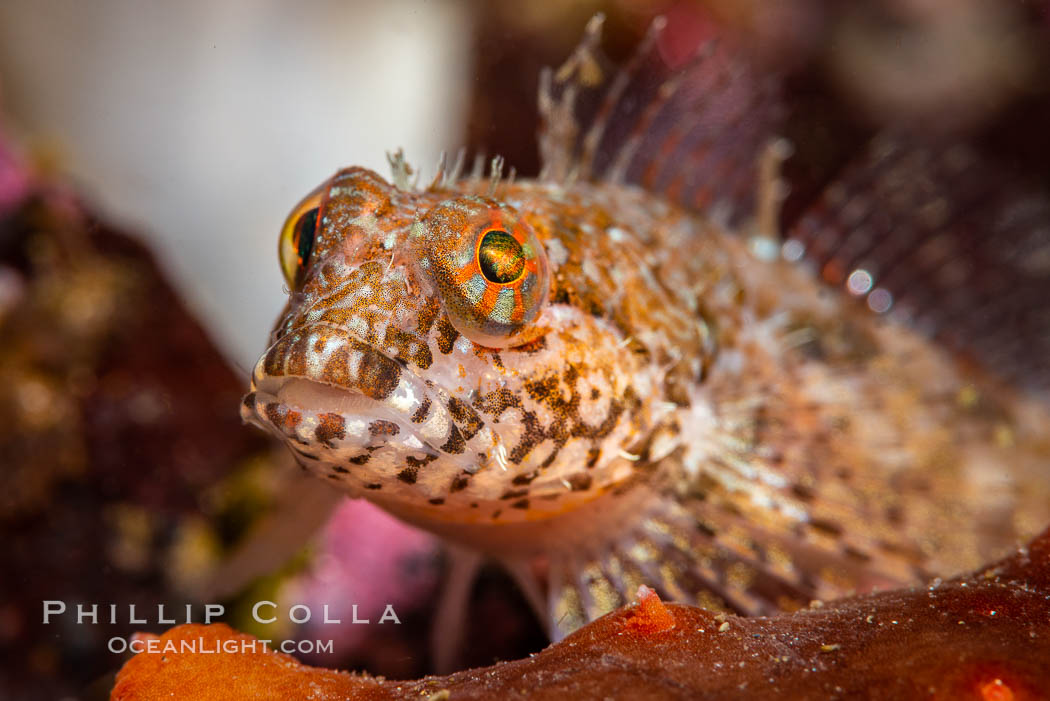 Tiny fish, unidentified, Browning Pass, Vancouver Island
Image ID: 35270
Location: British Columbia, Canada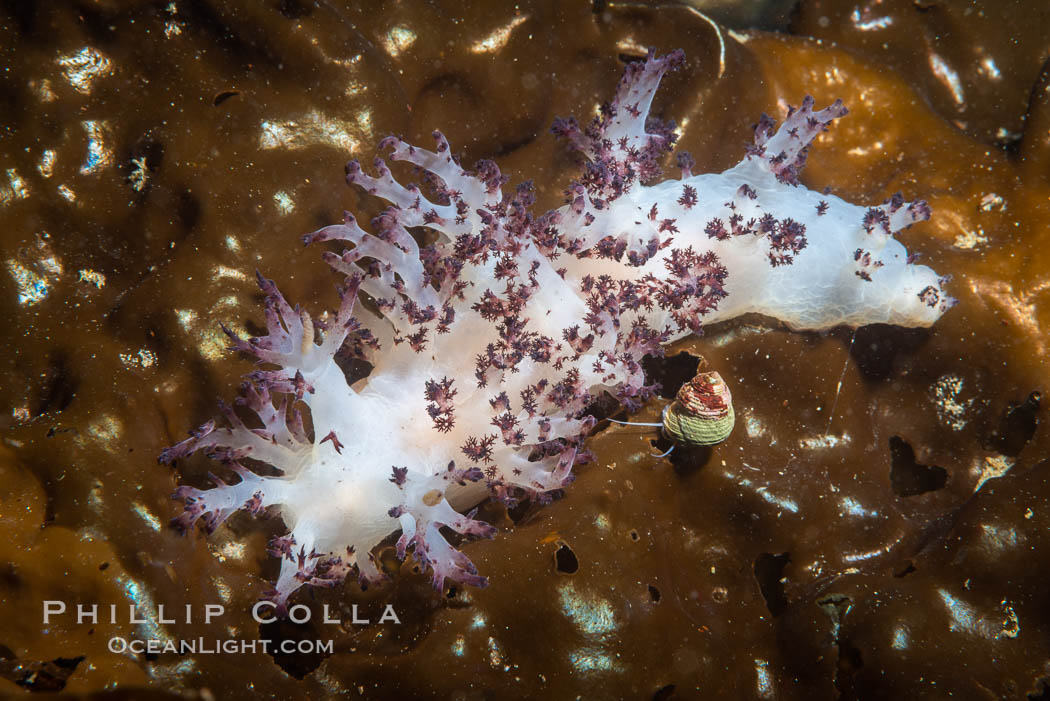 Red Nudibranch, Dendronotus rufus, Browning Pass, Vancouver Island
Image ID: 35271
Species: Red Nudibranch, Dendronotus rufus
Location: British Columbia, Canada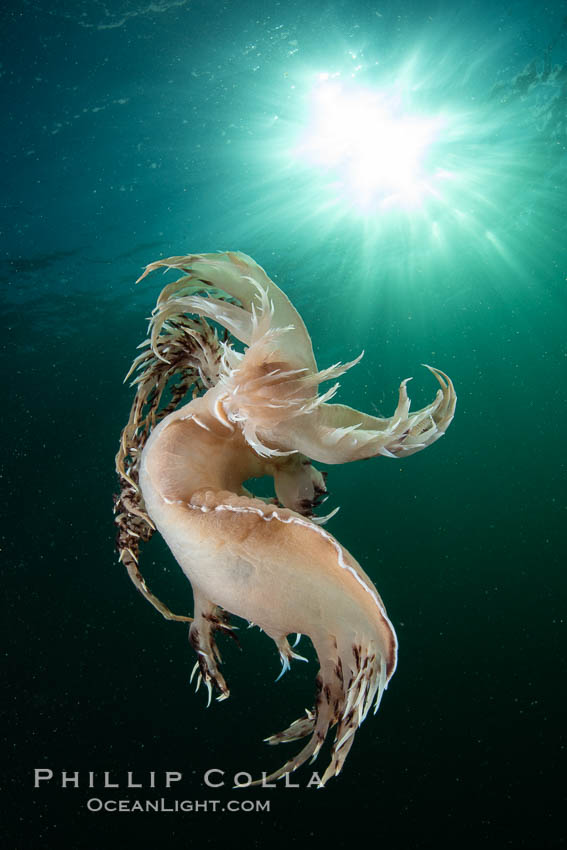 Dendronotus iris swimming nudibranch, Browning Pass, Vancouver Island
Image ID: 35275
Species: Dendronotus iris
Location: British Columbia, Canada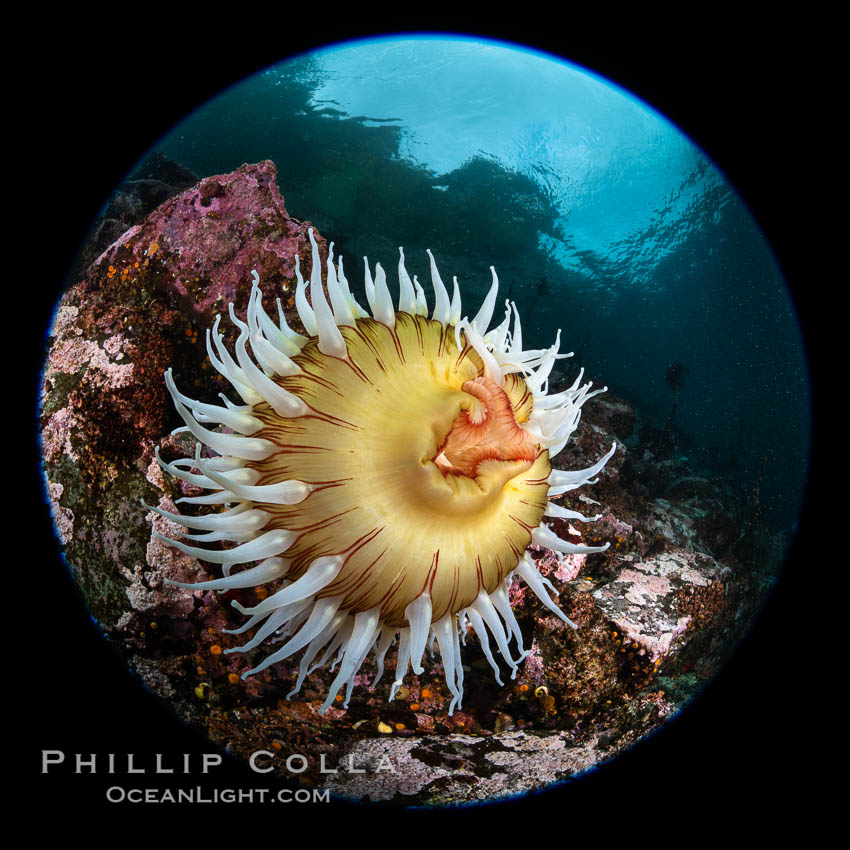 The Fish Eating Anemone Urticina piscivora, a large colorful anemone found on the rocky underwater reefs of Vancouver Island, British Columbia
Image ID: 35282
Species: Fish-eating Anemone, Urticina piscivora
Location: British Columbia, Canada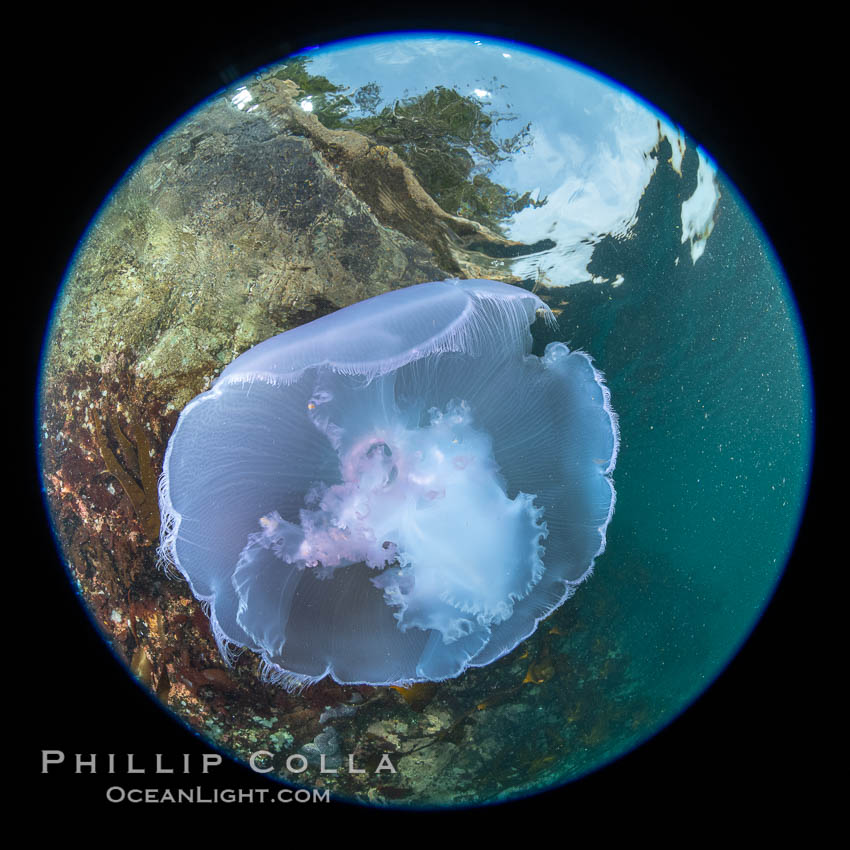 Moon jelly, Browning Pass, Vancouver Island, Canada
Image ID: 35283
Species: Moon jelly, Aurelia aurita
Location: British Columbia, Canada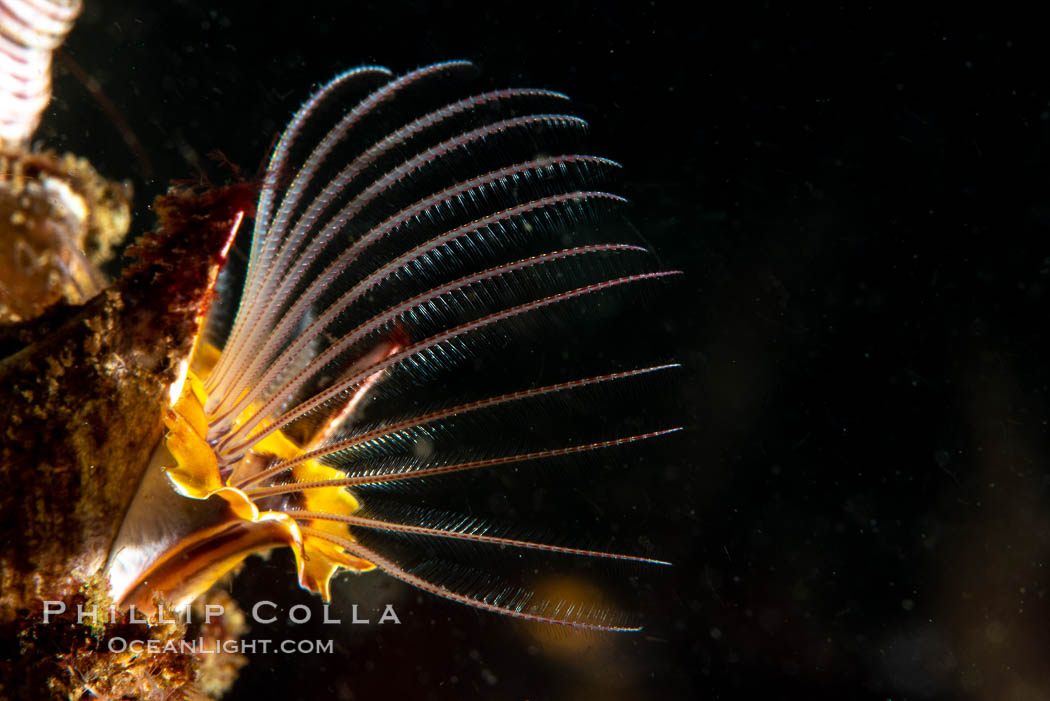 Barnacle filtering food from passing ocean currents, Browning Pass, Vancouver Island
Image ID: 35292
Location: British Columbia, Canada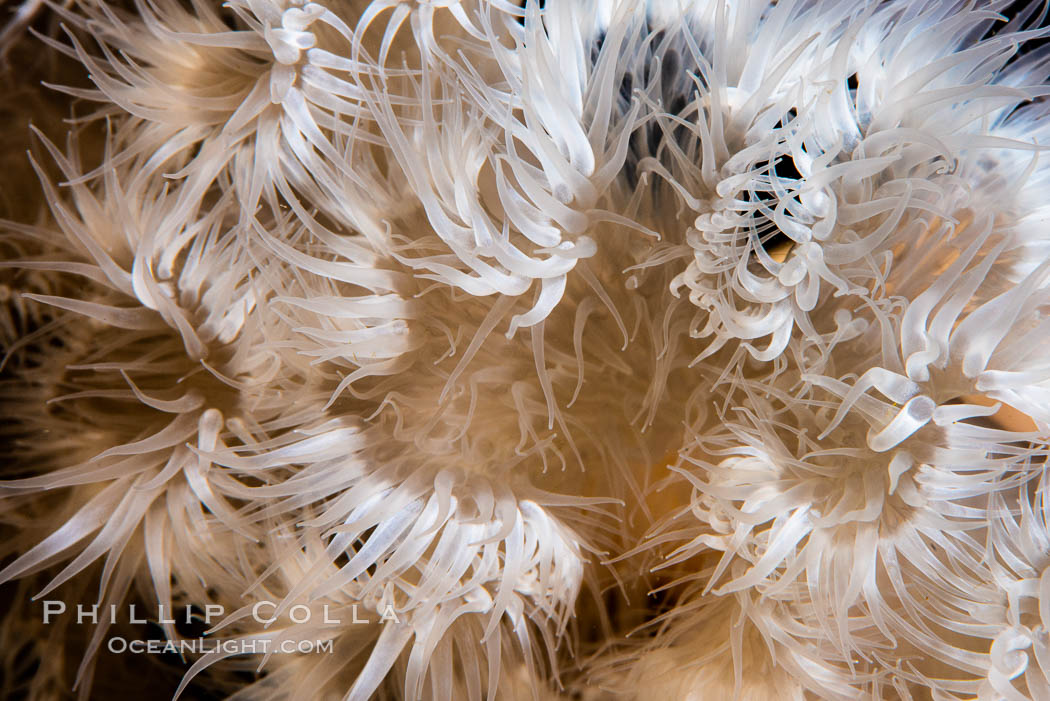 Metridium tentacle detail, Vancouver Island, Canada
Image ID: 35312
Species: Plumose Anemone, Metridium senile
Location: British Columbia, Canada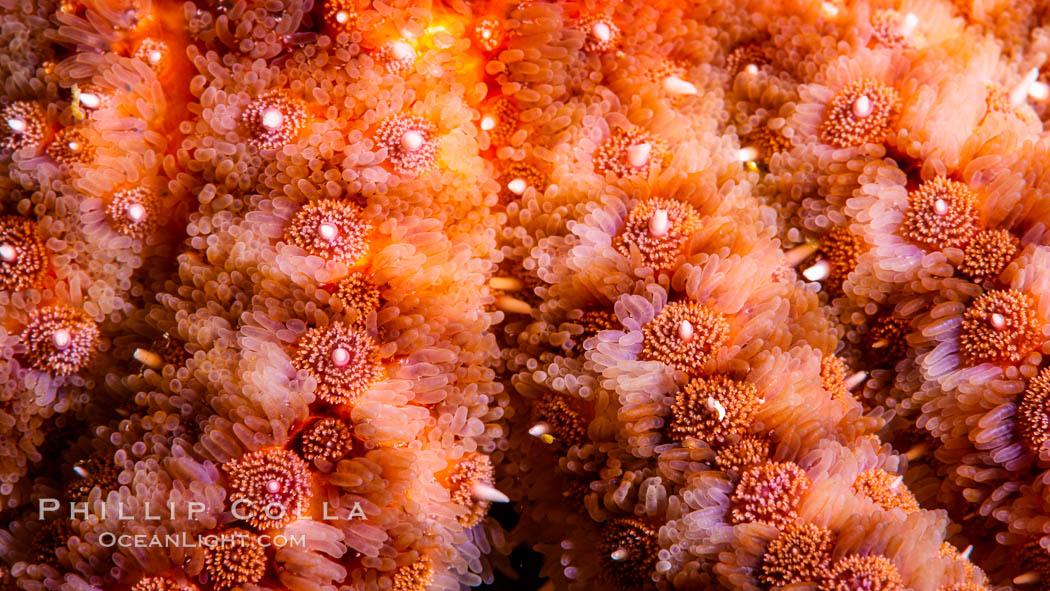 Starfish detail, sea star skin details, Vancouver Island, Canada
Image ID: 35313
Location: British Columbia, Canada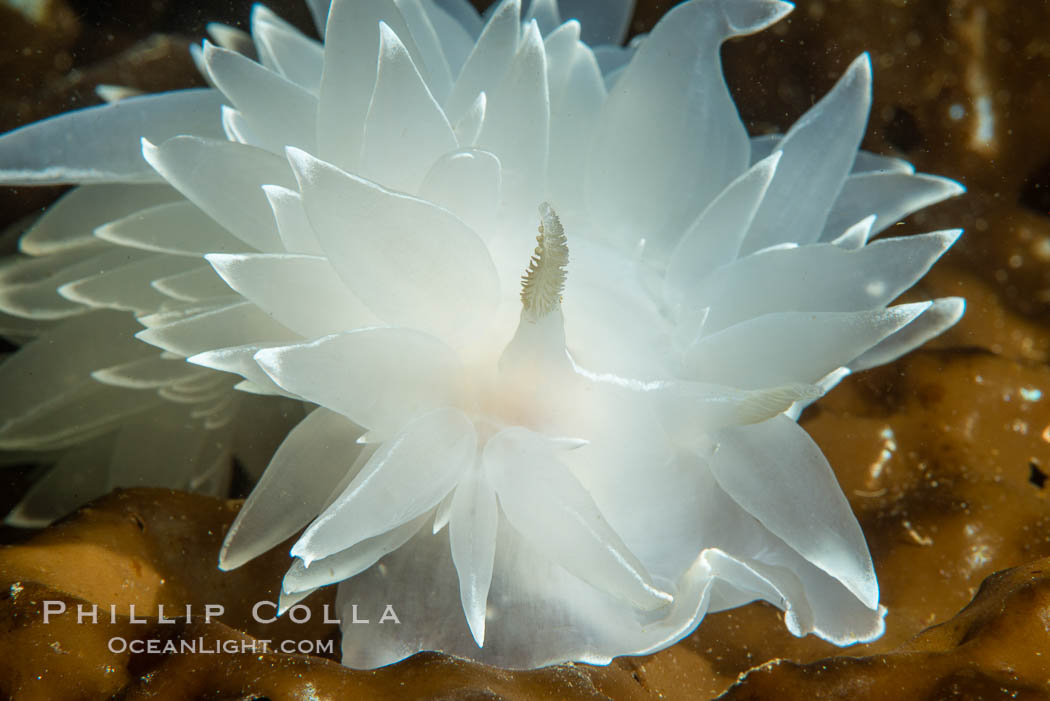 Alabaster Nudibranch, white-lined dirona, Dirona albolineata, Vancouver Island
Image ID: 35317
Species: Alabaster Nudibranch, White-Lined Dirona, Dirona albolineata
Location: British Columbia, Canada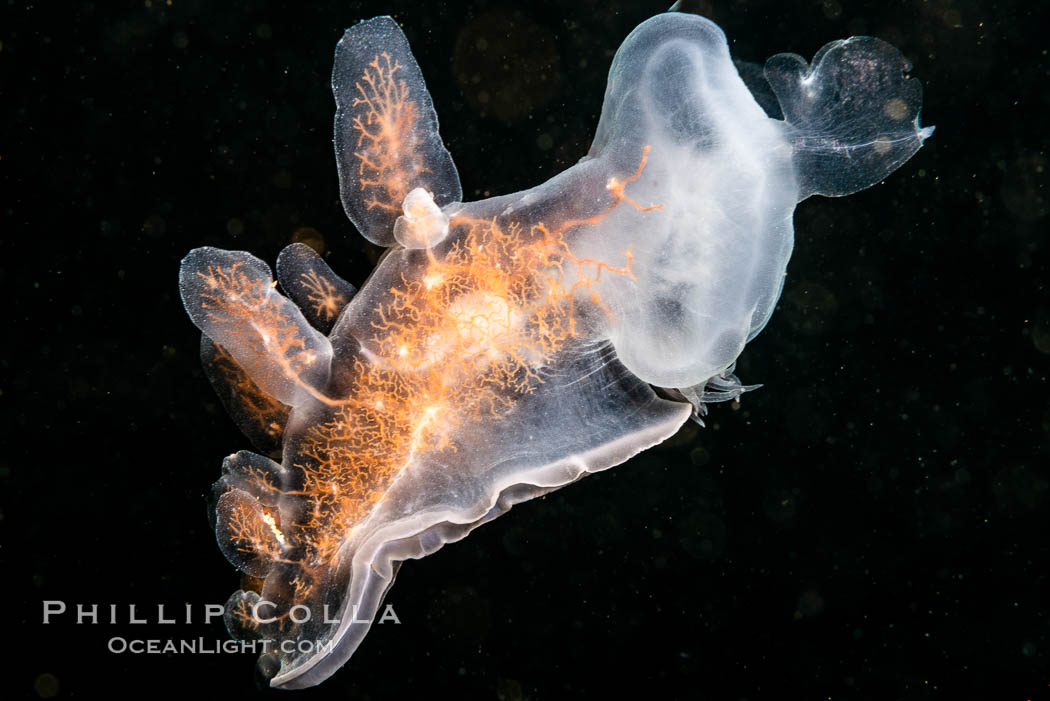 Hooded Nudibranch Melibe leonina swimming in mid water column, Browning Pass, Vancouver Island, Canada
Image ID: 35320
Species: Hooded Nudibranch, Melibe leonina
Location: British Columbia, Canada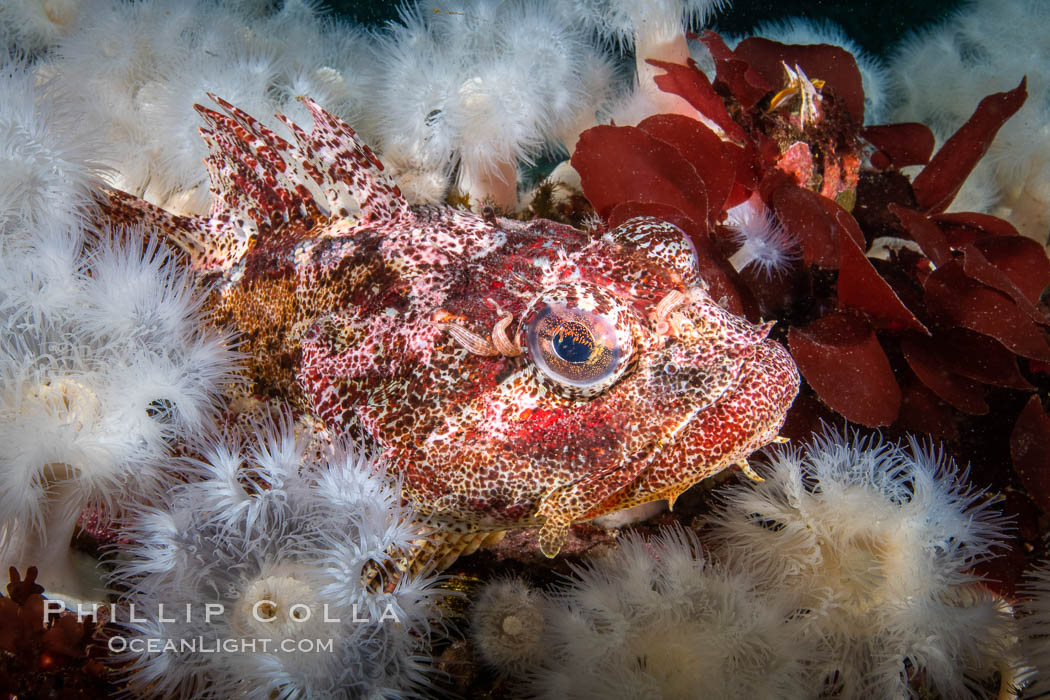 Red Irish Lord sculpinfish, Browning Pass, British Columbia
Image ID: 35327
Species: Red Irish Lord, Hemilepidotus hemilepidotus
Location: British Columbia, Canada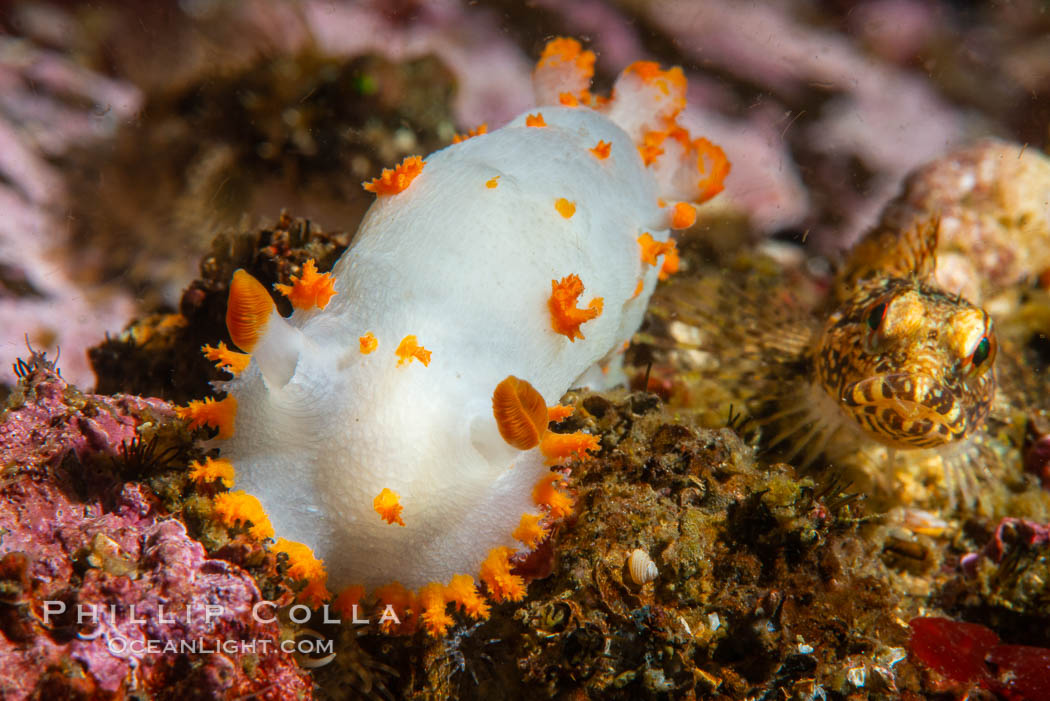 Clown Nudibranch, Triopha catalinae, Browning Passage, Vancouver Island
Image ID: 35354
Species: Clown Nudibranch, Triopha catalinae
Location: British Columbia, Canada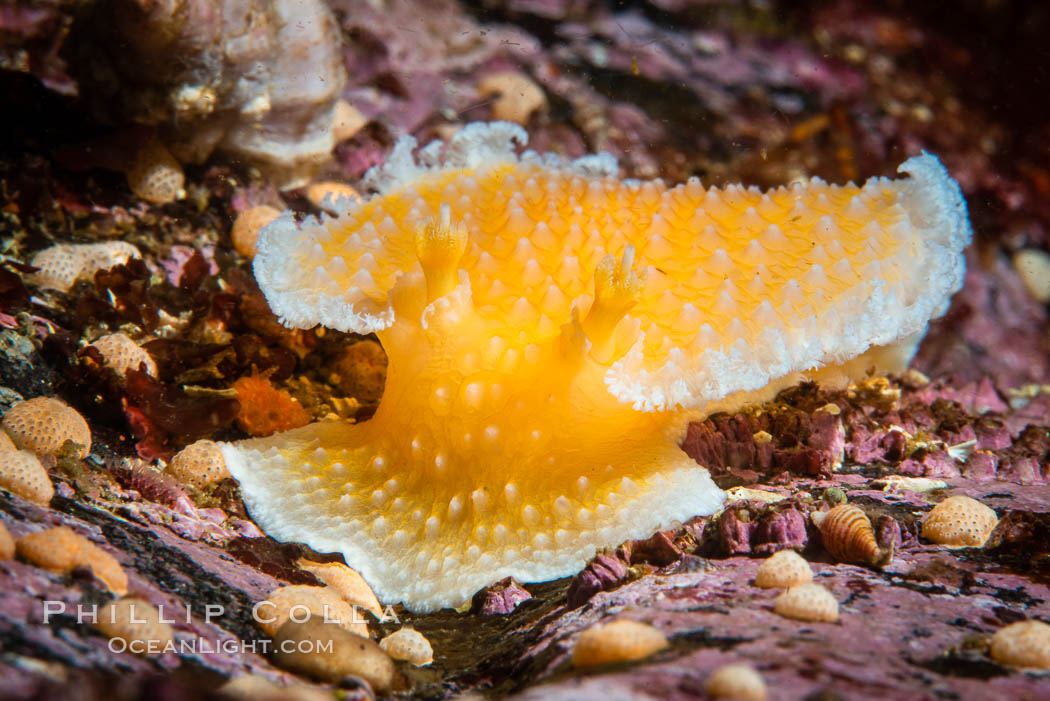 Orange Peel Nudibranch, Tochuina gigantea, Browning Pass, Vancouver Island
Image ID: 35355
Species: Orange Peel Nudibranch, Tochuina Gigantea
Location: British Columbia, Canada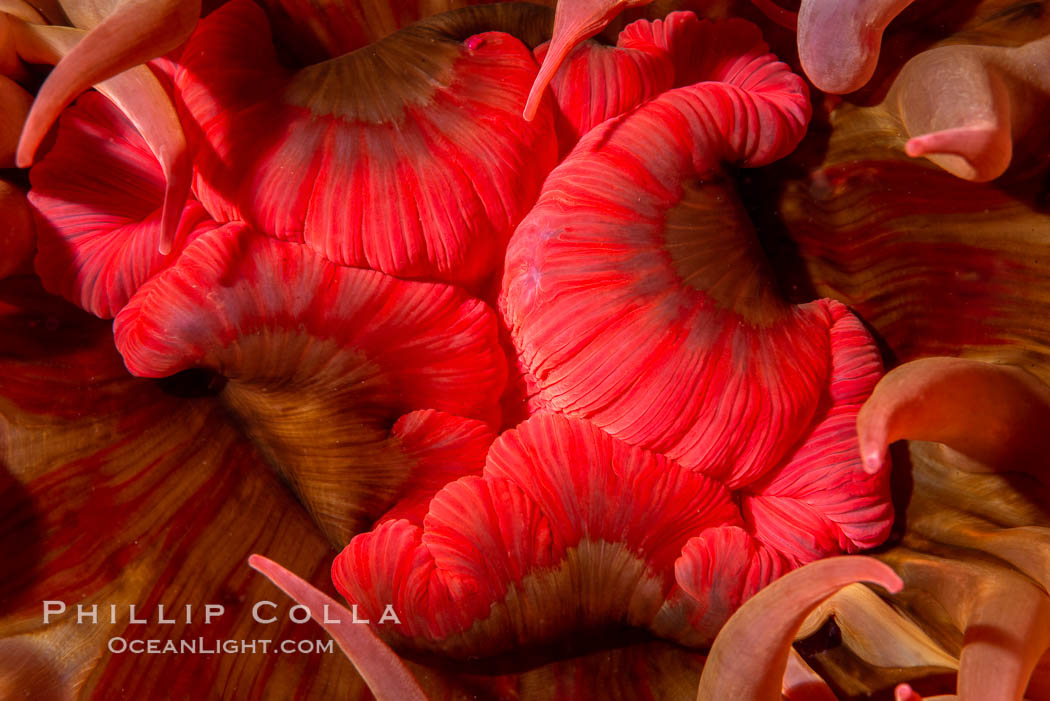 Urticina anemone mouth detail, Browning Pass, Vancouver Island
Image ID: 35374
Species: Fish-eating Anemone, Urticina piscivora
Location: British Columbia, Canada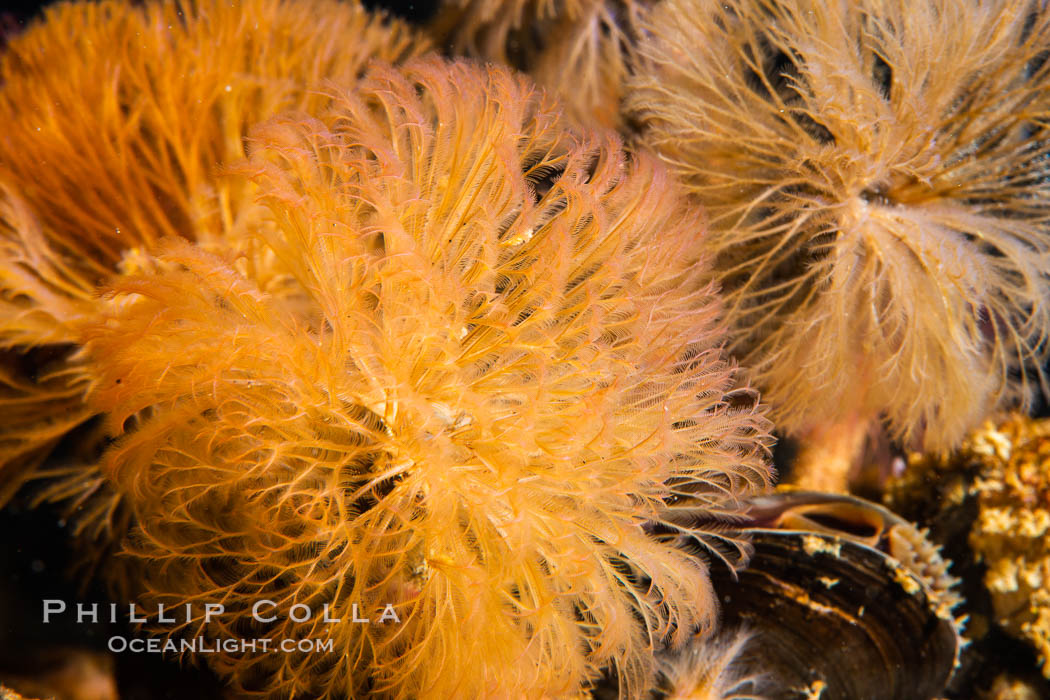 Split-branch or split-plume featherduster worm, Schizobranchia insignis, Browning Pass, Vancouver Island
Image ID: 35380
Species: Split-branch featherduster worm, Schizobranchia insignis
Location: British Columbia, Canada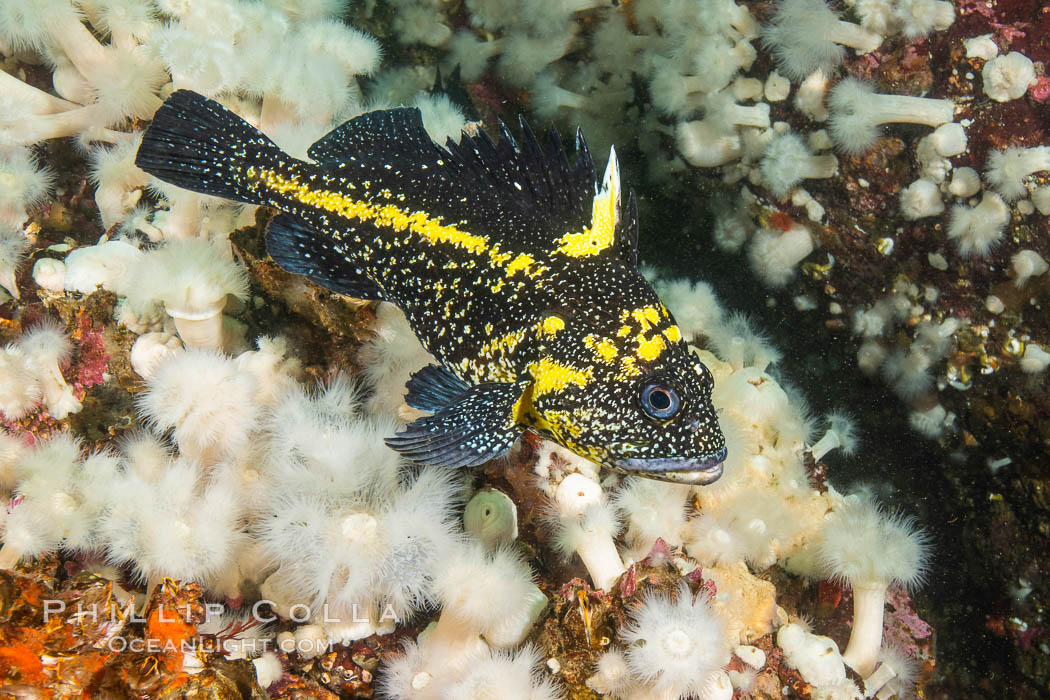 Rockfish, Browning Pass, Vancouver Island, Canada
Image ID: 35387
Location: British Columbia, Canada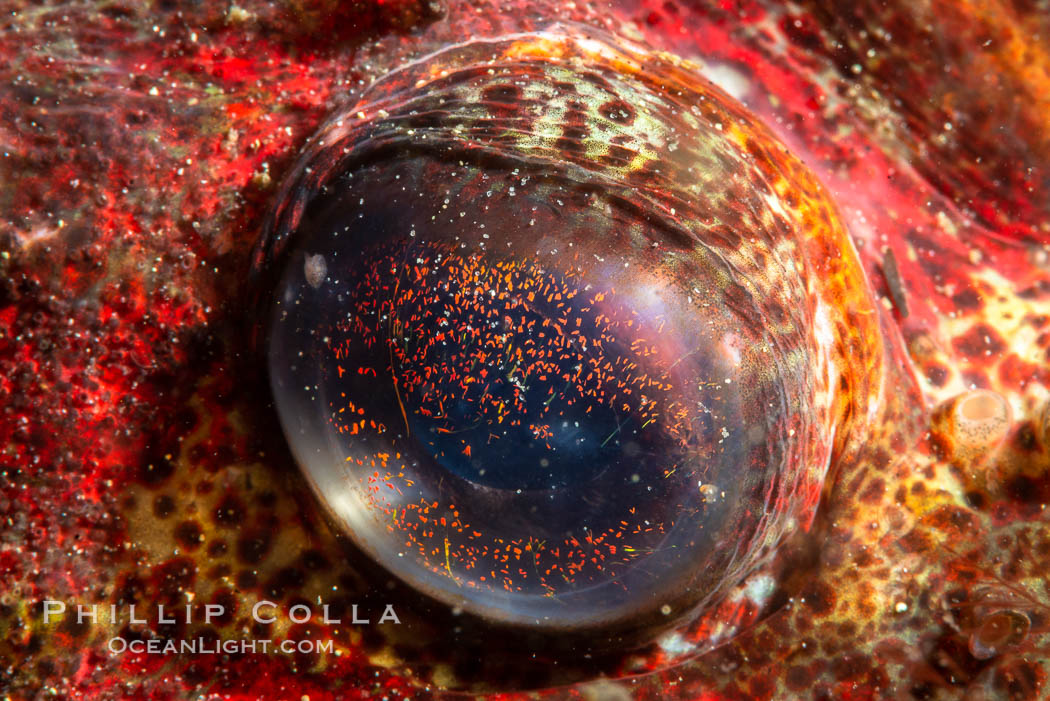 Red Irish Lord eye detail, Browning Pass, British Columbia
Image ID: 35448
Species: Red Irish Lord, Hemilepidotus hemilepidotus
Location: British Columbia, Canada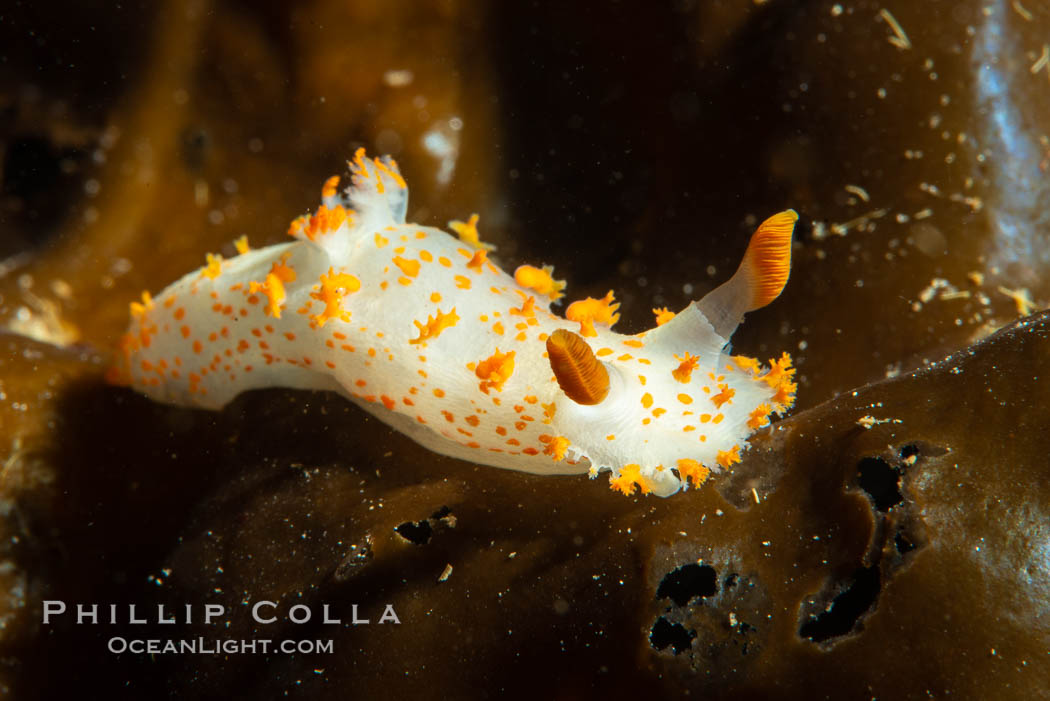 Clown Nudibranch, Triopha catalinae, Browning Passage, Vancouver Island
Image ID: 35450
Species: Clown Nudibranch, Triopha catalinae
Location: British Columbia, Canada