I recently spent four days hiking in Yosemite National Park. It was strange to be in Yosemite after being cooped up at home for four months, but Yosemite with no crowds is a gift at anytime of the year and I took advantage of it. Alone.  Following are some of my impressions, written and visual.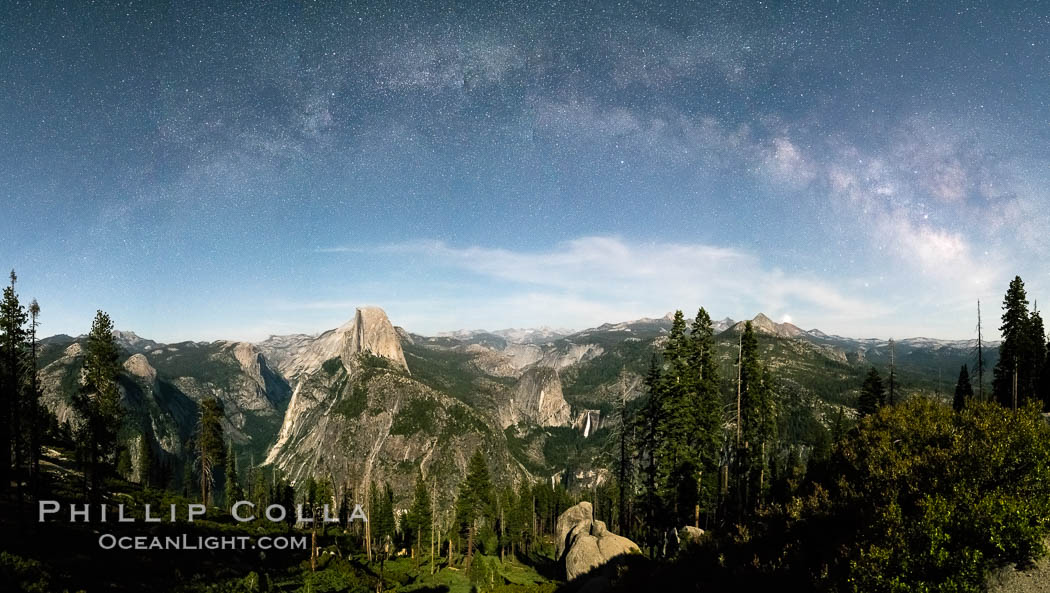 The Milky Way arches over Half Dome, and the Yosemite High Country, Yosemite National Park.
Image ID: 36386
Location: Yosemite National Park, California, USA
May is the month when I try to get to the valley each year, to return to my favorite hikes and retake the same old photos of its raging waterfalls, towering walls and peaks and lush meadows. Yosemite was closed all spring this year and once Memorial Day passed I assumed I would not make it to Yosemite at all in 2020. Between Memorial Day and mid-September we avoid Yosemite Valley entirely; the crowds, tour buses, traffic and general chaos are too much to take. I have long thought the cure for Yosemite's summertime woes was to limit the number of people in the park with some kind of reservation system, but there are so many commercial interests pushing for more tourist dollars that was never likely to happen.  The pandemic forced the park's hand. When I learned YNP would "reopen" in June with extremely limited visitation, I was hesitant but decided to give it a try with the caveat that if I couldn't stay away from others I would scrap my plans.  Getting the $2 day-use ticket (which is good for a week) was easy thanks to the smooth-running online reservation system.  Since I have a place to stay at Bass Lake near the south entrance, lodging is not an issue.  My plan was to rise with the sun and work strictly out of my truck and on foot, visiting my favorite spots early each morning before any crowds would form, and then some of the less-popular trails in the high country to hike until sunset.  The plan seemed to work well.  Walking around the meadows each morning I felt like I had the valley to myself. Of course I wasn't entirely alone, but the paucity of other people and vehicles coupled with the cool, still early summer weather made the valley nearly idyllic.  The high country trails had people on them, but very few and I would often go a mile or two without encountering another hiker.  My neck gaiter served not only as a good mask but also kept sunburn and insects at bay.  I hope the National Park Service continues to operate YNP with a reservation-based limitation on the number of visitors even after the pandemic is over, since it led to the most pleasant visit I have had in decades.  I will happily plan weeks or months ahead if that's what it takes to keep the crowds down in Yosemite. Below are a few photos. While it is not apparent, I was totally alone as I took each of these photos (the views of Half Dome are not from Glacier Point but from uber-secret spots nearby).  No crowds in Yosemite is a consolation, a silver lining on an otherwise difficult year.  Cheers, and thanks for looking!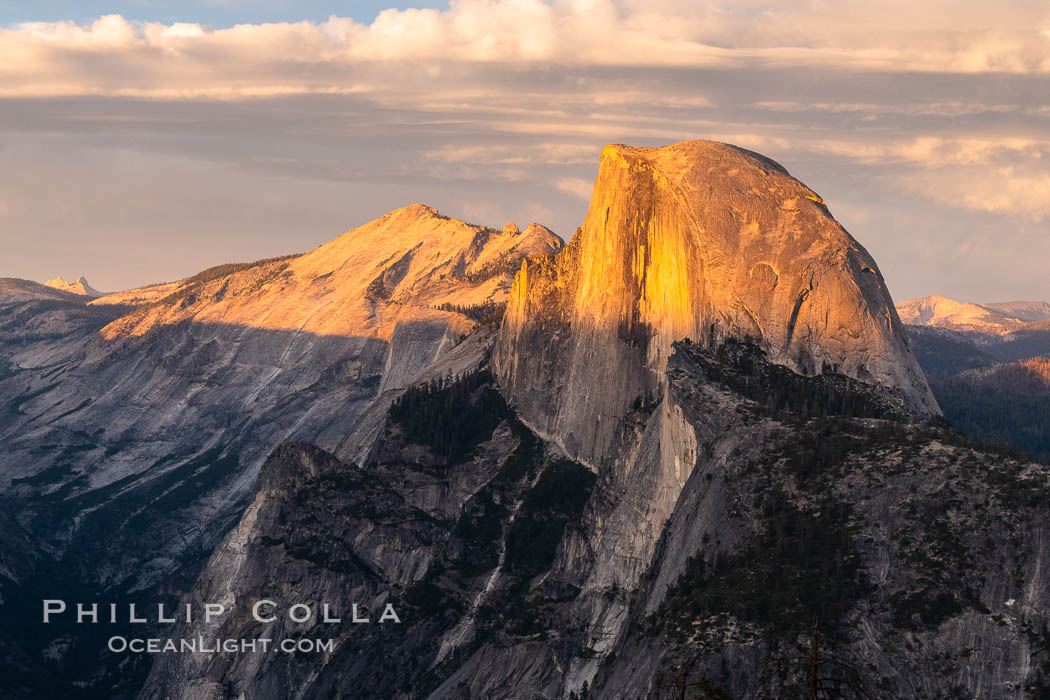 Sunset light on Half Dome and Clouds Rest, Yosemite National Park.
Image ID: 36397
Location: Yosemite National Park, California, USA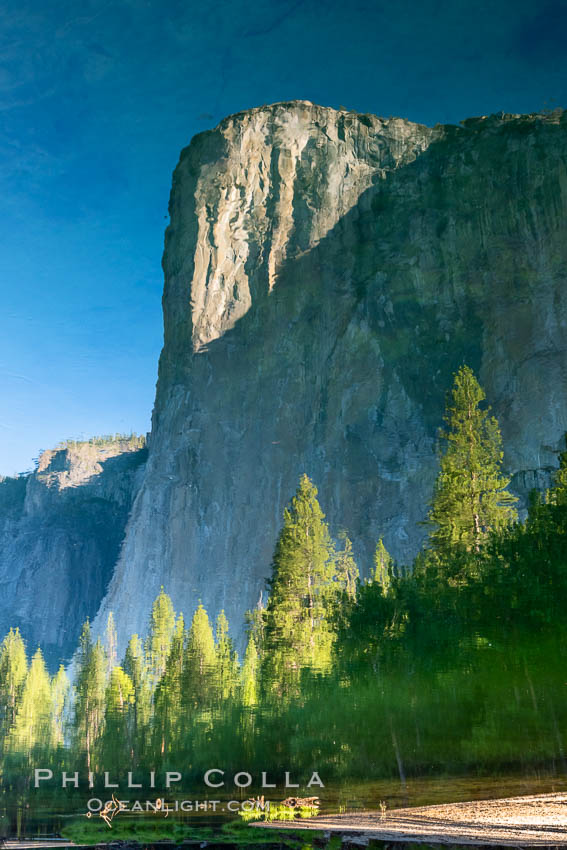 El Capitan reflection mirrored in the Merced River, Yosemite National Park.
Image ID: 36351
Location: Yosemite National Park, California, USA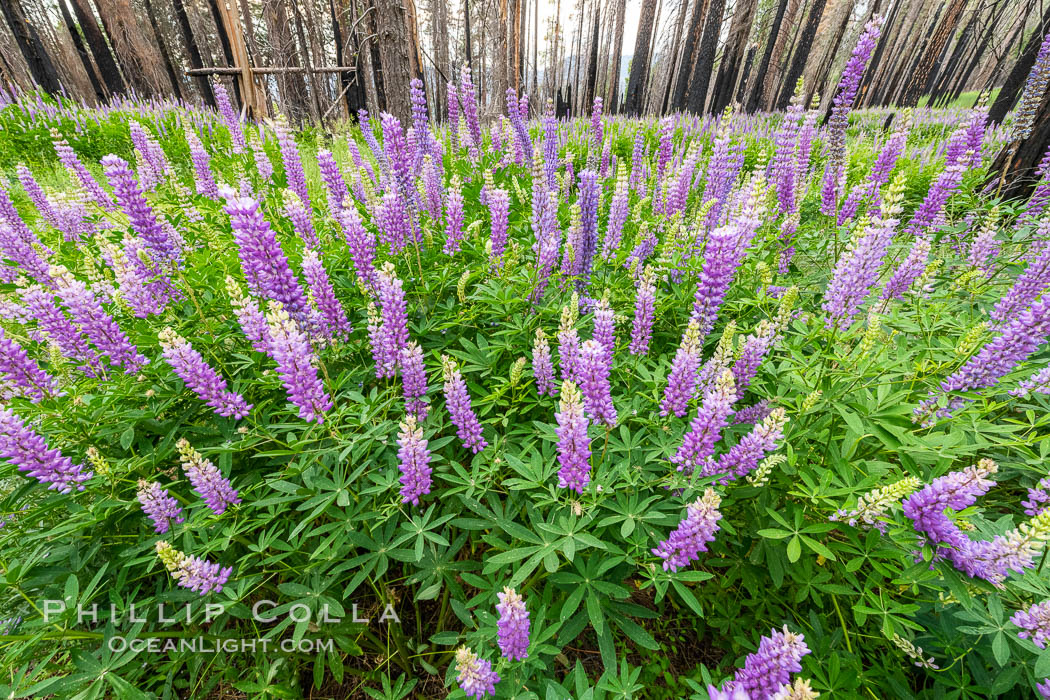 Lupine bloom in burned area after a forest fire, near Wawona, Yosemite National Park.
Image ID: 36366
Location: Yosemite National Park, California, USA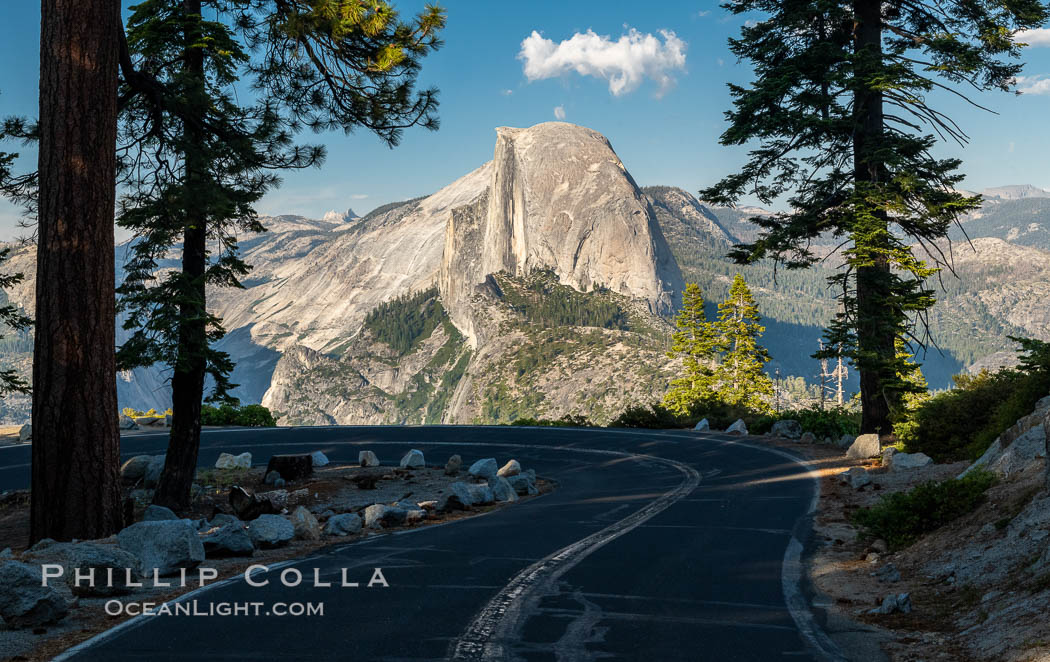 Half Dome and the Glacier Point Road, Yosemite National Park.
Image ID: 36380
Location: Yosemite National Park, California, USA
Three Brothers and Merced River in spring, Yosemite National Park.
Image ID: 36354
Location: Yosemite National Park, California, USA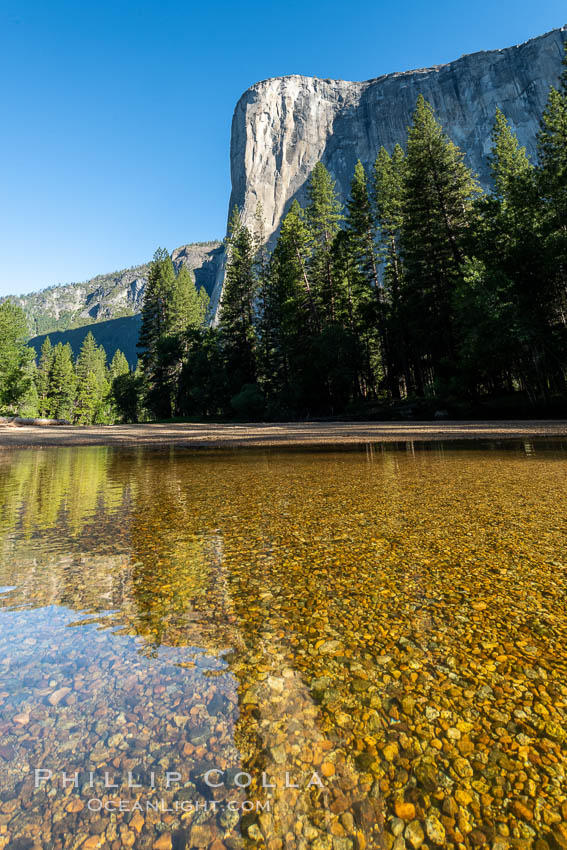 El Capitan and the Merced River, early morning, Yosemite National Park.
Image ID: 36355
Location: Yosemite National Park, California, USA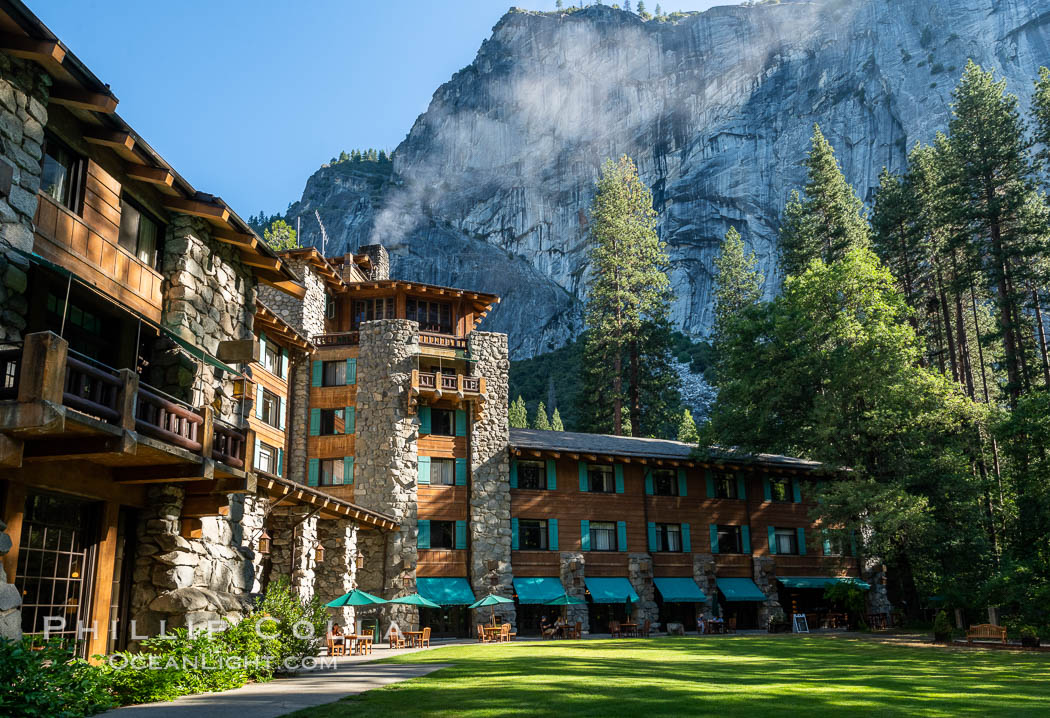 The Ahwahnee Hotel in Yosemite Valley, Yosemite National Park.
Image ID: 36356
Location: Yosemite National Park, California, USA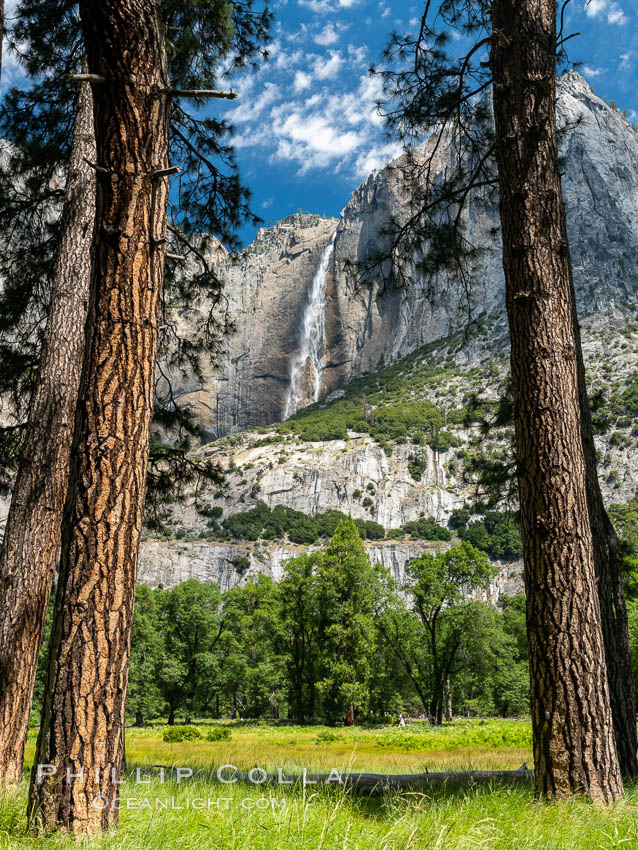 Yosemite Falls framed by Pine Trees, Cook's Meadow, Yosemite National Park.
Image ID: 36360
Location: Yosemite National Park, California, USA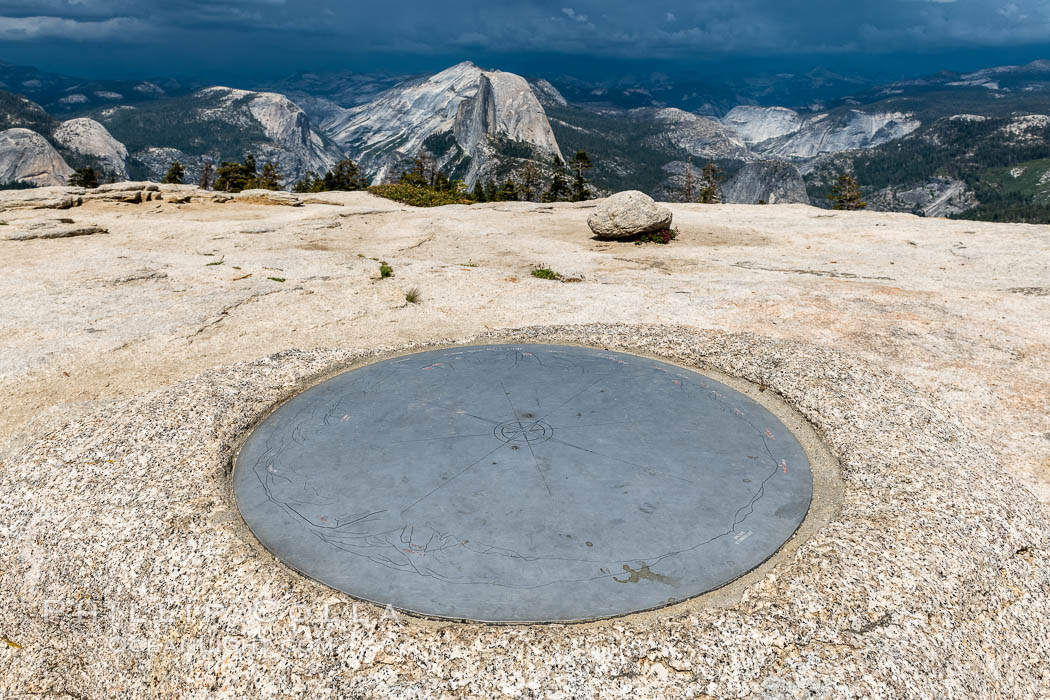 Sentinel Dome summit compass marker, with Half Dome in the distance, Yosemite National Park.
Image ID: 36363
Location: Yosemite National Park, California, USA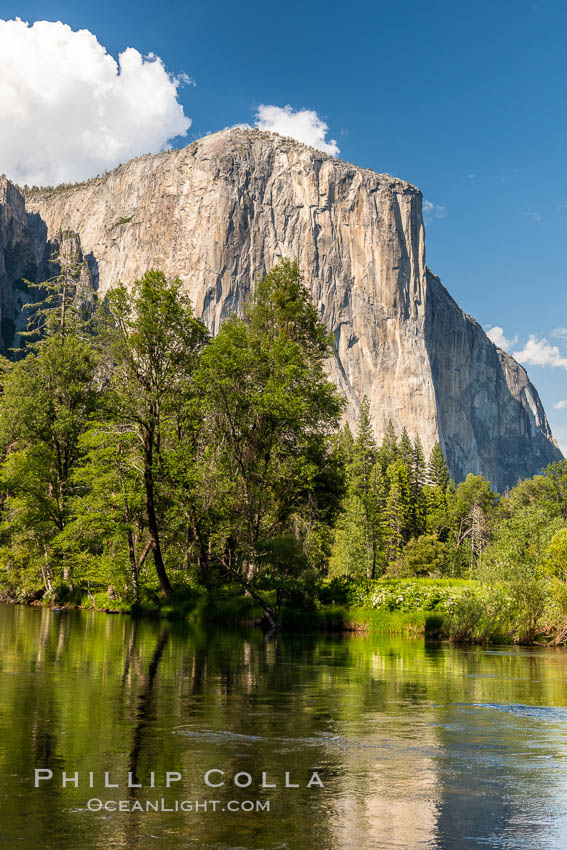 El Capitan and the Merced River in spring, Yosemite National Park.
Image ID: 36377
Location: Yosemite National Park, California, USA
Rainbow in Bridalveil Falls, Yosemite National Park.
Image ID: 36378
Location: Yosemite National Park, California, USA
Sunset light on the face of Half Dome, Yosemite National Park.
Image ID: 36381
Location: Yosemite National Park, California, USA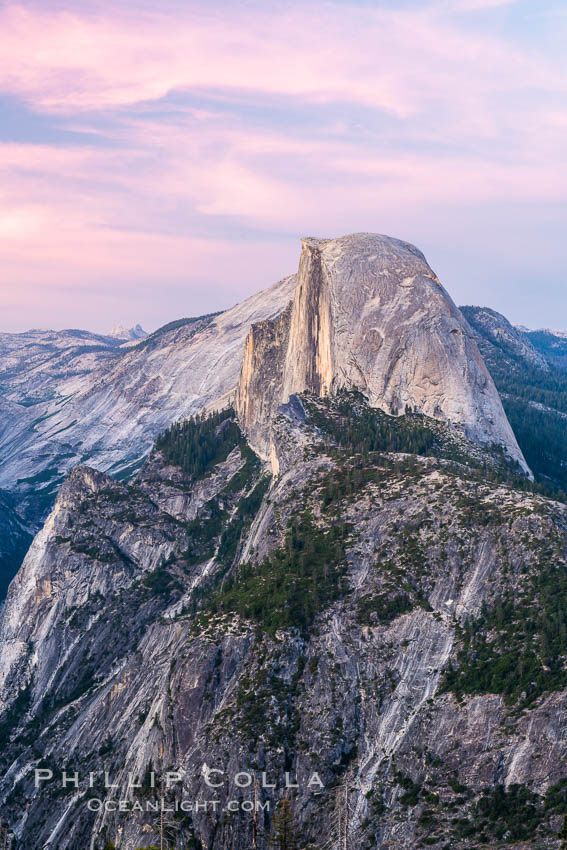 Pastel sunset light on Half Dome, Yosemite National Park.
Image ID: 36384
Location: Yosemite National Park, California, USA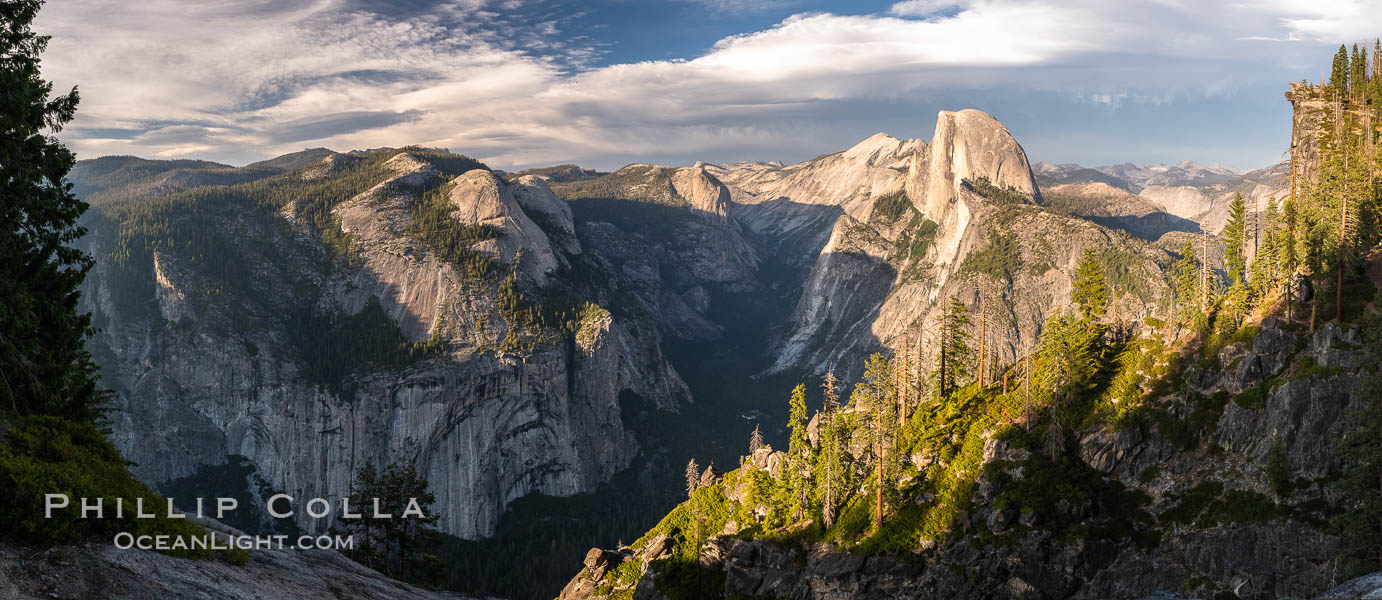 Sunset light on Half Dome and Clouds Rest, Tenaya Canyon at lower left, Yosemite National Park.
Image ID: 36391
Location: Yosemite National Park, California, USA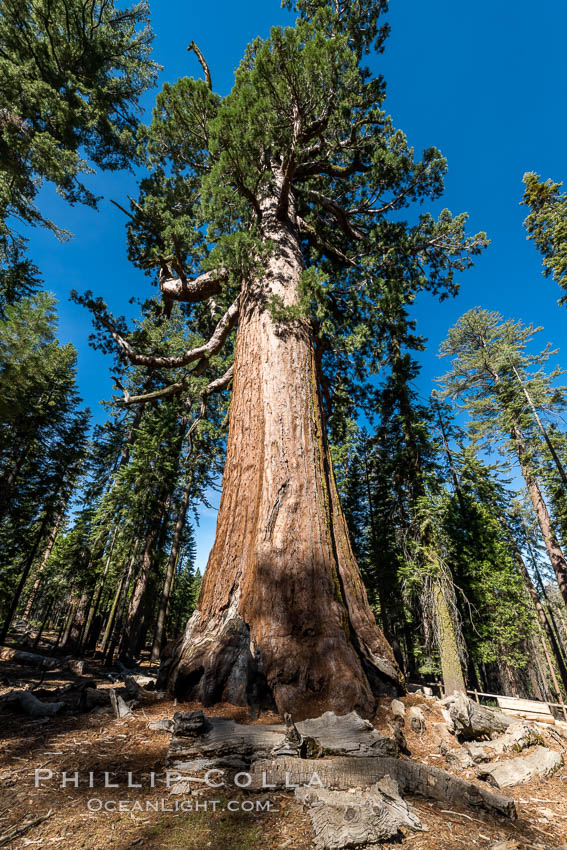 The Grizzly Giant Sequoia Tree in Yosemite. Giant sequoia trees (Sequoiadendron giganteum), roots spreading outward at the base of each massive tree, rise from the shaded forest floor. Mariposa Grove, Yosemite National Park.
Image ID: 36401
Location: Mariposa Grove, Yosemite National Park, California, USA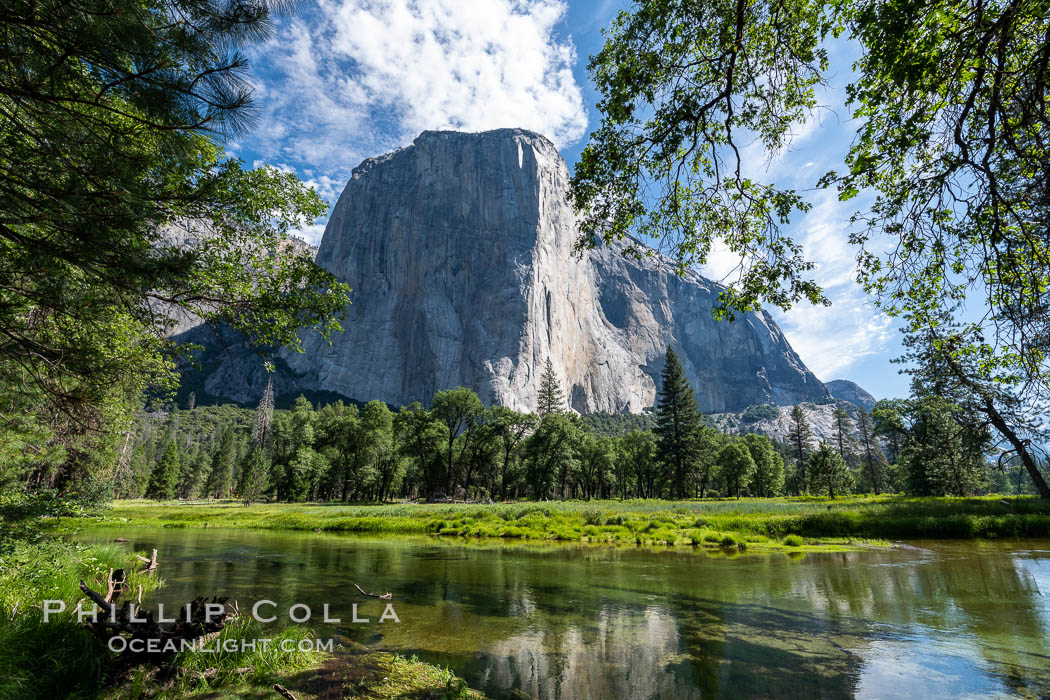 El Capitan and the Merced River in spring, Yosemite National Park.
Image ID: 36358
Location: Yosemite National Park, California, USA