I have had good luck selling abstract photos the last few years. I just had another last week. Which got me pondering and ruminating (not a sight for the faint of heart). So without further ado, today begins a series of posts highlighting some of my favorite abstract images. Abstract #1 in a series of 15: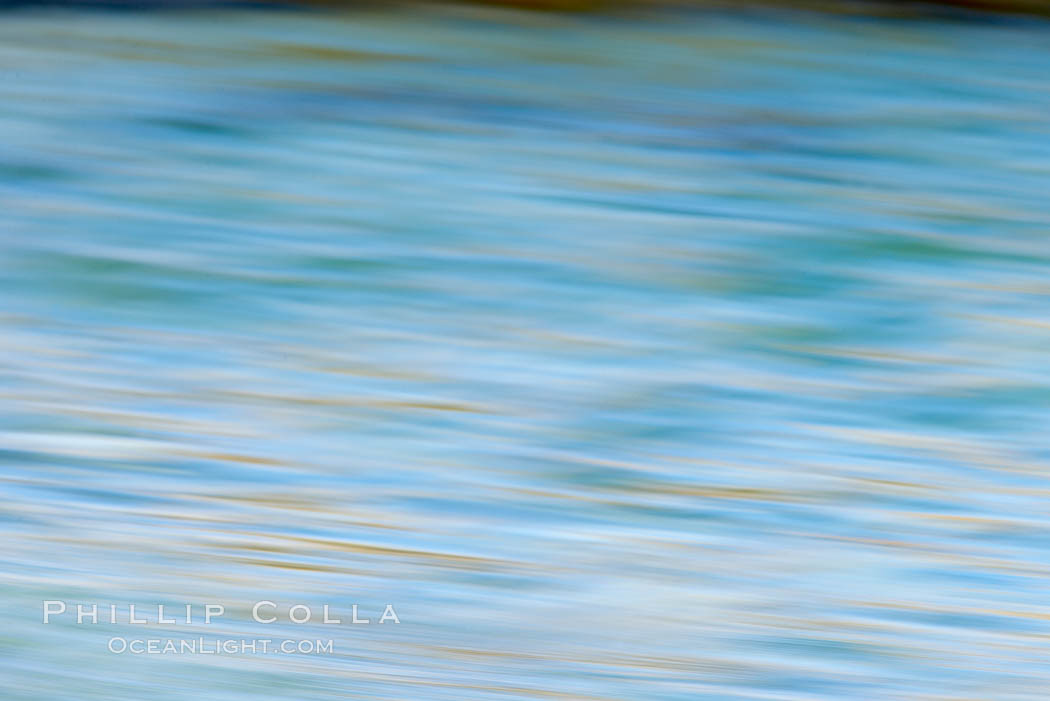 Abstract colors and water patterns on the ocean surface.
Image ID: 20343
This was taken in La Jolla, before sunrise, with a 500mm lens, panning while keeping the shutter open.