To go straight to the new images: New Work – April 2013.
I have been slowing down the release of new work on my web site. This is partly due to my desire to be more contemplative and rigorous during the editing of my images, but also I had my shoulder nearly rebuilt when three tendons were reattached during a major surgery in February. It is only in the last couple weeks that I have been able to get out again and photograph, and even now I have to hold back on what I can do. No wave photography, backpacking or scuba diving for me this year it seems, at least for 6-8 more months.
Included in this release are some favorite locations, such as La Jolla's Torrey Pines State Reserve, Joshua Tree National Park and Nevada's Valley of Fire State Park. I have photographed them at night in order to try to produce images that are new, interesting and hopefully unlike the many images being made at these locations these days.
Here is a small sample of the new work. You can see others at New Work – April 2013. Cheers and thanks for looking!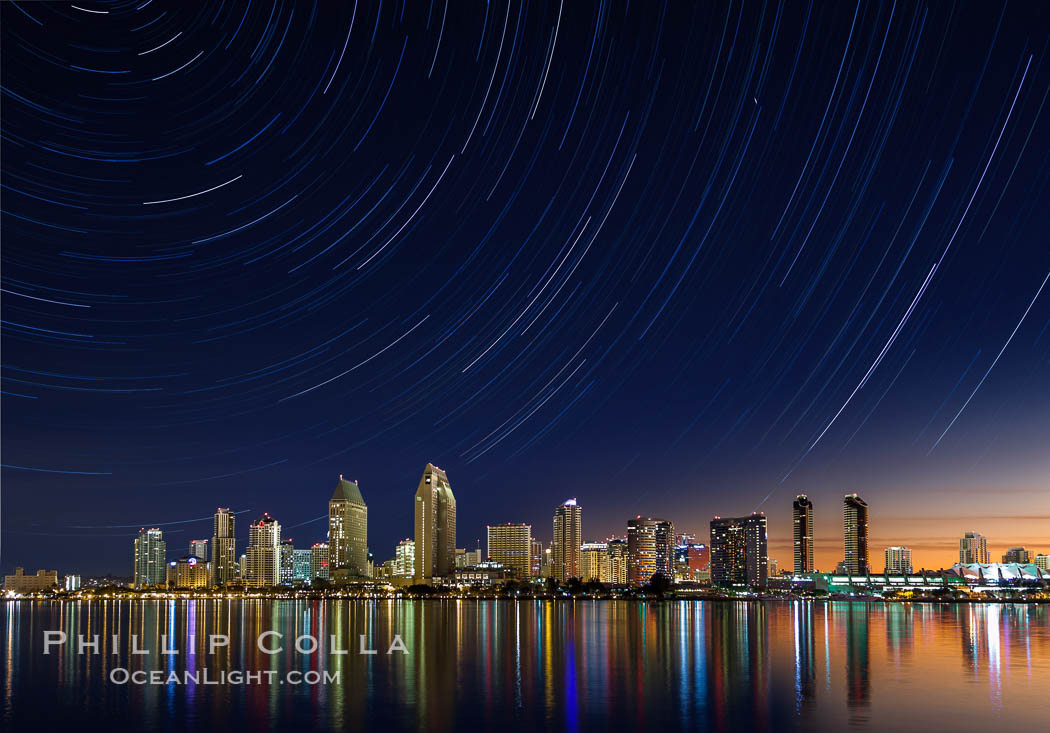 Approaching sunrise and star trails over the San Diego Downtown City Skyline. In this 60 minute exposure, stars create trails through the night sky over downtown San Diego.
Image ID: 28386
Location: San Diego, California, USA

Broken Hill and view to La Jolla, panoramic photograph, from Torrey Pines State Reserve, sunrise.
Image ID: 28397
Location: Torrey Pines State Reserve, San Diego, California, USA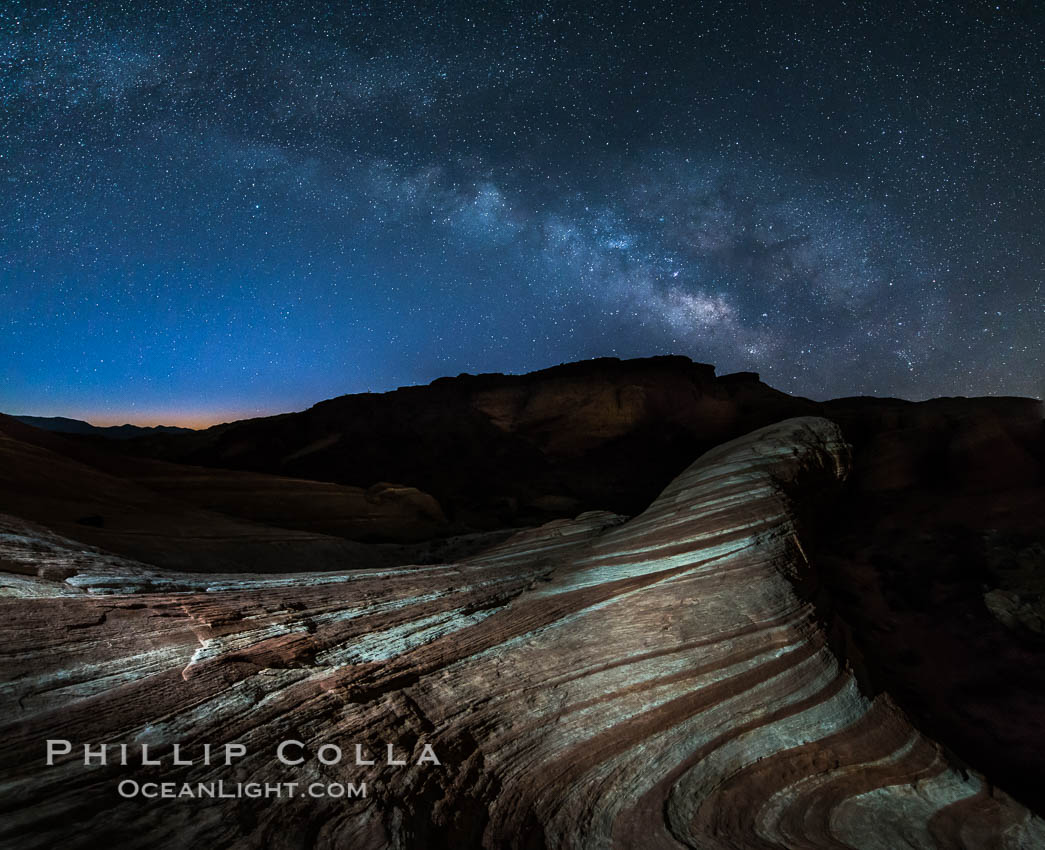 Milky Way galaxy rises above the Fire Wave, Valley of Fire State Park
Image ID: 28428
Location: Valley of Fire State Park, Nevada, USA

Joshua Tree National Park, Milky Way and Moon, Shooting Star, Comet Panstarrs, Impending Dawn.
Image ID: 28408
Location: Joshua Tree National Park, California, USA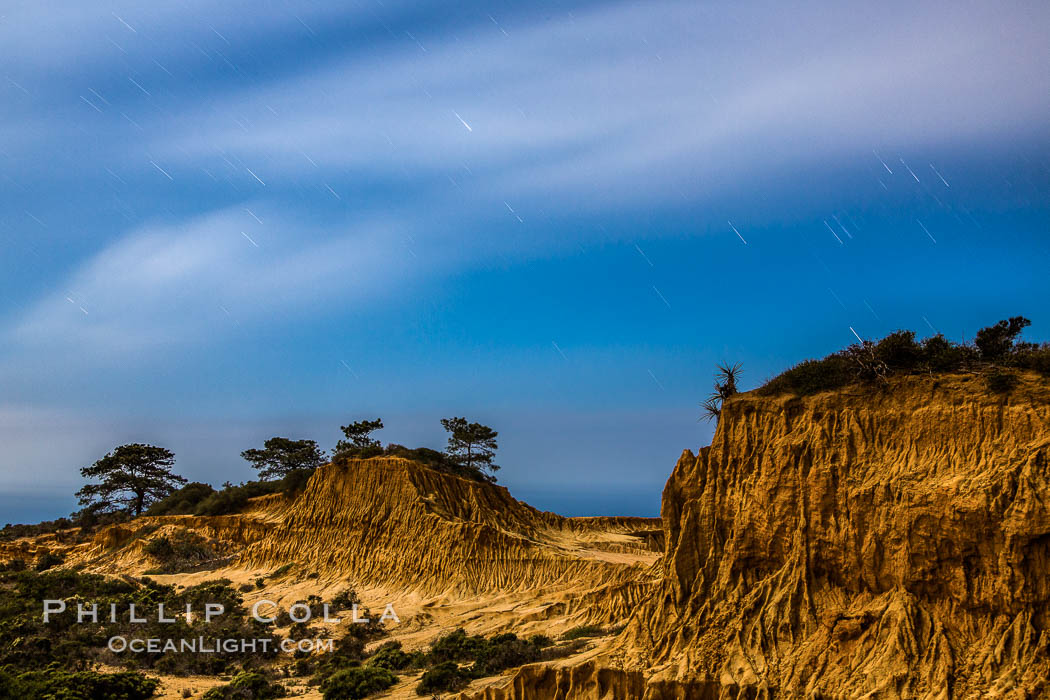 Torrey Pines State Reserve at Night, stars and clouds fill the night sky, the Pacific Ocean in the distance.
Image ID: 28402
Location: Torrey Pines State Reserve, San Diego, California, USA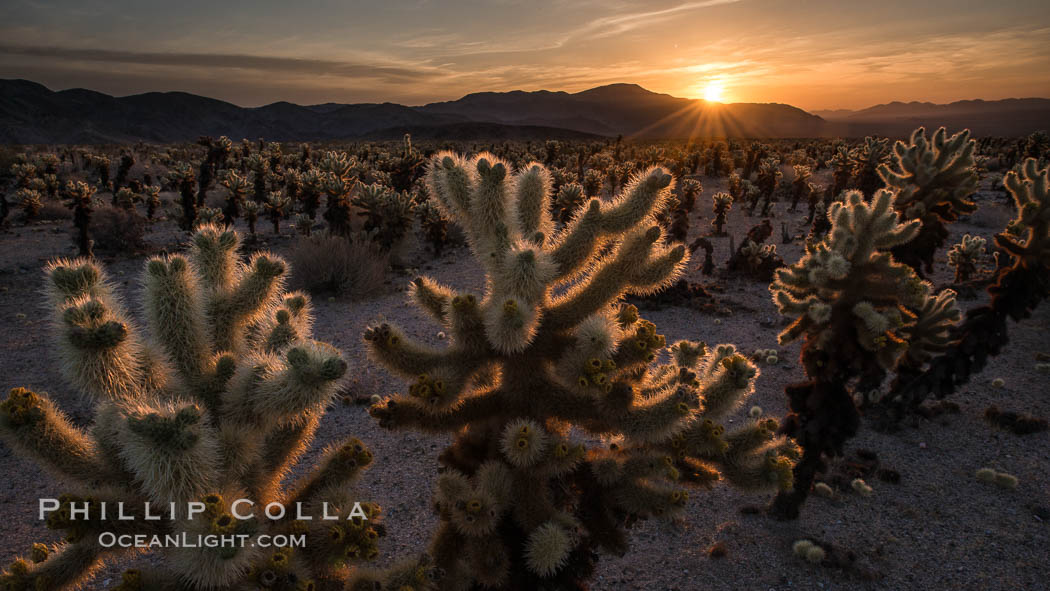 Image ID: 28426
Location: Joshua Tree National Park, California, USA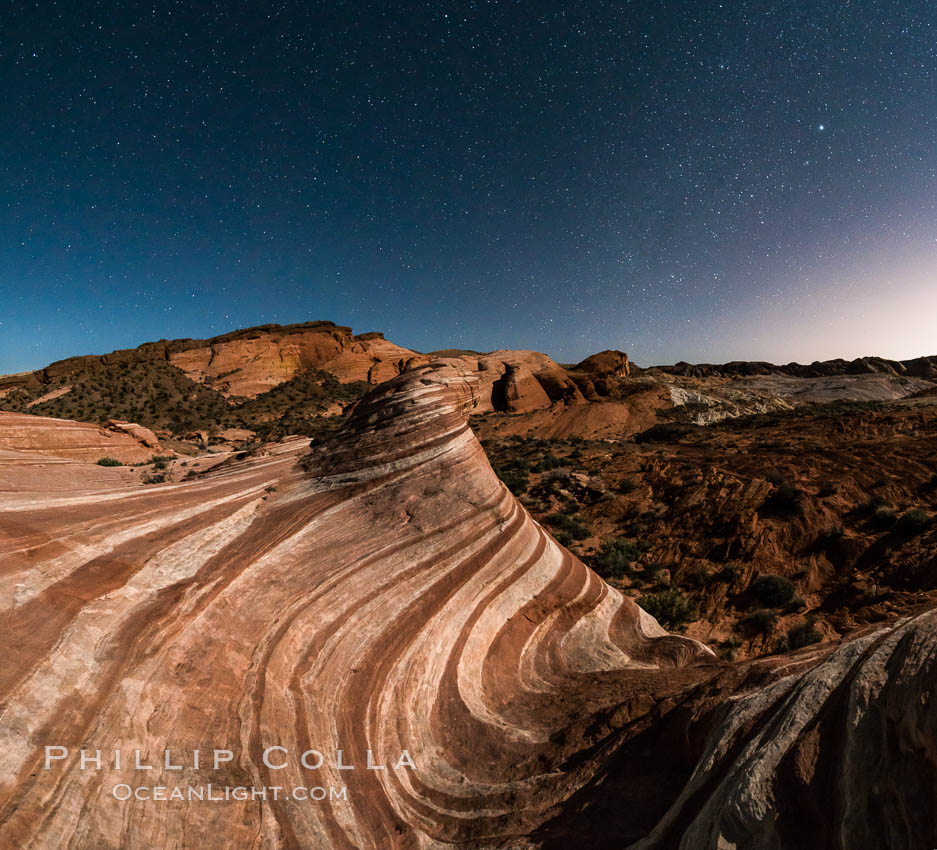 The Fire Wave by Moonlight, stars and the night sky, Valley of Fire State Park
Image ID: 28442
Location: Valley of Fire State Park, Nevada, USA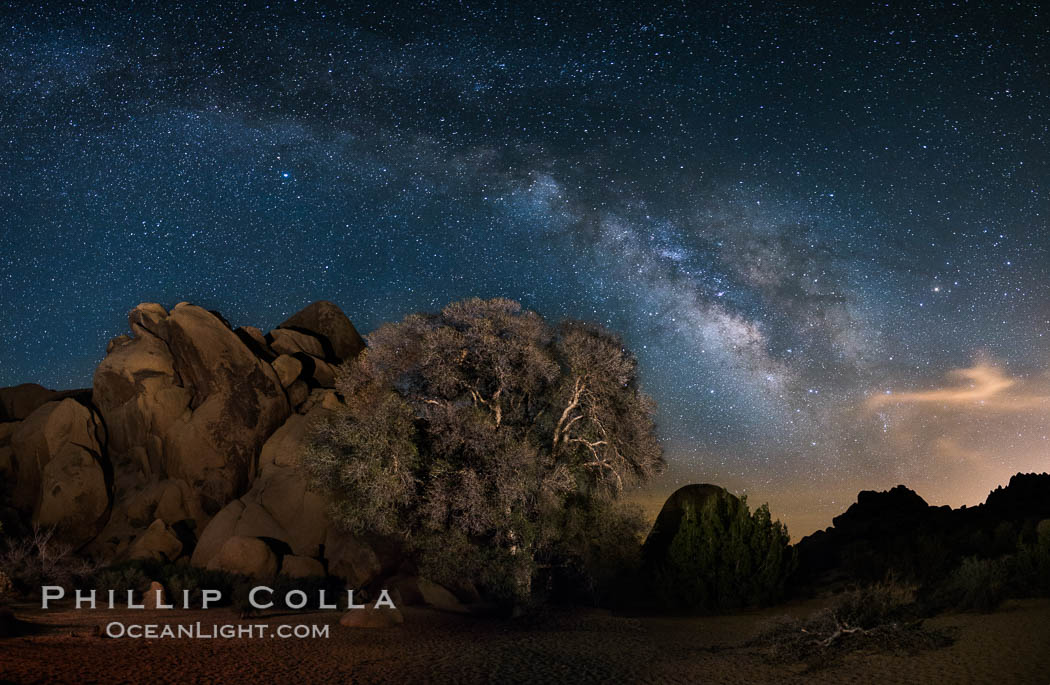 Live Oak and Milky Way, rocks and stars, Joshua Tree National Park at night
Image ID: 28417
Location: Joshua Tree National Park, California, USA