President Bush today created Rose Atoll Marine National Monument, along with two other enormous marine national monuments in the Pacific Ocean. With the stroke of a pen, President Bush has protected more marine habitat by far (measured in square miles) that any person in history. This is particularly exciting for me, as I was fortunate enough to visit Rose Atoll in 1995 as a member of a United States Fish and Wildlife Service damage assessment team studying a vessel grounding there. Rose Atoll is remote, unique and beautiful. Among other notable distinctions, Rose Atoll is composed primarily of pink Porolithon coralline algae. That's right, the atoll is pink. And it is an important nesting site for seabirds and sea turtles. We also observed humpback whales while we were there, in addition to many fishes and sharks. I have visited quite a few islands in my life, and Rose Atoll is the most special of them all. I'm very glad to know that besides being a National Wildlife Refuge, it has now become Rose Atoll Marine National Monument.
Alison Green PhD, a senior marine scientist with The Nature Conservancy's Tropical Marine Conservation Program, was part of the scientific team I accompanied. In her blog, shares my sentiment that Rose Atoll is indeed a deeply special place.
Link to the Establishment of the Rose Atoll Marine National Monument – A Proclamation by the President of the United States of America
Link to information about Rose Atoll National Wildlife Refuge.
Link to my photos of Rose Atoll Marine National Monument.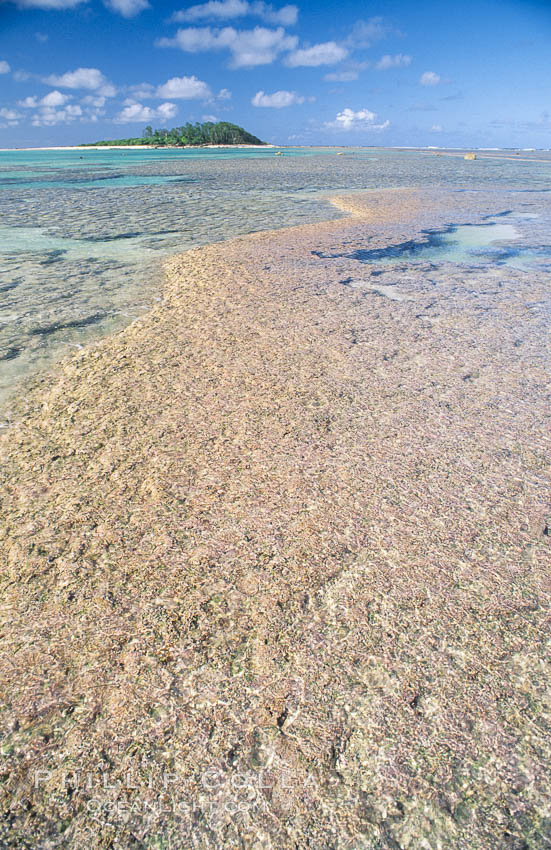 coralline algae reef.
Image ID: 00729
Species: Coralline algae, Porolithon
Location: Rose Atoll National Wildlife Sanctuary, American Samoa, USA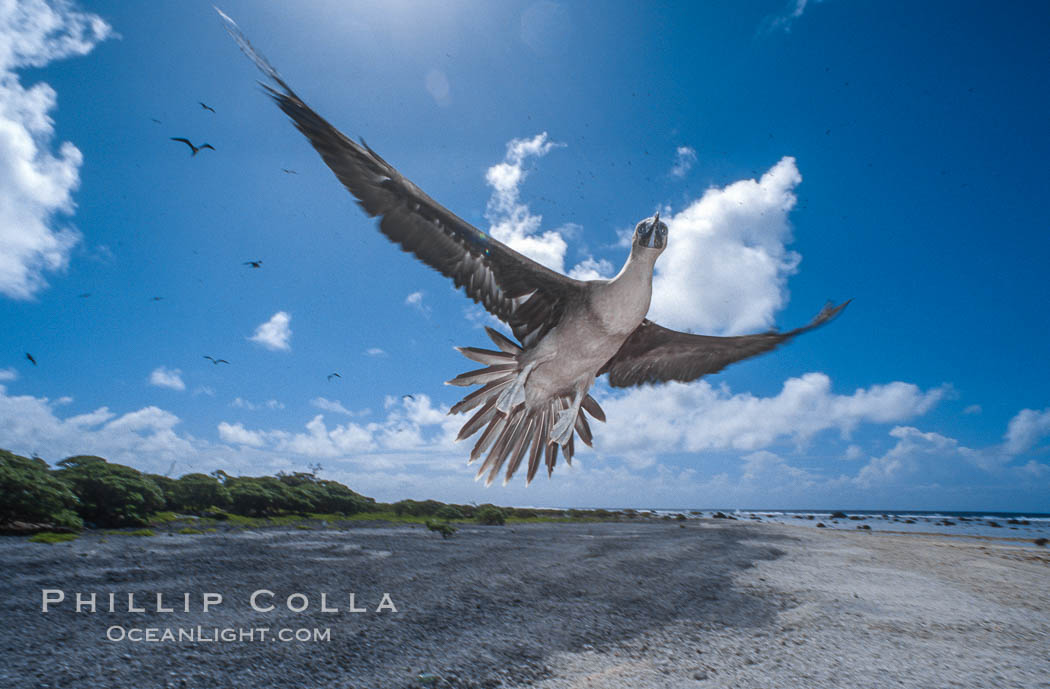 Brown booby.
Image ID: 00915
Species: Brown booby, Sula leucogaster
Location: Rose Atoll National Wildlife Sanctuary, American Samoa, USA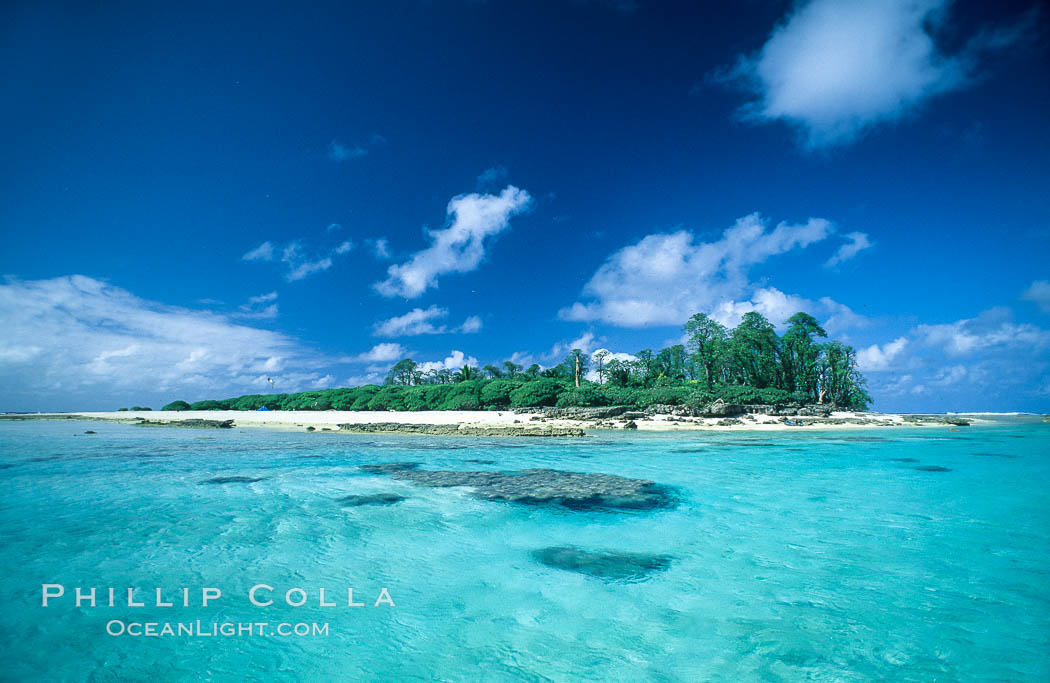 Rose Islet.
Image ID: 00829
Location: Rose Atoll National Wildlife Sanctuary, American Samoa, USA