My Best Natural History Photographs of 2016
2016 offered opportunities for me to photograph underwater and aerial views in the Sea of Cortez, sharks in the Bahamas, stingrays in the Cayman Islands, astrophotography landscapes in Grand Teton National Park, summer in Lake Tahoe, autumn in Mineral King, the Zion Narrows again, and as always America's Finest City, San Diego.
This is the tenth year in a row I have done an annual retrospective. My creative goal for any one year is, as it always has been, to shoot 3-4 world-class images and 10-15 portfolio-quality images. Below are my favorites from 2016. If you like these feel free to check out previous years' favorites as well: 2015, 2014, 2013, 2012, 2011, 2010, 2009, 2008, 2007. Also, be sure to check out Jim Goldstein's blog, where he collects the "best of the year" collections of many talented photographers. Thanks Jim! Cheers and Thanks for looking!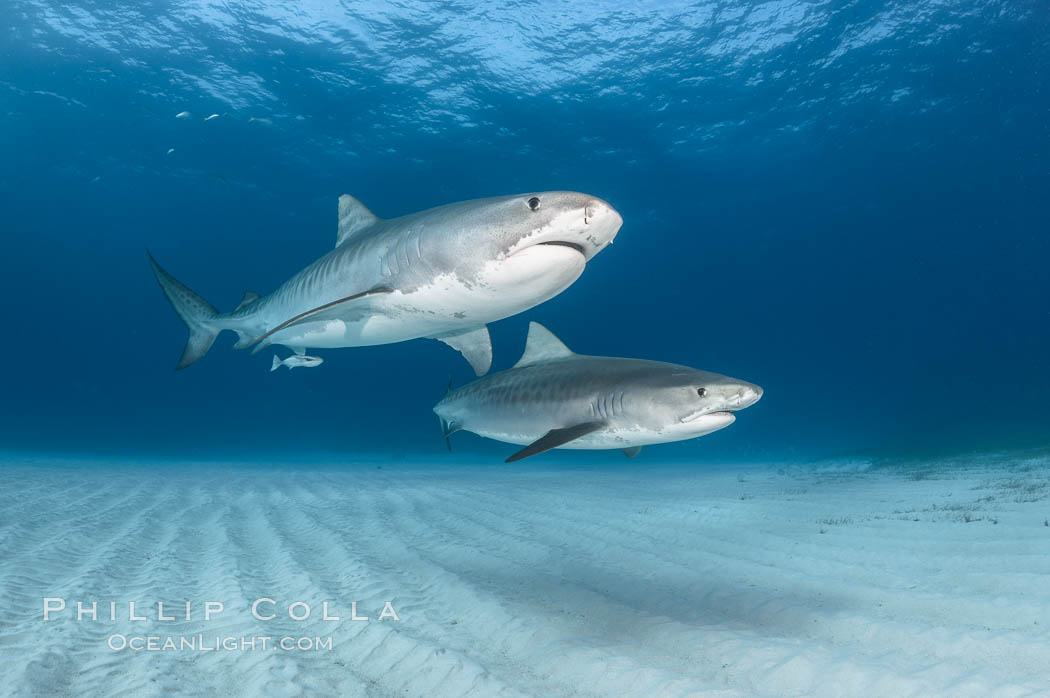 Two tiger sharks
Image ID: 31875
Species: Tiger shark, Galeocerdo cuvier
Location: Bahamas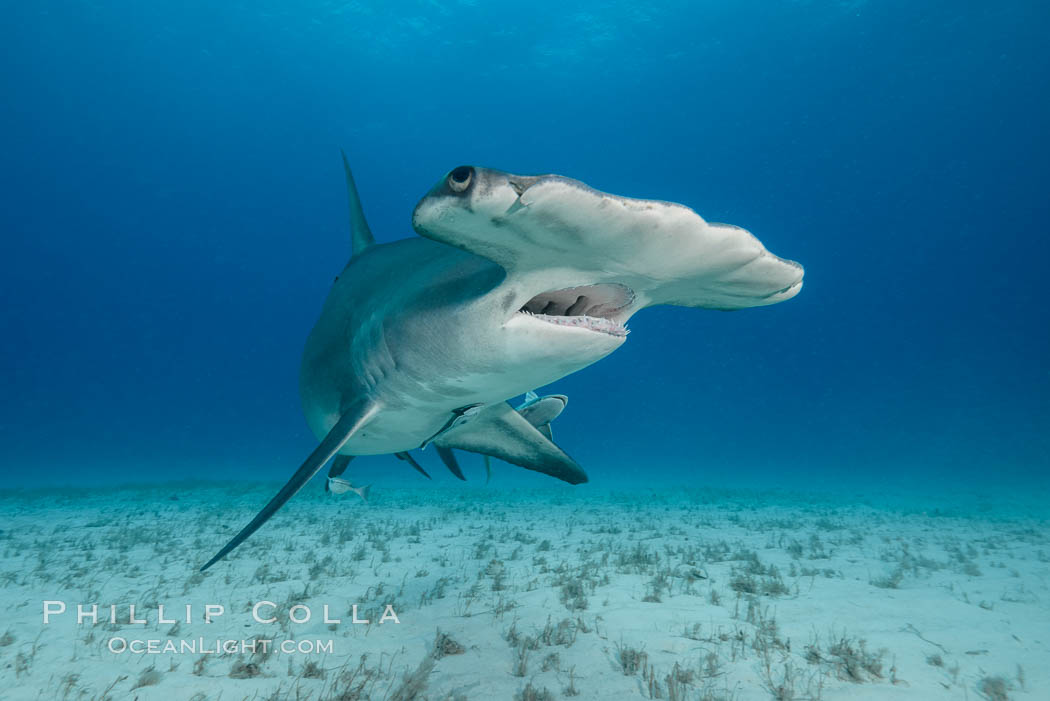 Great hammerhead shark
Image ID: 31966
Species: Great hammerhead shark, Sphyrna mokarran
Location: Bimini, Bahamas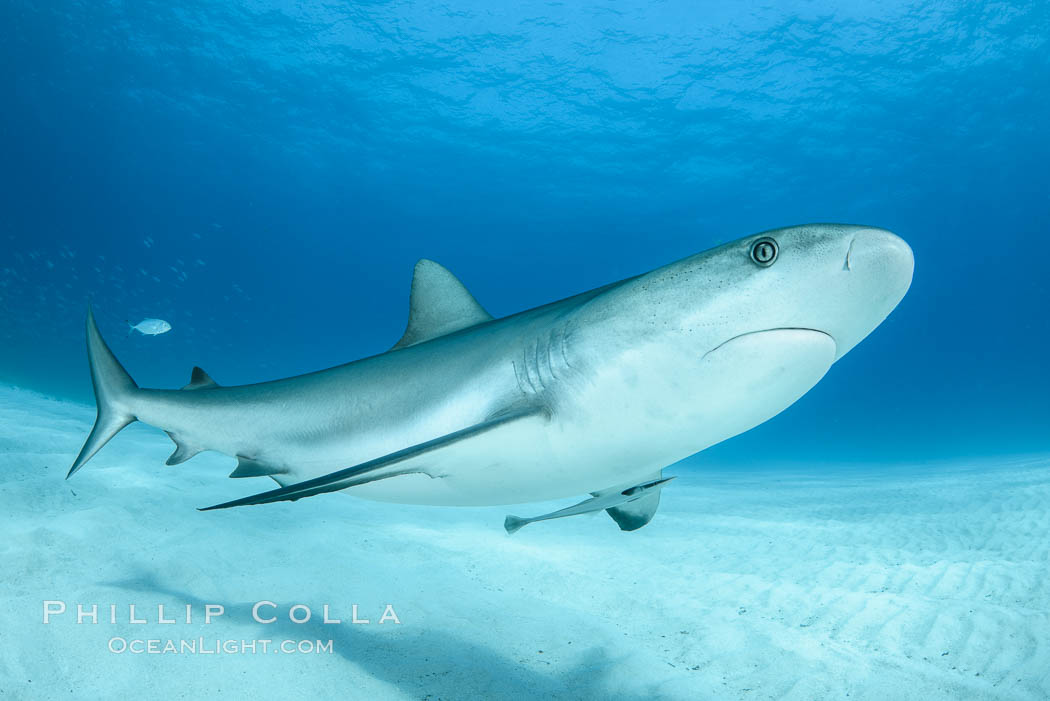 Caribbean reef shark
Image ID: 31977
Species: Caribbean reef shark, Carcharhinus perezi
Location: Bahamas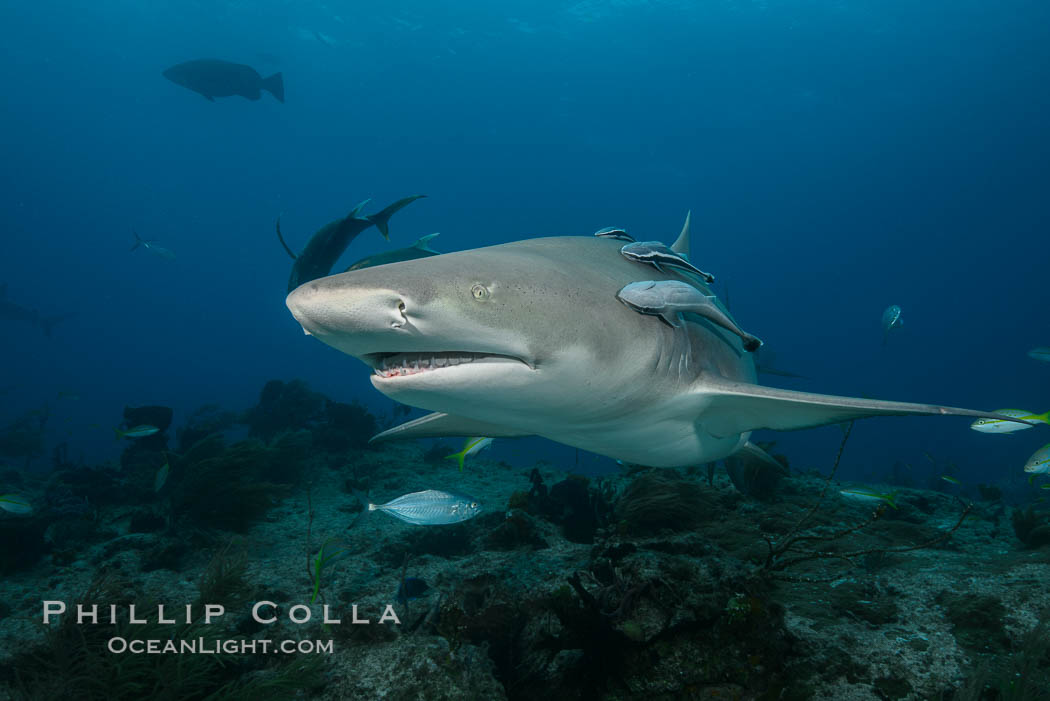 Lemon shark
Image ID: 32015
Species: Lemon shark, Negaprion brevirostris
Location: Bahamas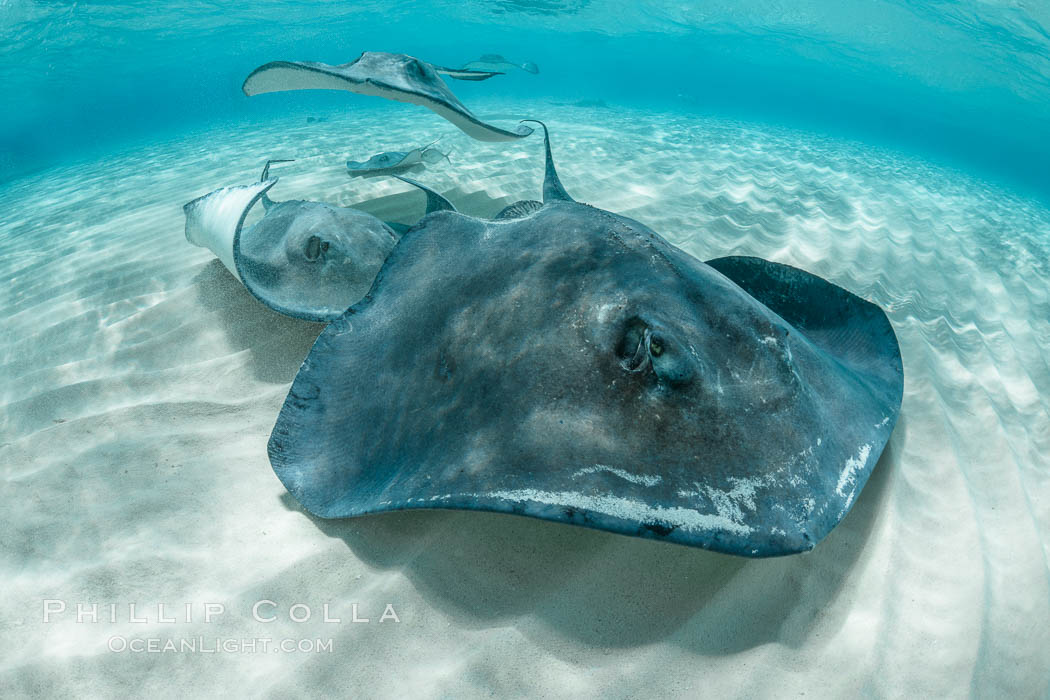 Southern Stingray, Stingray City, Grand Cayman Island
Image ID: 32070
Location: Stingray City, Grand Cayman, Cayman Islands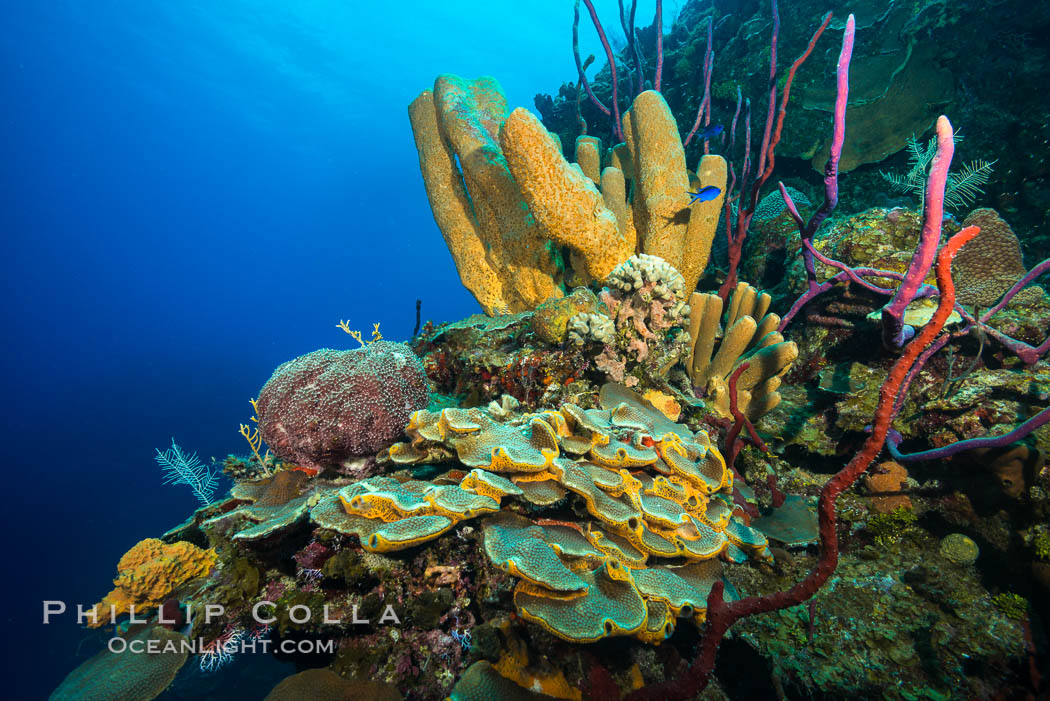 Beautiful Caribbean coral reef, sponges and hard corals, Grand Cayman Island
Image ID: 32101
Location: Grand Cayman, Cayman Islands
Loggerhead turtle, Caretta caretta, Grand Cayman Island
Image ID: 32137
Location: Grand Cayman, Cayman Islands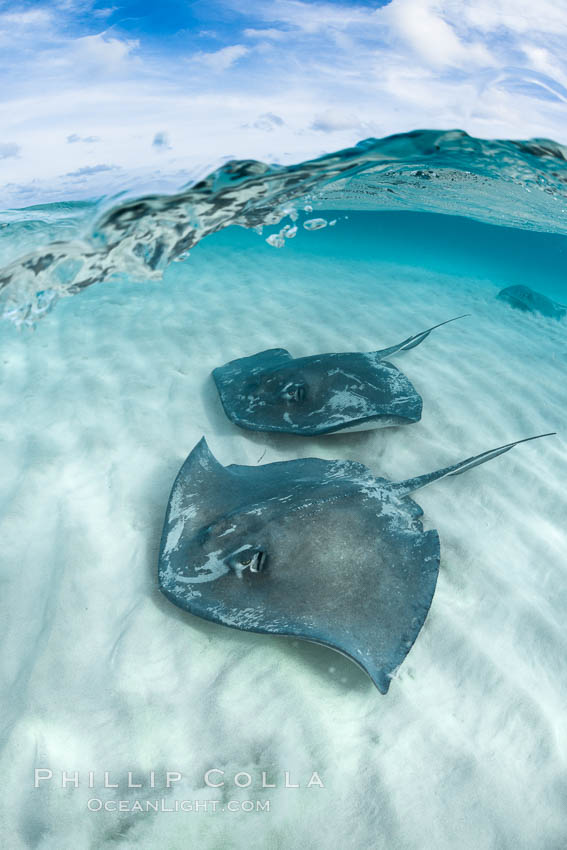 Southern Stingrays, Stingray City, Grand Cayman Island
Image ID: 32162
Location: Stingray City, Grand Cayman, Cayman Islands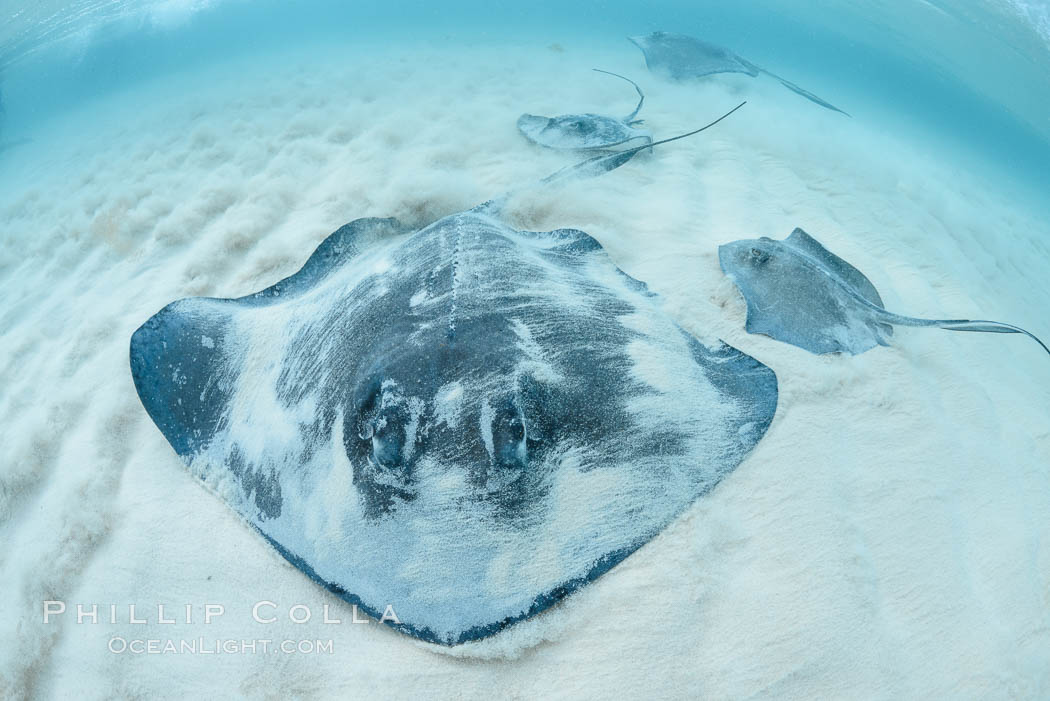 Southern Stingray, Stingray City, Grand Cayman Island
Image ID: 32165
Location: Stingray City, Grand Cayman, Cayman Islands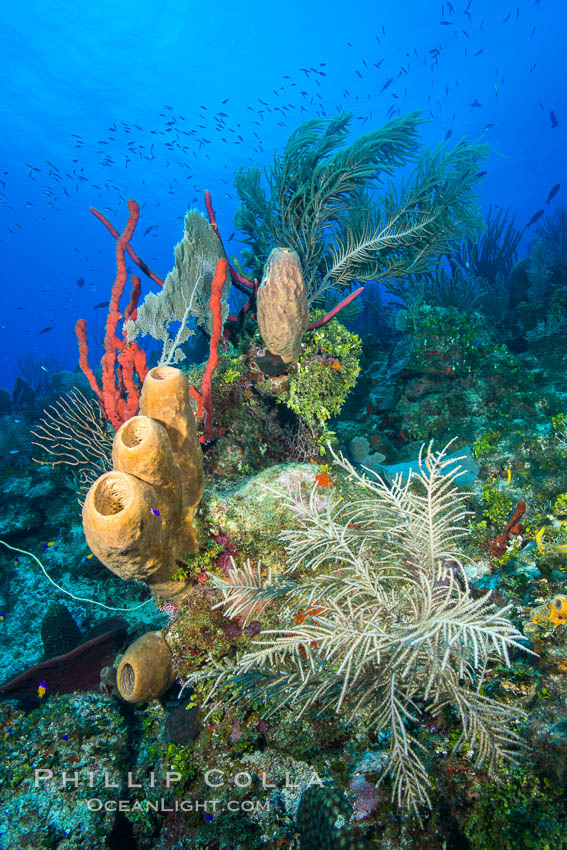 Beautiful Caribbean coral reef, sponges and hard corals, Grand Cayman Island
Image ID: 32178
Location: Grand Cayman, Cayman Islands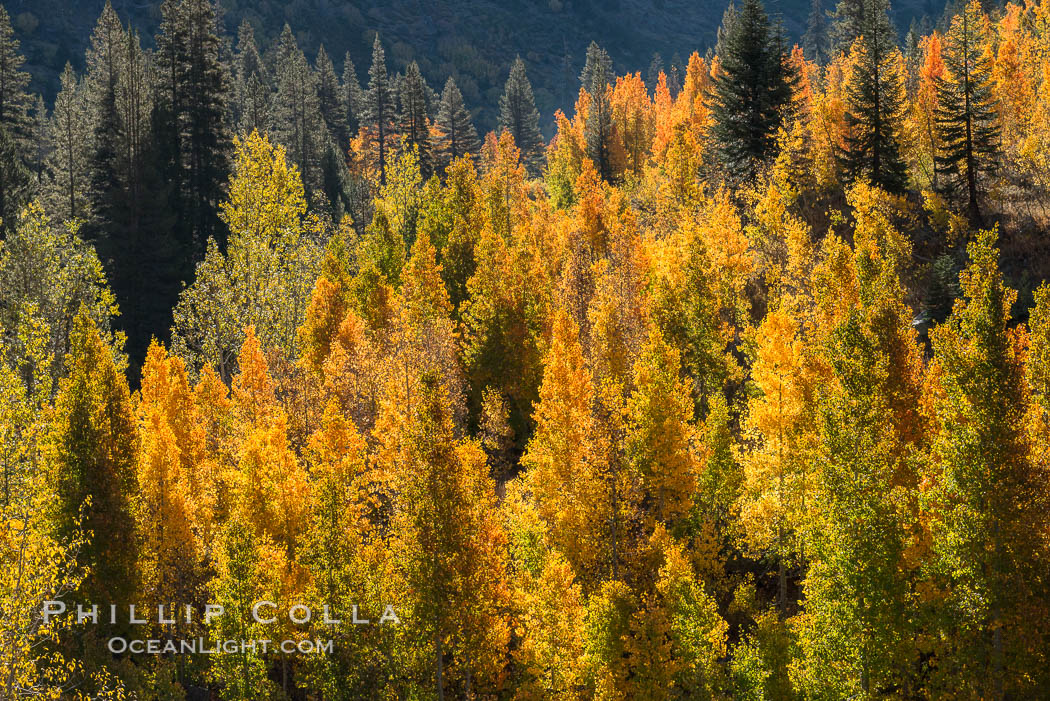 Aspens show fall colors in Mineral King Valley, part of Sequoia National Park in the southern Sierra Nevada, California
Image ID: 32257
Location: Mineral King, Sequoia National Park, California, USA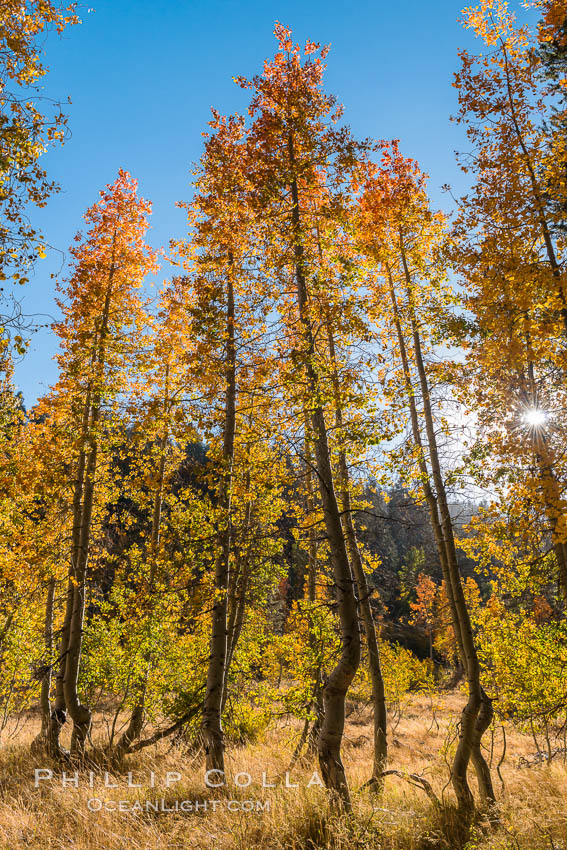 Aspens show fall colors in Mineral King Valley, part of Sequoia National Park in the southern Sierra Nevada, California
Image ID: 32273
Location: Mineral King, Sequoia National Park, California, USA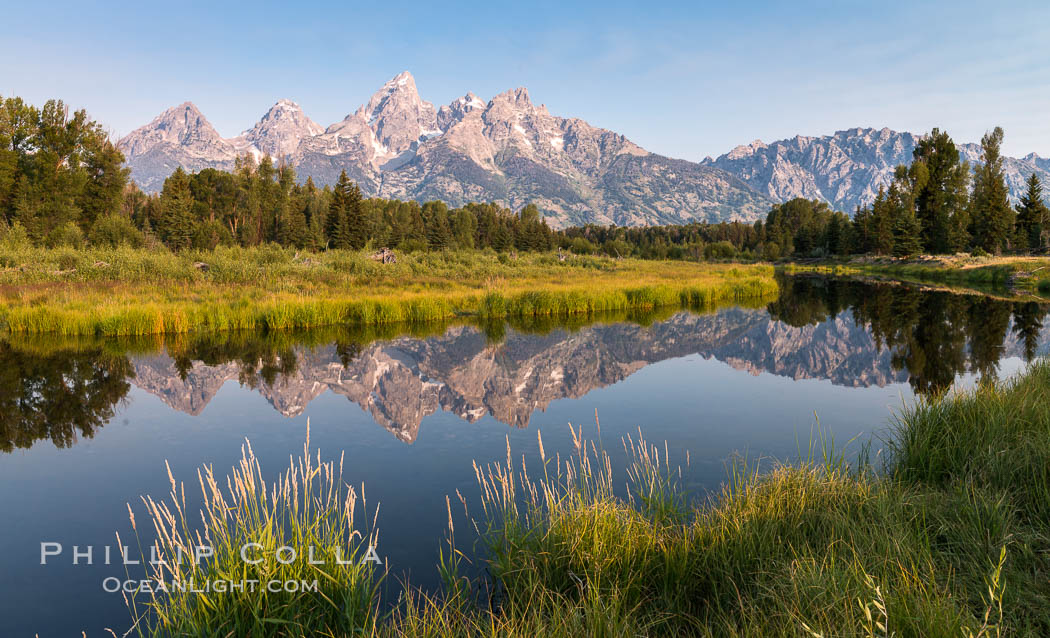 Teton Range from Schwabacher Landing, Grand Teton National Park
Image ID: 32312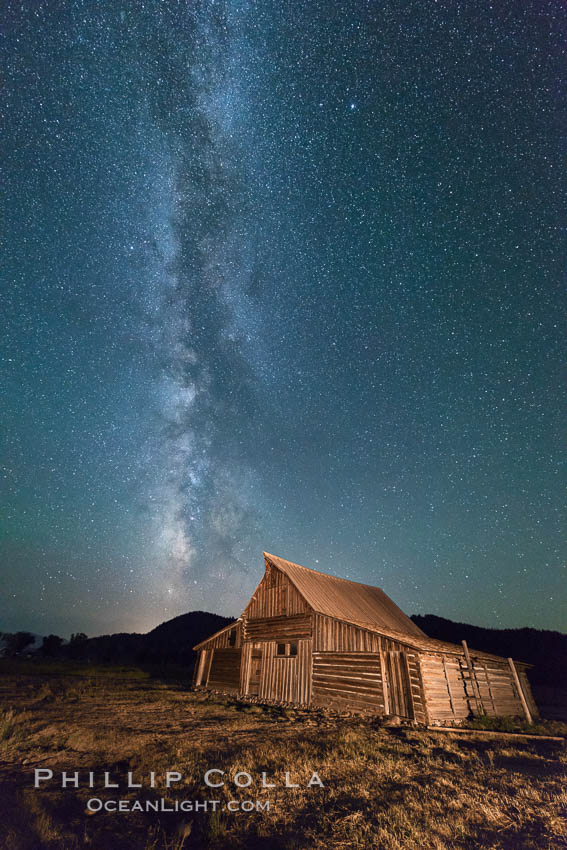 Milky Way over T.A. Moulton Barn, Grand Teton National Park
Image ID: 32316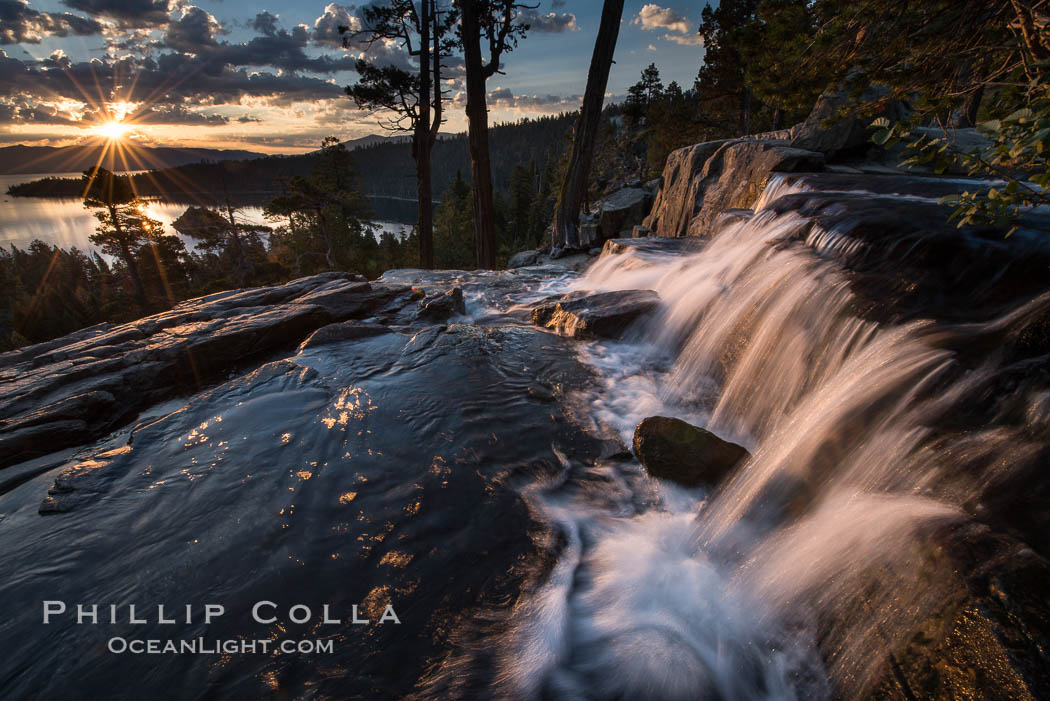 Eagle Falls at Sunrise, Lake Tahoe, California
Image ID: 32326
Location: Lake Tahoe, California, USA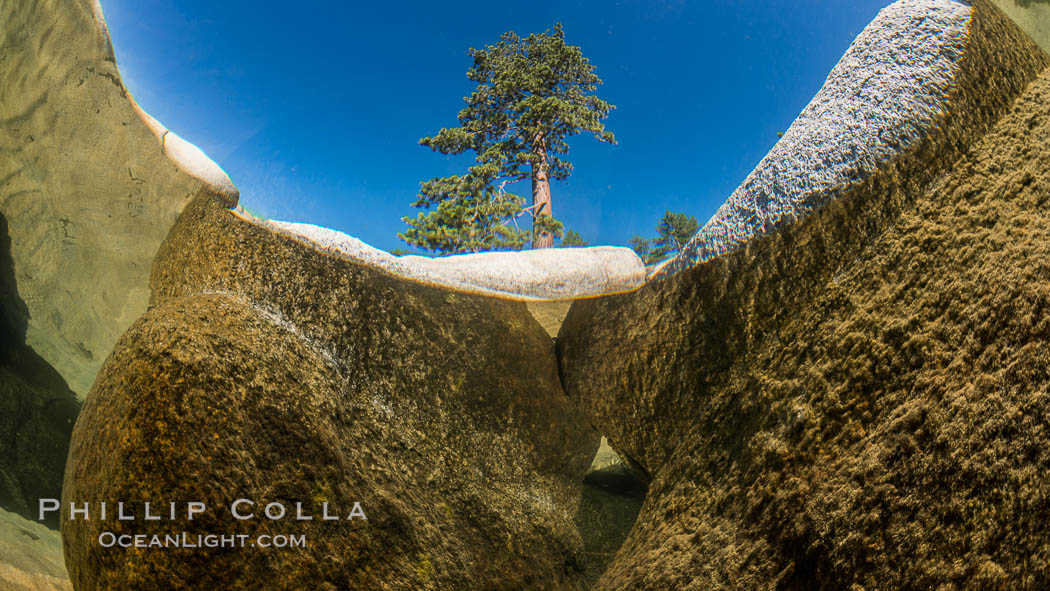 Split view of Trees and Underwater Boulders, Lake Tahoe, Nevada
Image ID: 32331
Location: Lake Tahoe, Nevada, USA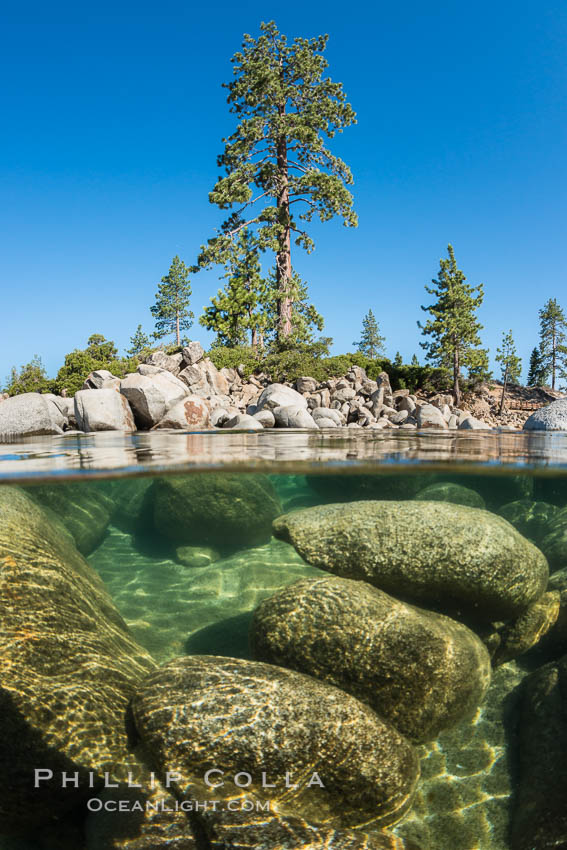 Split view of Trees and Underwater Boulders, Lake Tahoe, Nevada
Image ID: 32334
Location: Lake Tahoe, Nevada, USA
Underwater Sunlight, Lake Tahoe, Nevada
Image ID: 32358
Location: Lake Tahoe, Nevada, USA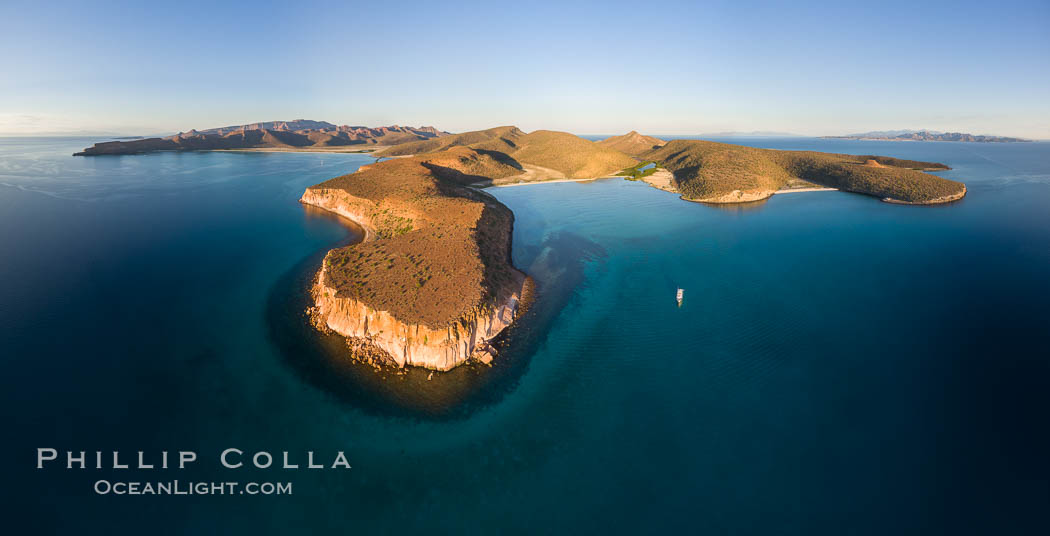 Punta Colorada and San Gabriel Bay, aerial photo, Isla Espiritu Santo, Sea of Cortez, Mexico
Image ID: 32368
Location: Isla Espiritu Santo, Baja California, Mexico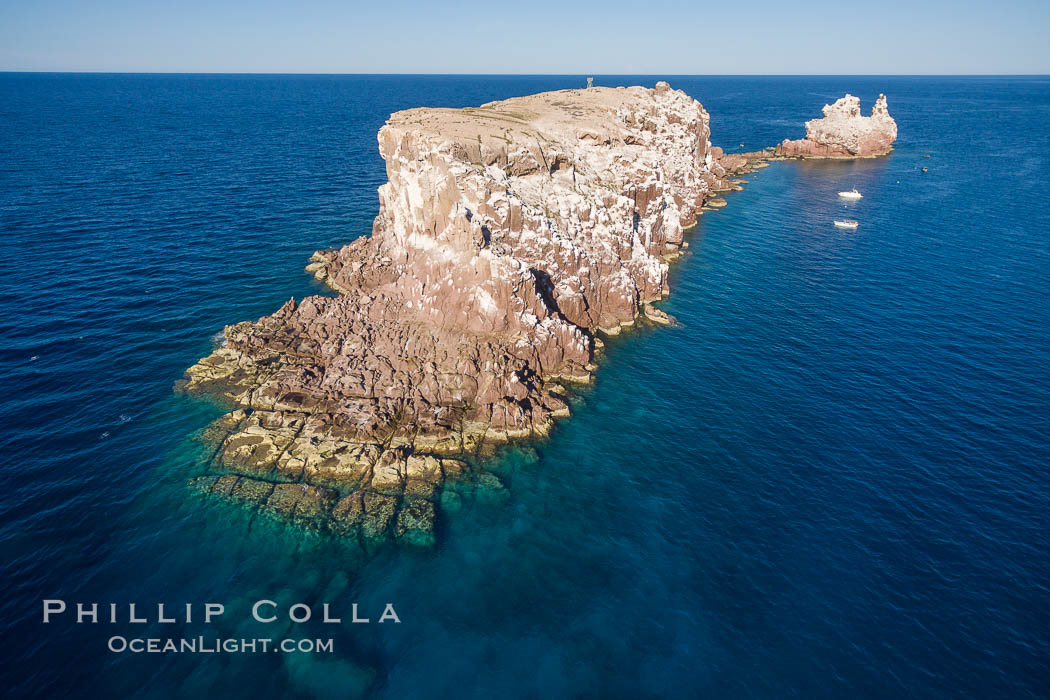 Los Islotes, part of Archipelago Espiritu Santo, Sea of Cortez, Aerial Photo
Image ID: 32397
Location: Baja California, Mexico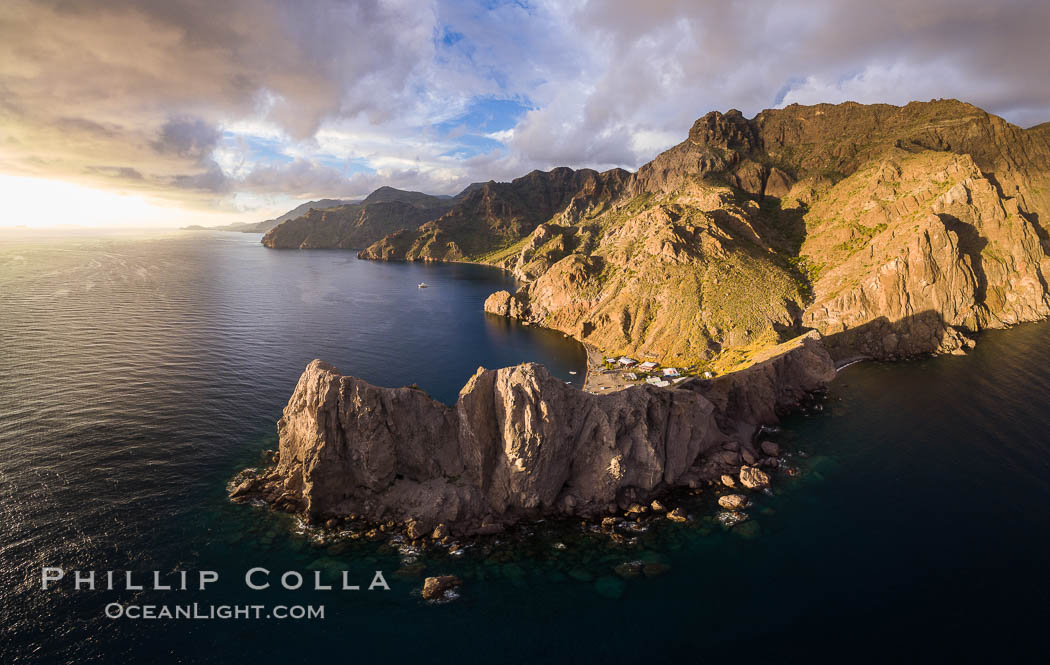 Punta Alta and La Cueva, Baja California, Sea of Cortez, aerial photograph
Image ID: 32435
Location: Punta Alta, Baja California, Mexico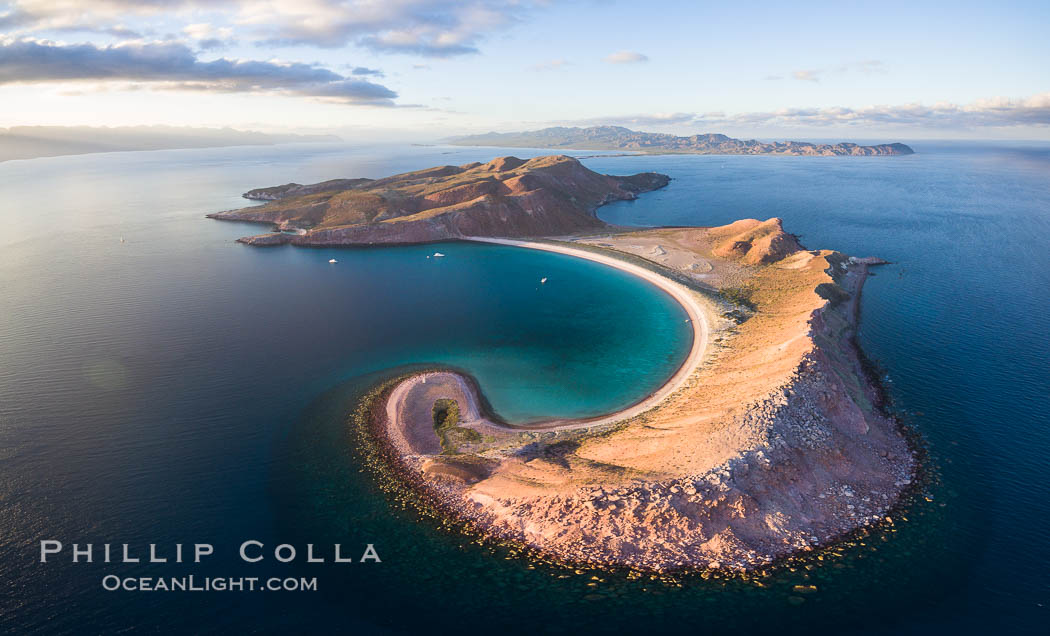 Isla San Francisquito, Aerial Photo, Sea of of Cortez
Image ID: 32441
Location: Isla San Francisquito, Baja California, Mexico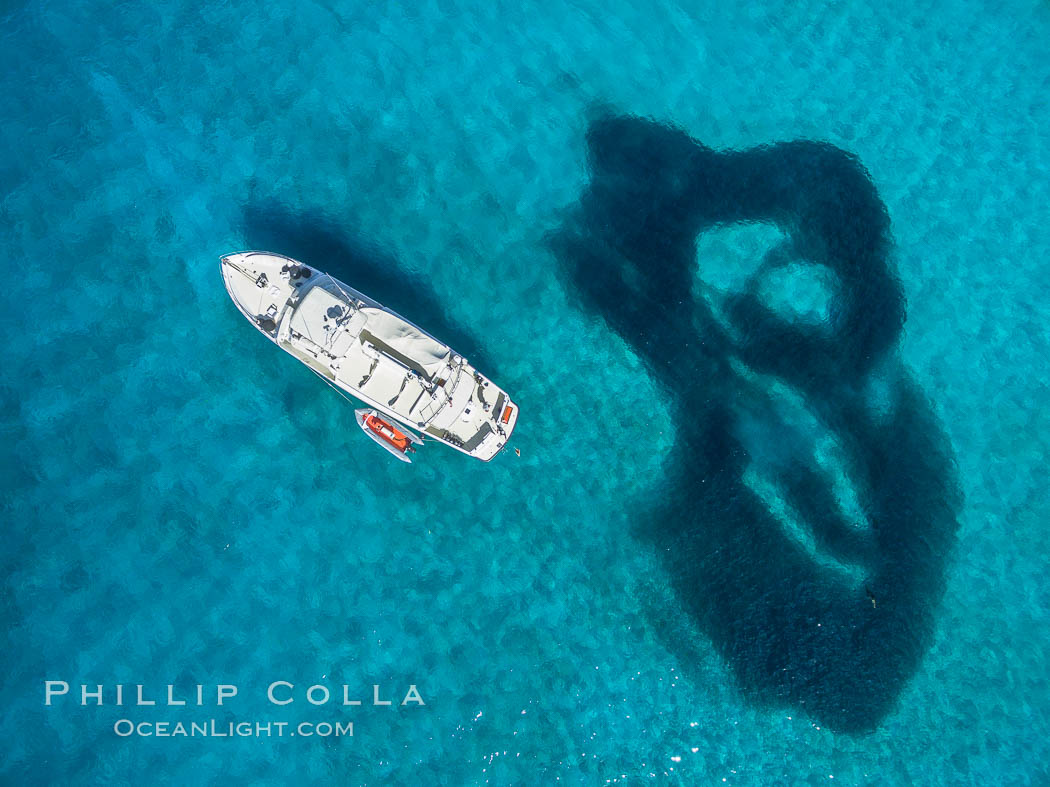 Boat Ambar and School of Fish, Ensenada el Embudo, Isla Partida, aerial photo
Image ID: 32456
Location: Isla Partida, Baja California, Mexico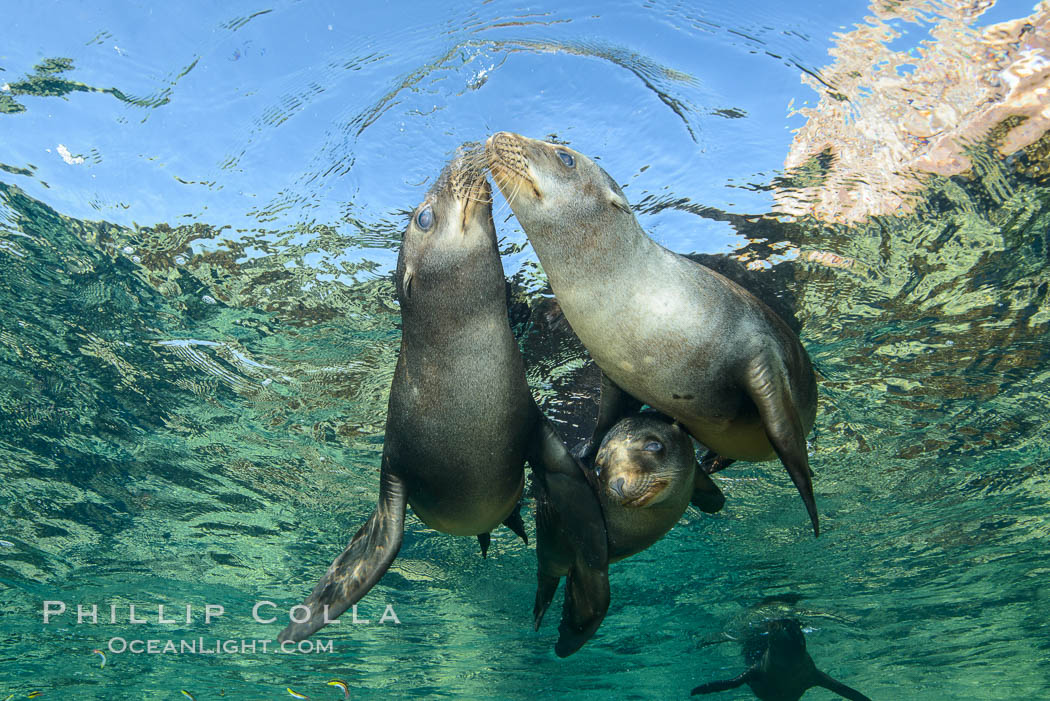 Sea Lions playing in shallow water, Los Islotes, Sea of Cortez
Image ID: 32506
Location: Los Islotes, Baja California, Mexico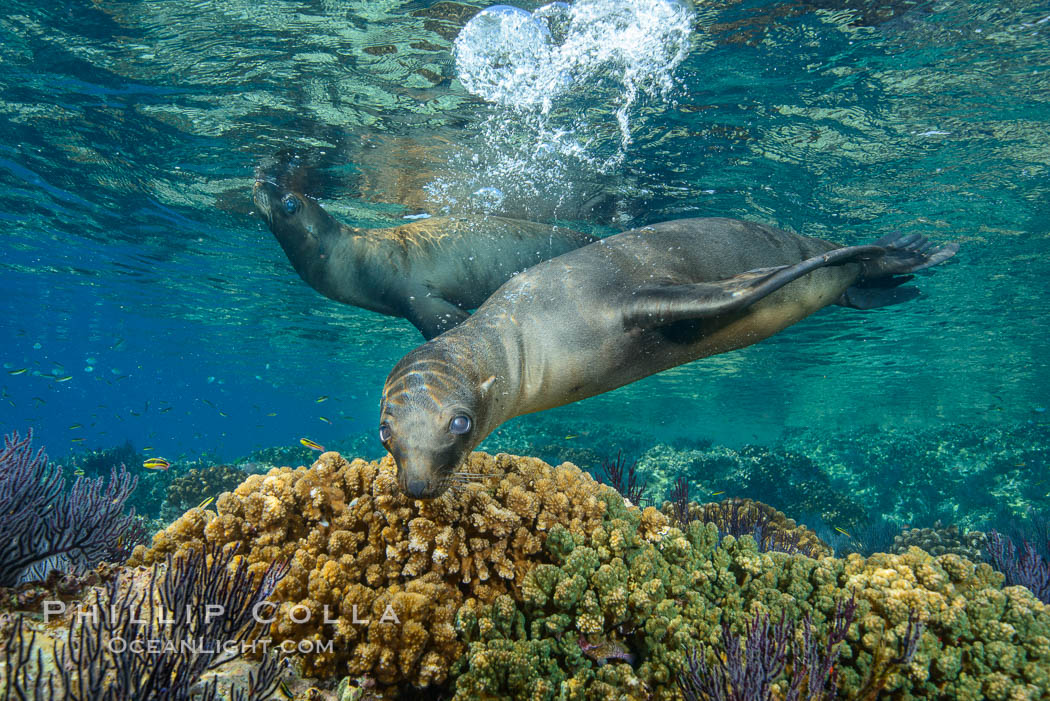 Sea Lion Underwater, Los Islotes, Sea of Cortez
Image ID: 32522
Location: Los Islotes, Baja California, Mexico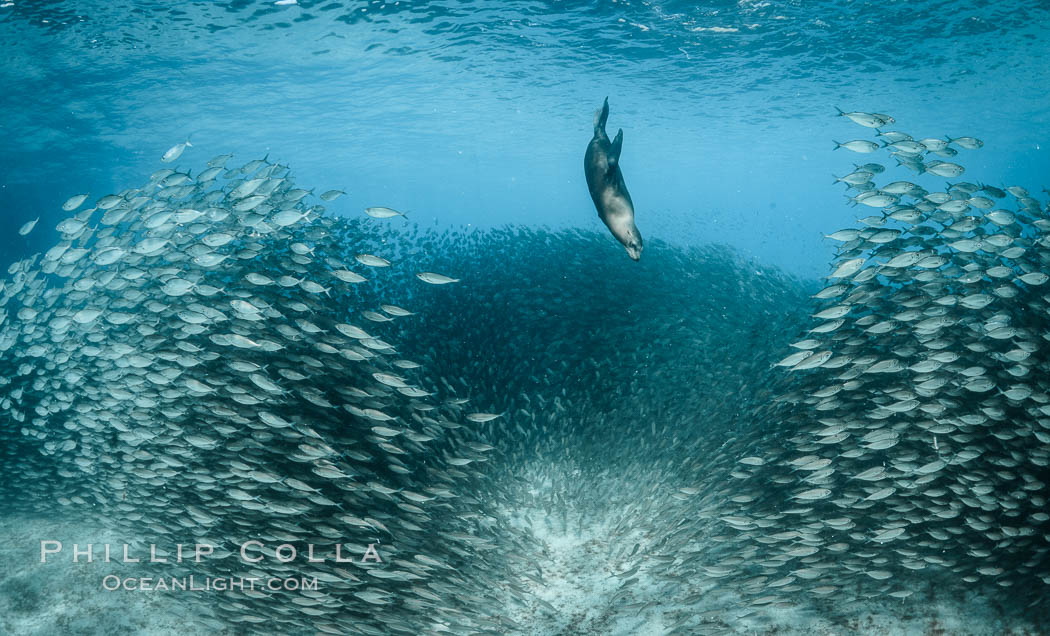 California Sea Lion Hunts in a School of Scad Fish, Sea of Cortez
Image ID: 32600
Location: Baja California, Mexico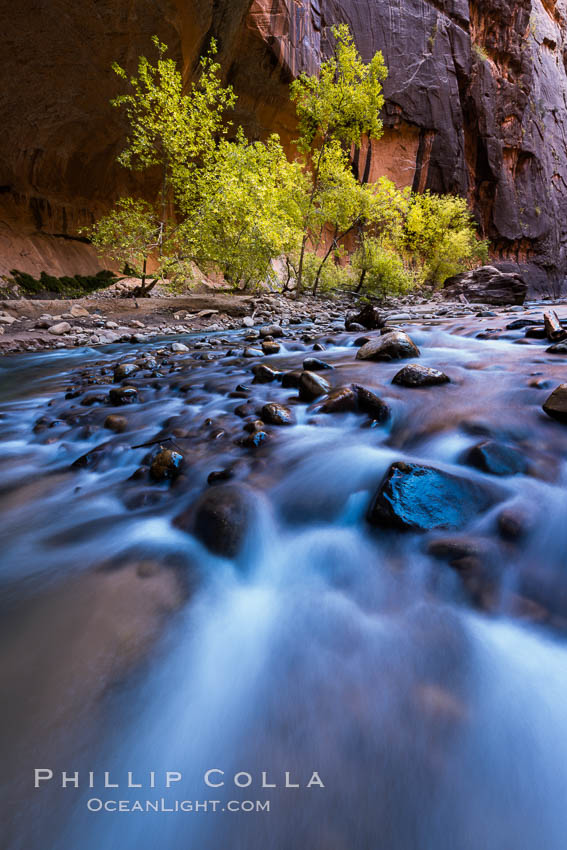 Fall Colors in the Virgin River Narrows, Zion National Park, Utah
Image ID: 32609
Location: Virgin River Narrows, Zion National Park, Utah, USA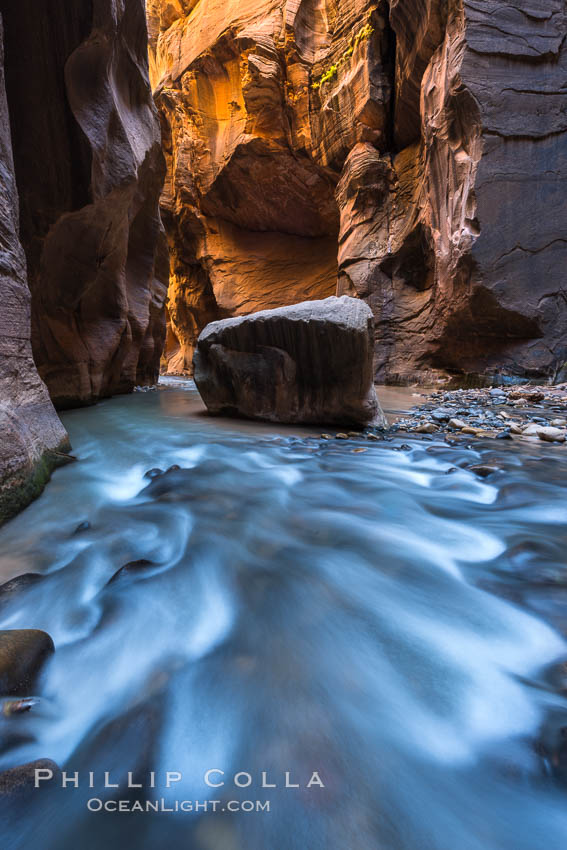 The Virgin River Narrows, where the Virgin River has carved deep, narrow canyons through the Zion National Park sandstone, creating one of the finest hikes in the world.
Image ID: 32622
Location: Virgin River Narrows, Zion National Park, Utah, USA