My Best Natural History Photographs of 2015
2015 offered opportunities for me to photograph the Sierra Nevada, the Sea of Cortez, California's Channel Islands, the coral reefs of the Fiji Islands, a Louisiana plantation, astrophotography landscapes in the Southwest, and as always America's Finest City, San Diego. I was finally able to get back in the water and focus on underwater photography, which is where I got my start as a photographer but which has been nearly absent in my work for the past 10 years.
This is the ninth year in a row I have done an annual retrospective. My creative goal for any one year is, as it always has been, to shoot 3-4 world-class images and 10-15 portfolio-quality images. Below are my favorites from 2015. If you like these feel free to check out previous years' favorites as well: 2014, 2013, 2012, 2011, 2010, 2009, 2008, 2007. Also, be sure to check out Jim Goldstein's blog, where he collects the "best of the year" collections of many talented photographers. Cheers and Thanks for looking!
Desert Light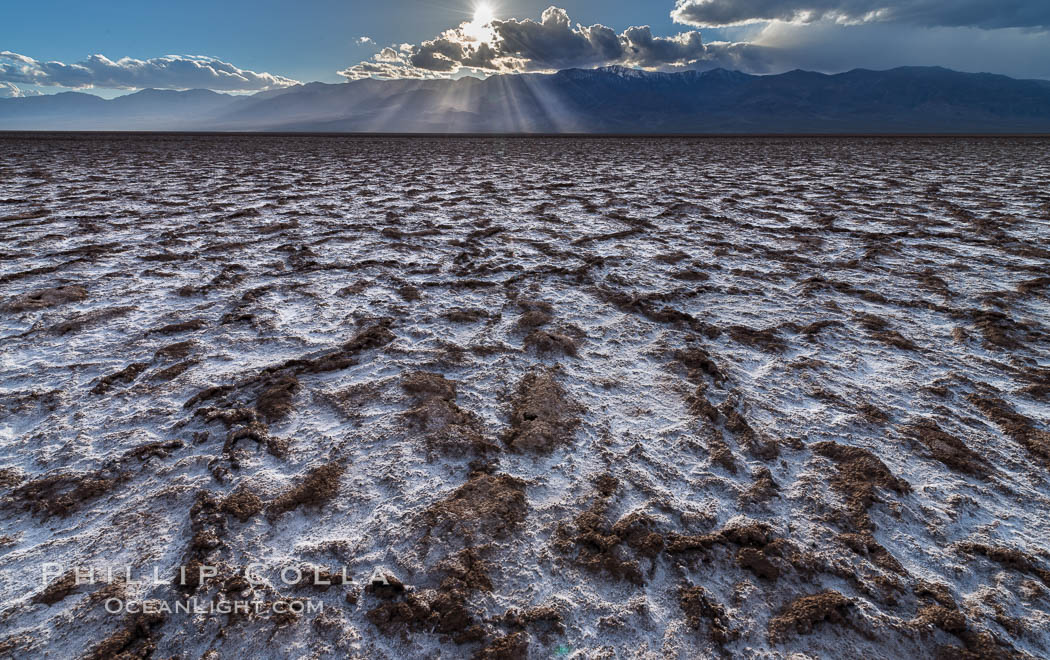 Erosion in the salt patterns of Badwater Playa, Death Valley National Park
Image ID: 30475
Location: Badwater, Death Valley National Park, California, USA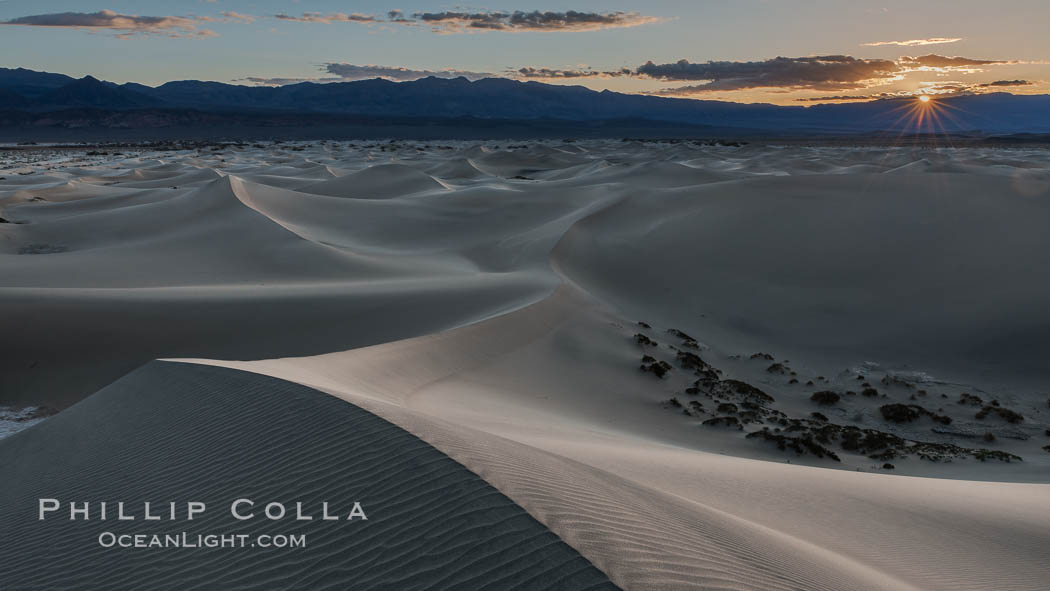 Mesquite Dunes at sunrise, dawn, clouds and morning sky, sand dunes.
Image ID: 30479
Location: Mesquite Dunes, Death Valley National Park, California, USA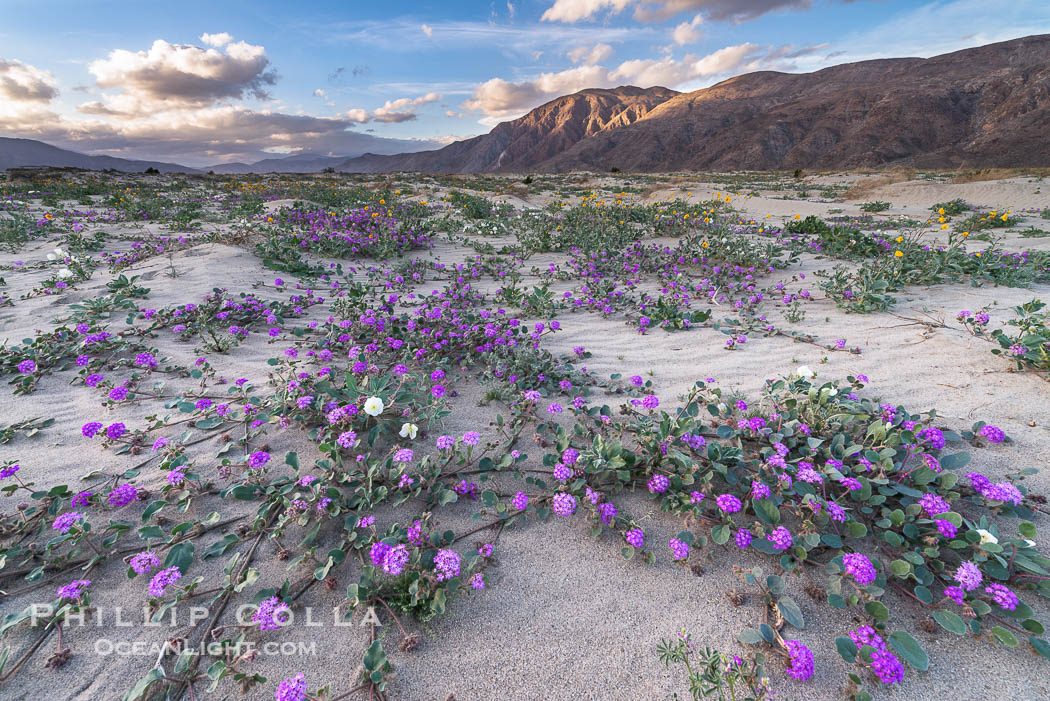 Sand verbena wildflowers on sand dunes, Anza-Borrego Desert State Park
Image ID: 30516
Species: Sand verbena, Abronia villosa
Location: Anza-Borrego Desert State Park, Borrego Springs, California, USA
San Diego From Above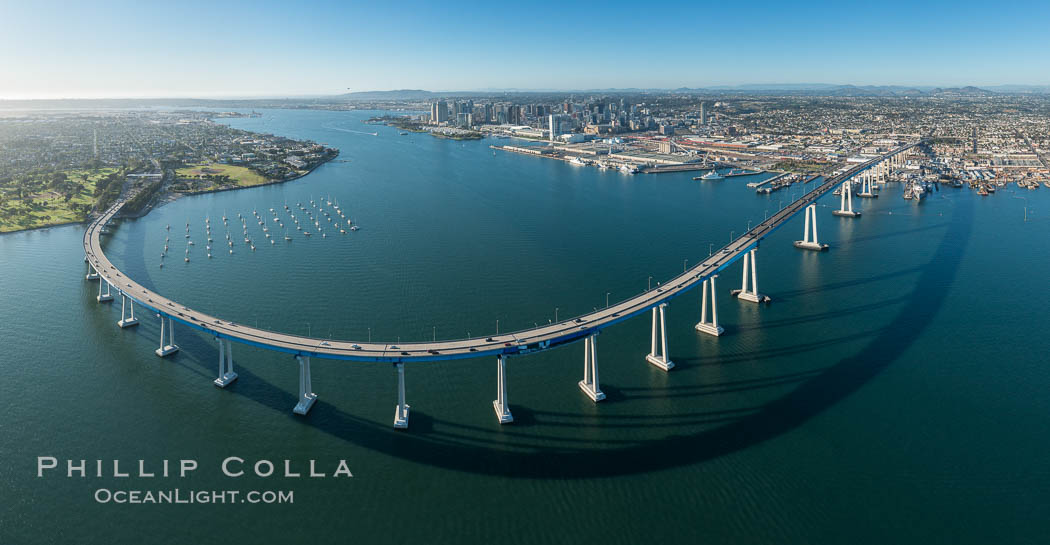 Panoramic Aerial Photo of San Diego Coronado Bay Bridge
Image ID: 30789
Location: San Diego, California, USA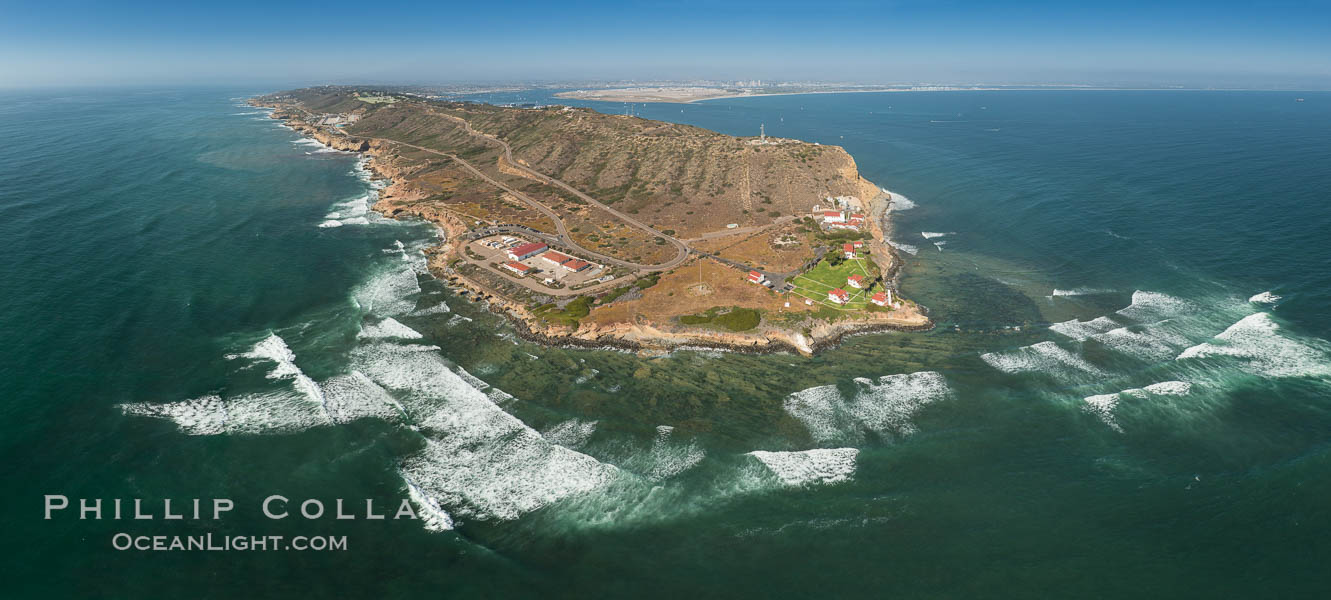 Aerial Panoramic Photo of Point Loma and Cabrillo Monument
Image ID: 30847
Location: San Diego, California, USA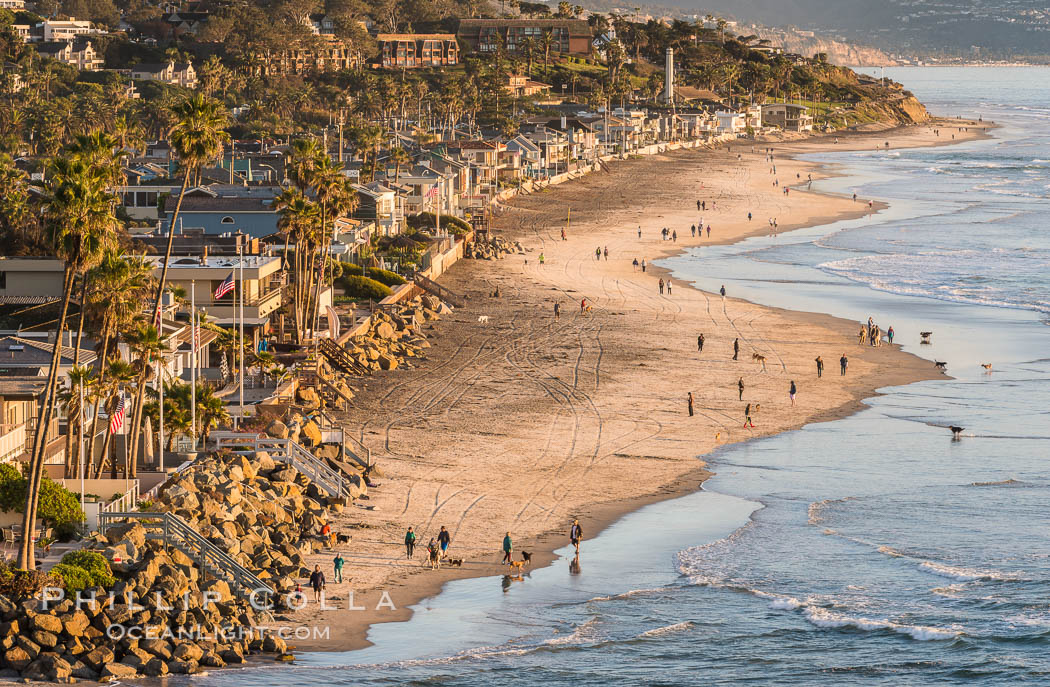 Del Mar beach and homes at sunset
Image ID: 30491
Location: Del Mar, California, USA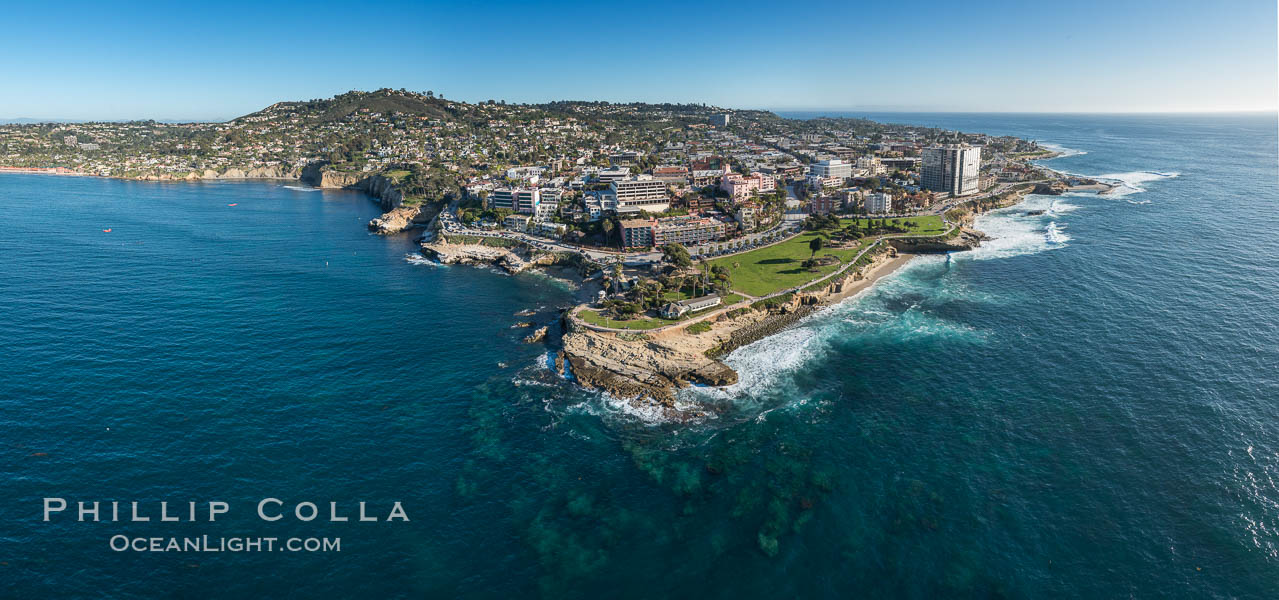 Aerial Panoramic Photo of Point La Jolla and La Jolla Cove, Boomer Beach, Scripps Park
Image ID: 30786
Location: La Jolla, California, USA
Astrophotography Landscapes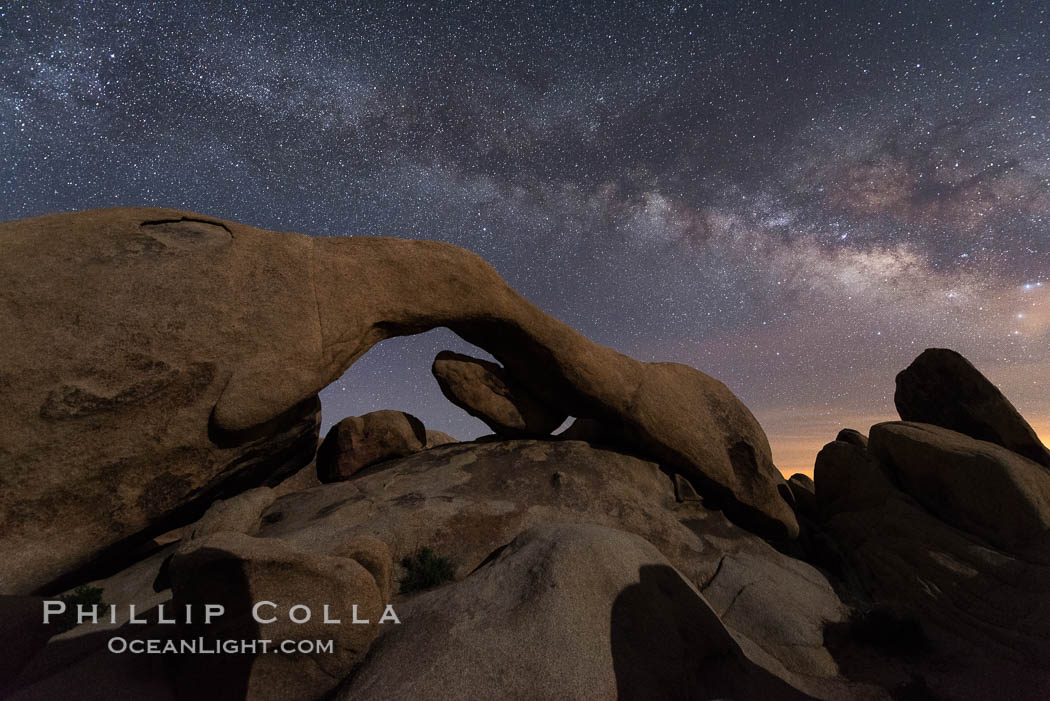 Milky Way during Full Lunar Eclipse over Arch Rock, Joshua Tree National Park, April 4 2015
Image ID: 30718
Location: Joshua Tree National Park, California, USA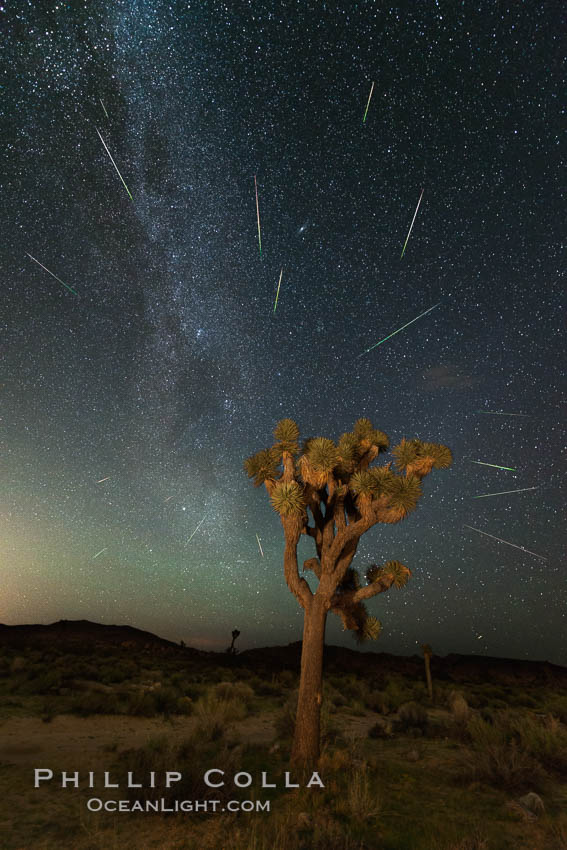 Perseid Meteor Shower over Joshua Tree National Park, Aug 13, 2014
Image ID: 31145
Location: Joshua Tree National Park, California, USA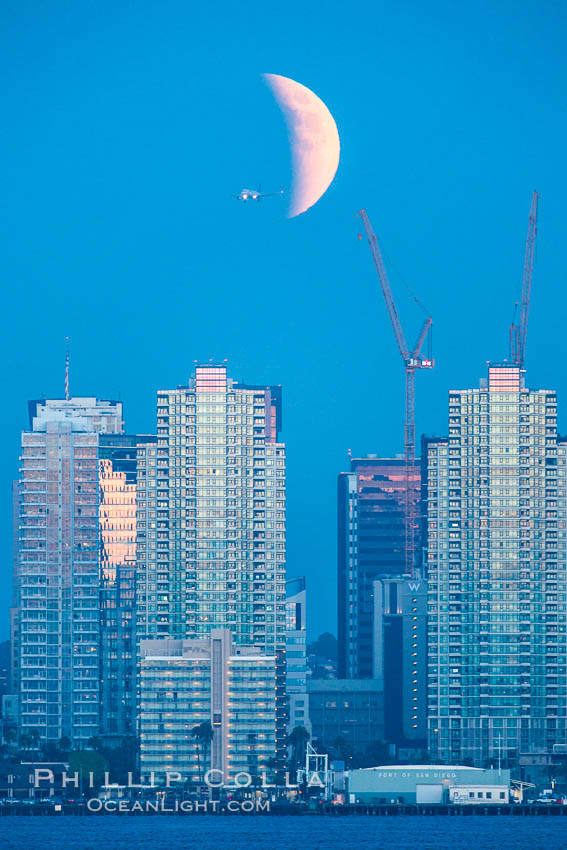 Jet Airliner Silhouetted Against Supermoon Eclipse, at Moonrise over San Diego, September 27 2015
Image ID: 31869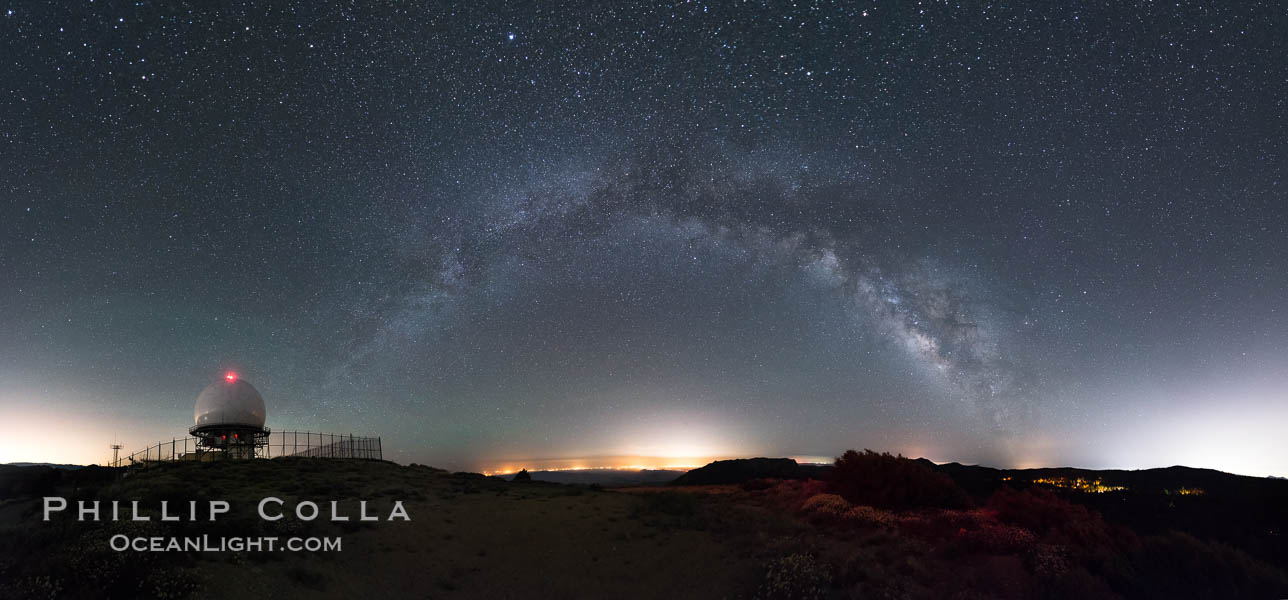 Milky Way over Mount Laguna FAA Radar Site, including ARSR-4 radome (radar dome).
Image ID: 31047
Sierra Nevada – The Range of Light

Panorama of Bear Creek Spire over Long Lake at Sunrise, Little Lakes Valley, John Muir Wilderness, Inyo National Forest
Image ID: 31173
Location: Little Lakes Valley, Inyo National Forest, California, USA

Milky Way over Tenaya Lake, Polly Dome (left), Tenaya Peak (center), Yosemite National Park
Image ID: 31185
Location: Yosemite National Park, California, USA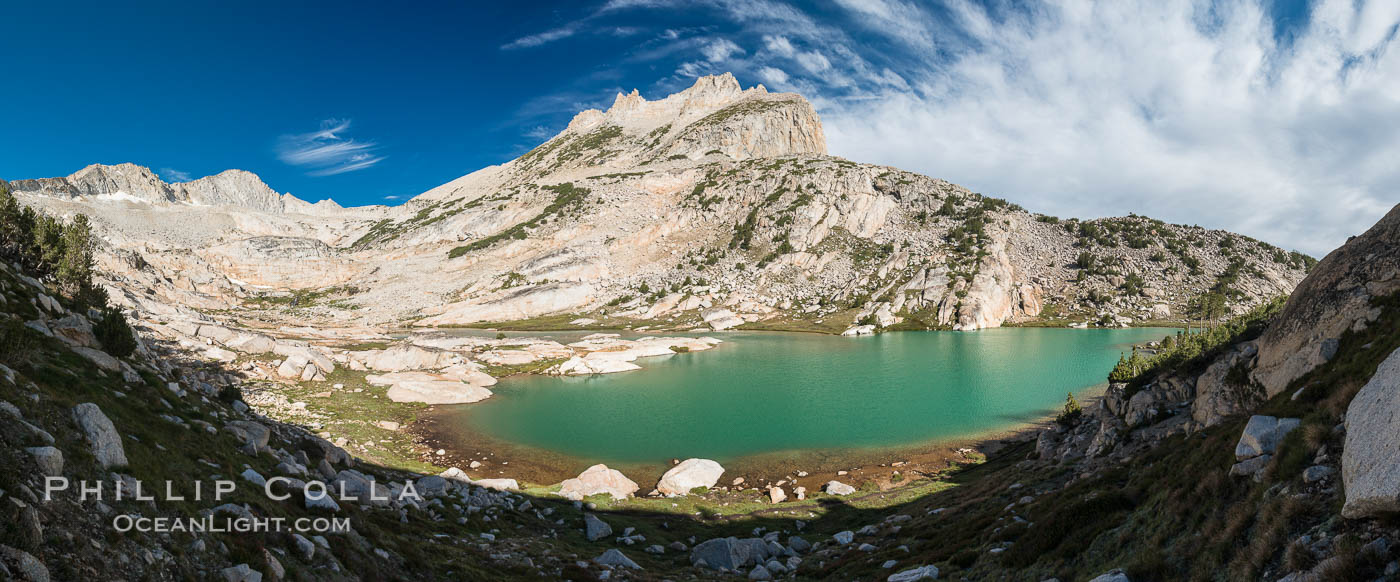 North Peak (12242′, center), Mount Conness (left, 12589′) and Conness Lake with its green glacial meltwater, Hoover Wilderness
Image ID: 31060
Location: Conness Lakes Basin, Hoover Wilderness, California, USA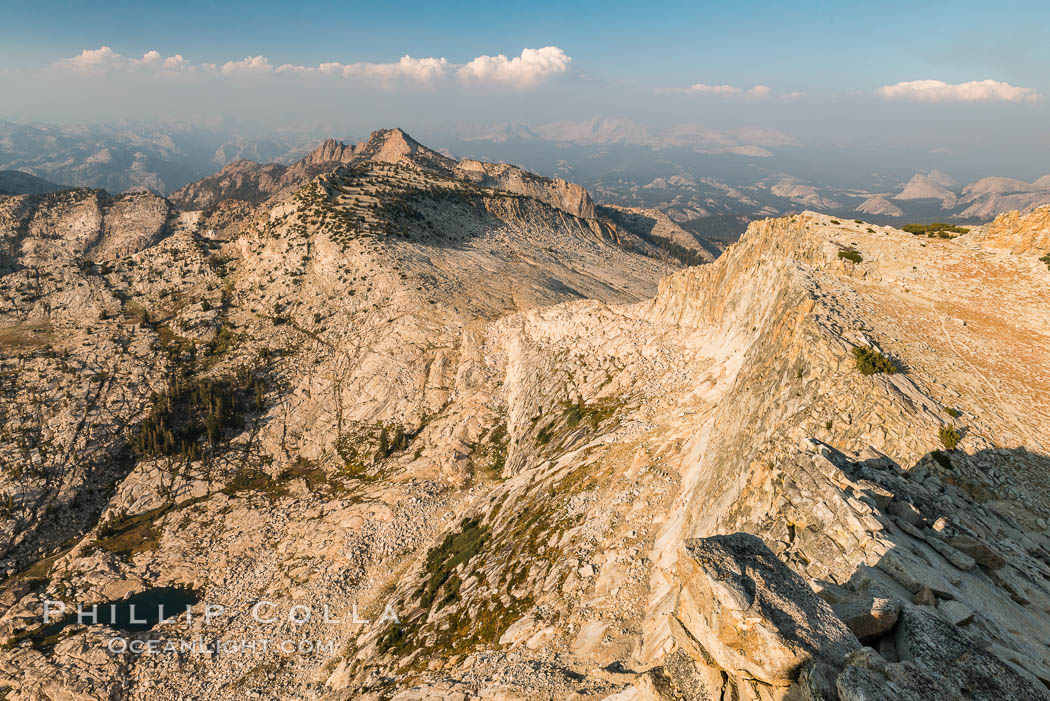 View from Summit of Mount Hoffmann, Ten Lakes Basin at lower left, looking northeast toward remote northern reaches of Yosemite National Park
Image ID: 31193
Location: Mount Hoffmann, Yosemite National Park, California, USA
Ocean Light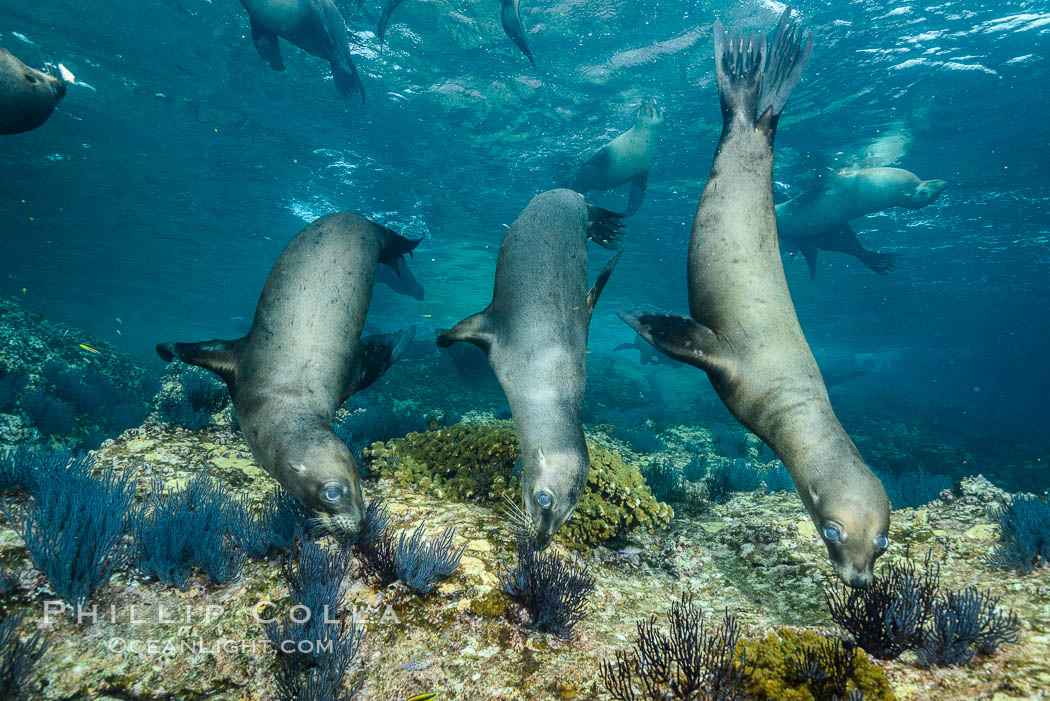 California sea lions underwater, Sea of Cortez, Mexico
Image ID: 31205
Species: California sea lion, Zalophus californianus
Location: Sea of Cortez, Baja California, Mexico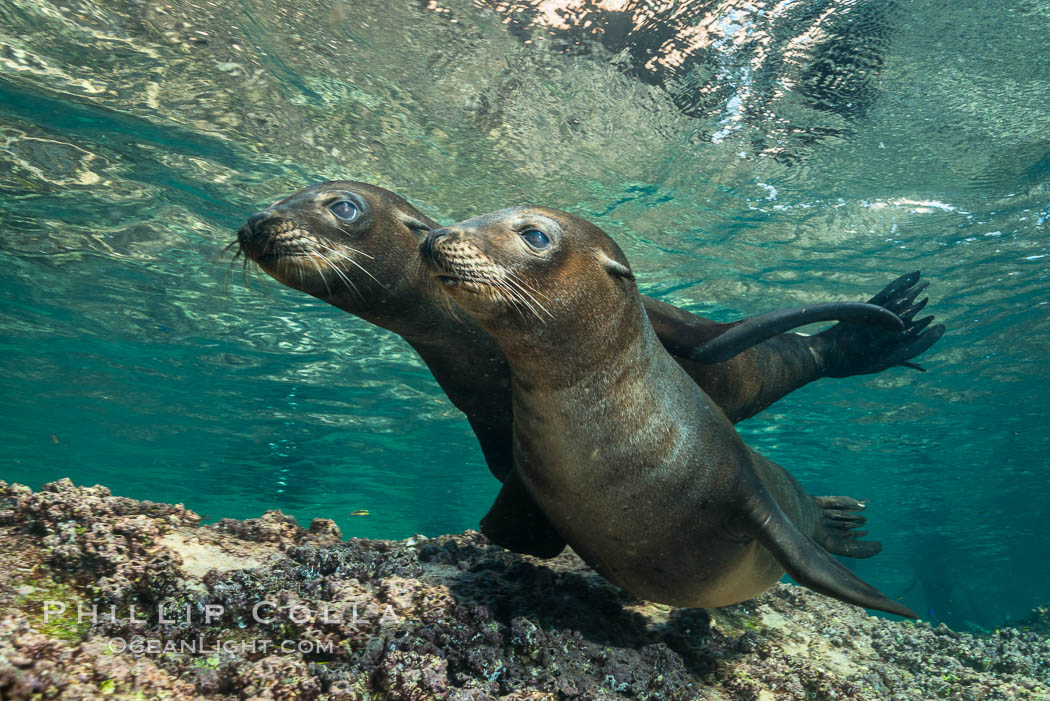 Young California sea lion pups underwater, Sea of Cortez, Mexico
Image ID: 31209
Species: California sea lion, Zalophus californianus
Location: Sea of Cortez, Baja California, Mexico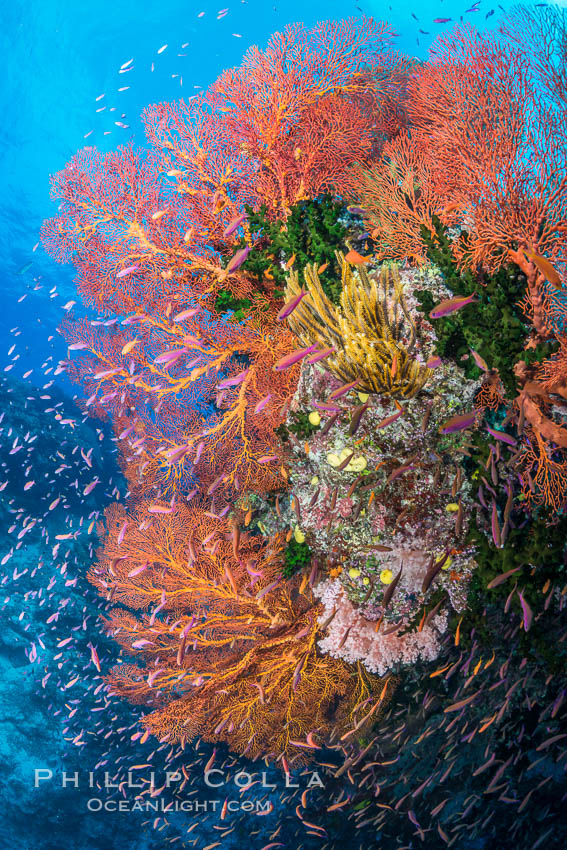 Sea fan gorgonian and schooling Anthias on pristine and beautiful coral reef, Fiji
Image ID: 31311
Species: Gorgonian, Anthias, Pseudanthias, Gorgonacea
Location: Wakaya Island, Lomaiviti Archipelago, Fiji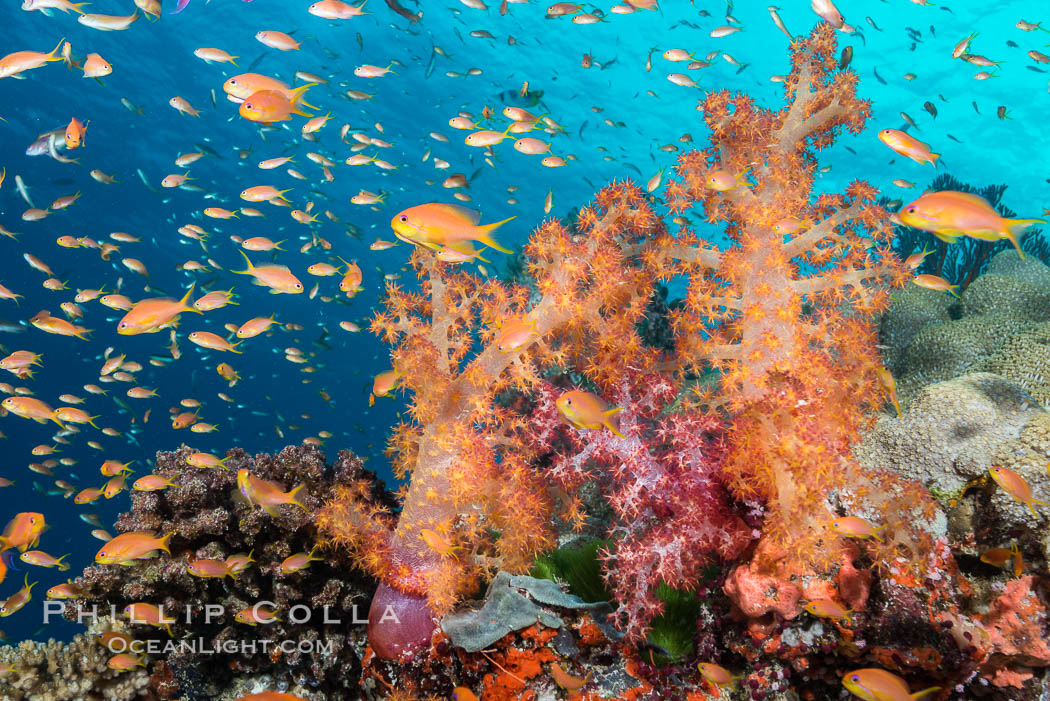 Dendronephthya soft corals and schooling Anthias fishes, feeding on plankton in strong ocean currents over a pristine coral reef. Fiji is known as the soft coral capitlal of the world.
Image ID: 31318
Species: Dendronephthya Soft Coral, Anthias, Dendronephthya, Pseudanthias
Location: Gau Island, Lomaiviti Archipelago, Fiji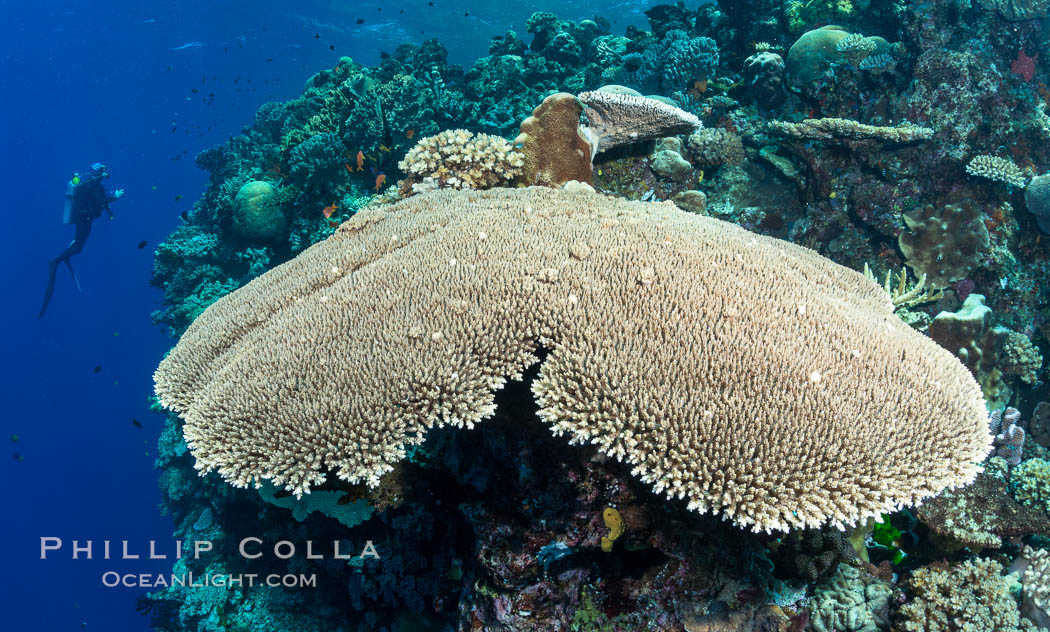 Acropora table coral on pristine tropical reef. Table coral competes for space on the coral reef by growing above and spreading over other coral species keeping them from receiving sunlight.
Image ID: 31331
Location: Vatu I Ra Passage, Bligh Waters, Viti Levu Island, Fiji
California Pelican flying on a wave, riding the updraft from the wave.
Image ID: 30262
Species: Brown Pelican, Pelecanus occidentalis, Pelecanus occidentalis californicus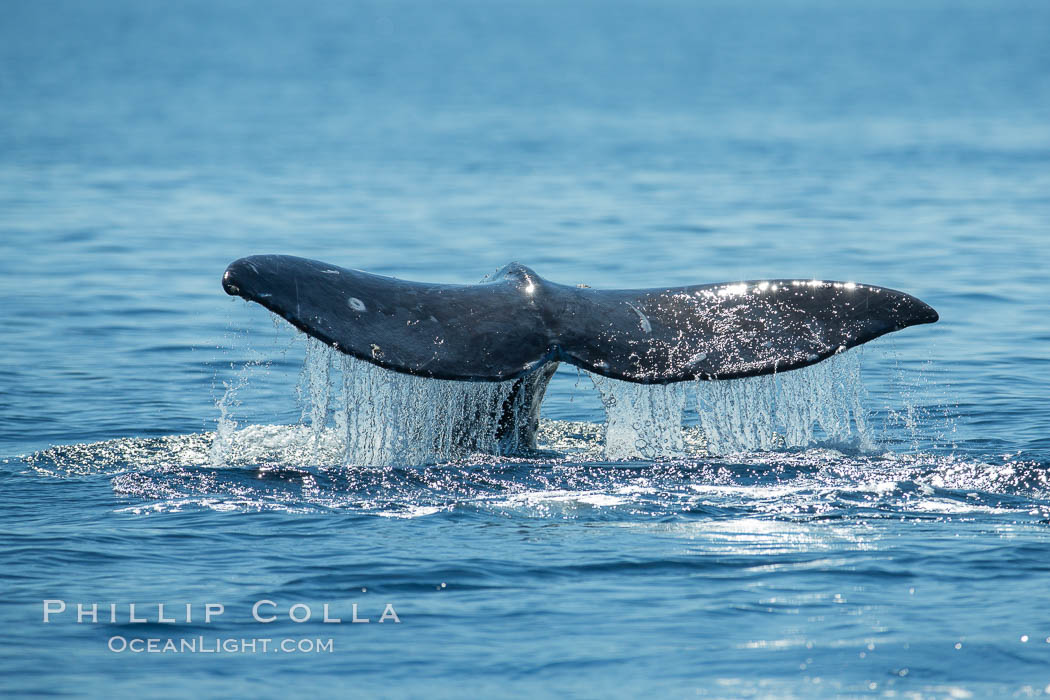 Gray whale raising fluke before diving, on southern migration to calving lagoons in Baja.
Image ID: 30463
Species: Gray whale, Eschrichtius robustus
Location: San Diego, California, USA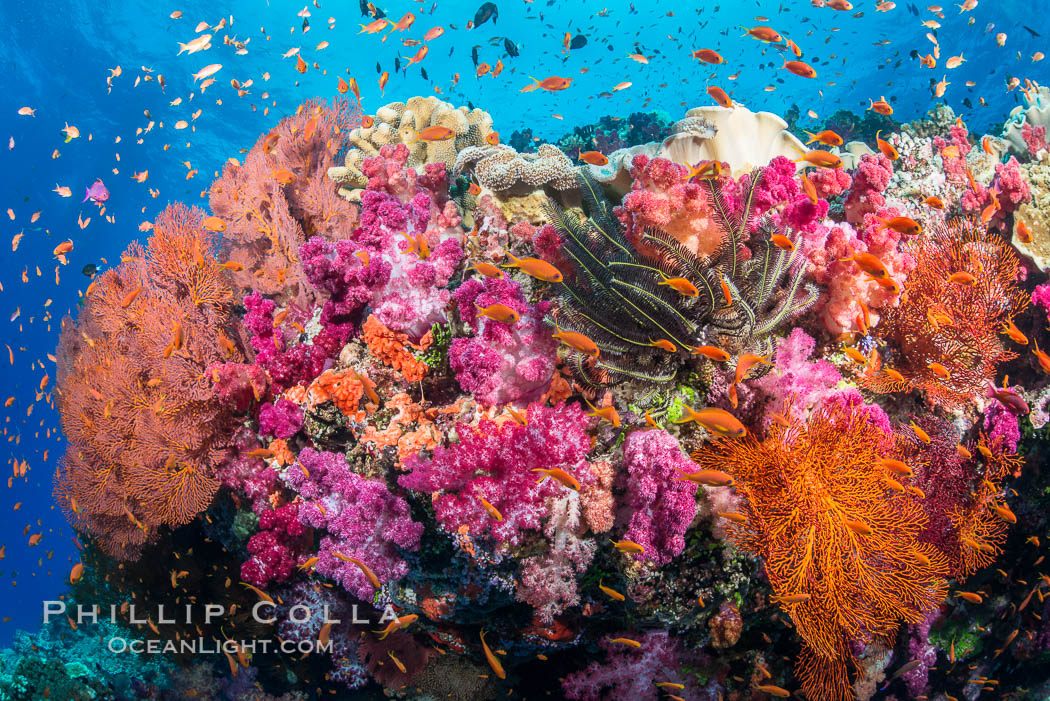 Spectacular pristine tropical reef with vibrant colorful soft corals. Dendronephthya soft corals, crinoids, sea fan gorgonians and schooling Anthias fishes, pulsing with life in a strong current over a pristine coral reef. Fiji is known as the soft coral capitlal of the world.
Image ID: 31367
Species: Crinoid Feather Star, Dendronephthya Soft Coral, Gorgonian, Anthias, Dendronephthya, Pseudanthias, Crinoidea, Gorgonacea
Location: Vatu I Ra Passage, Bligh Waters, Viti Levu Island, Fiji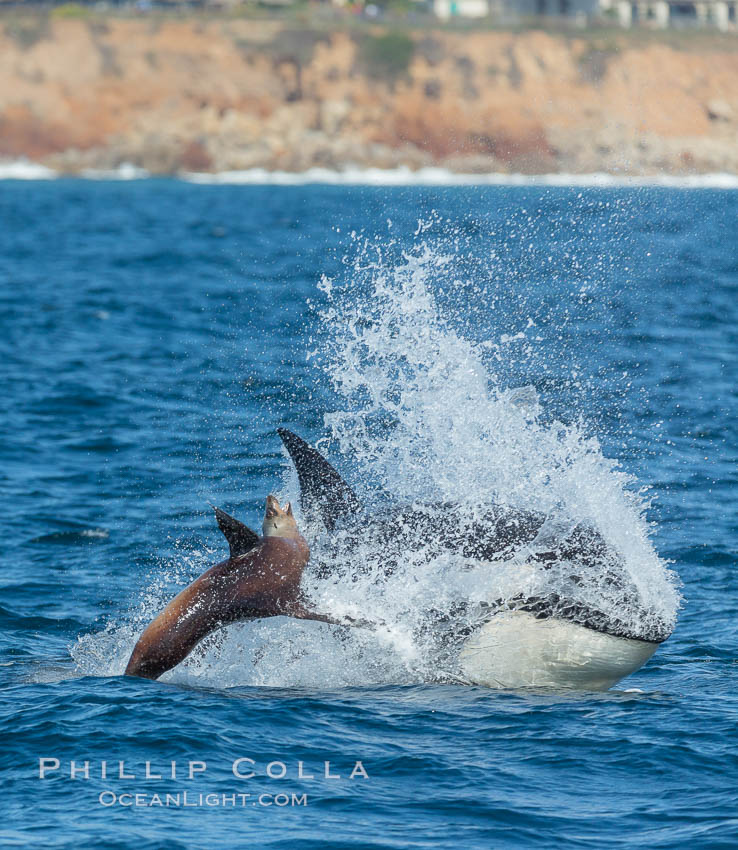 Killer whale attacking sea lion. Biggs transient orca and California sea lion.
Image ID: 30429
Species: Killer whale, California sea lion, Orcinus orca, Zalophus californianus
Location: Palos Verdes, California, USA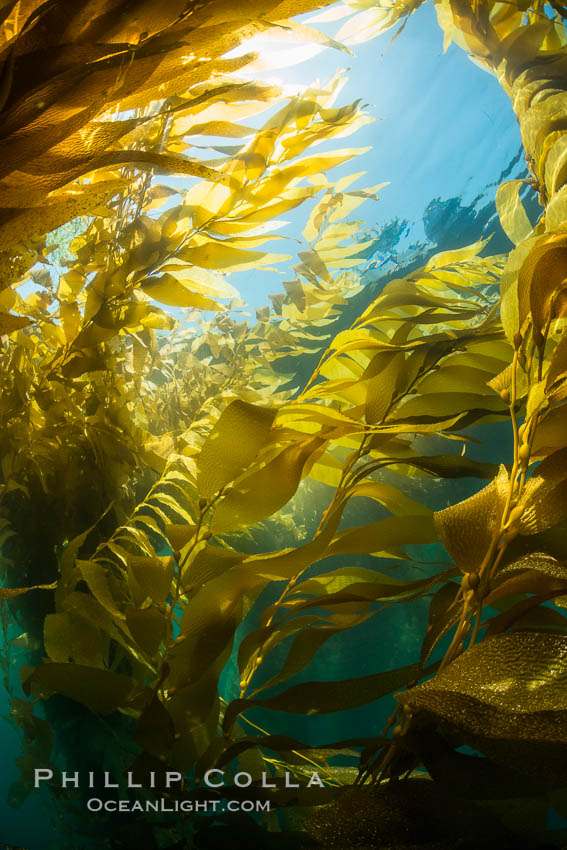 The Kelp Forest offshore of La Jolla, California. A kelp forest. Giant kelp grows rapidly, up to 2′ per day, from the rocky reef on the ocean bottom to which it is anchored, toward the ocean surface where it spreads to form a thick canopy. Myriad species of fishes, mammals and invertebrates form a rich community in the kelp forest. Lush forests of kelp are found throughout California's Southern Channel Islands
Image ID: 30998
Species: Giant kelp, Macrocystis pyrifera
Location: La Jolla, California, USA