This is the fourth in my "Southern California Bight Sampler (Post-Covid?)" series: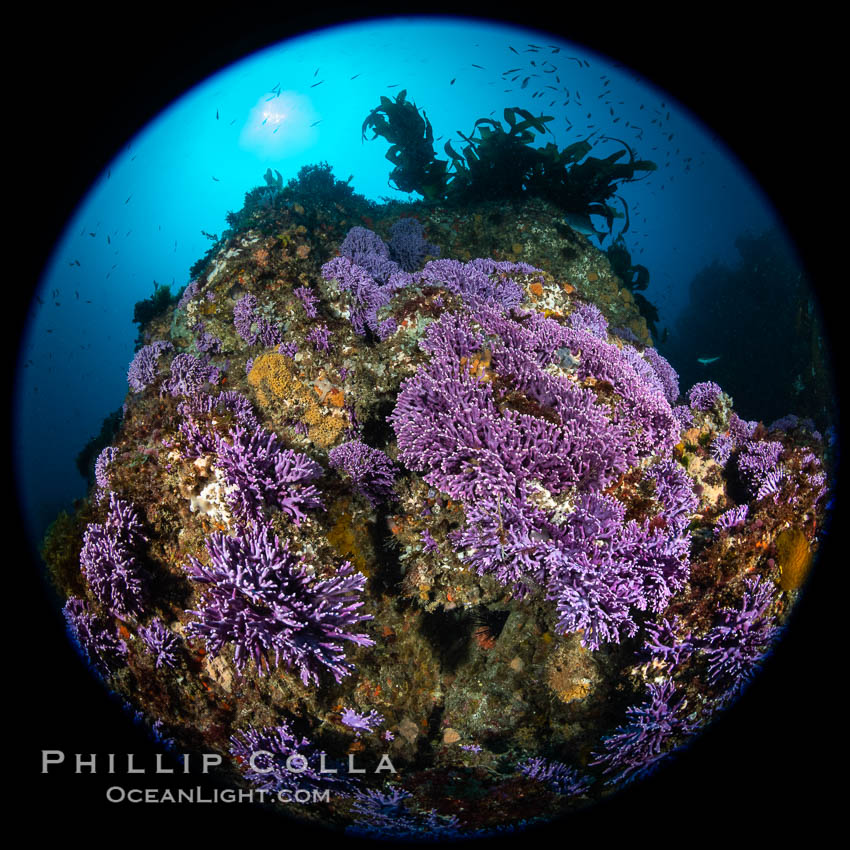 California reef covered with purple hydrocoral (Stylaster californicus, Allopora californica).
Image ID: 37184
Species: Hydrocoral, Stylaster californicus, Allopora californica
Location: Catalina Island, California, USA
I had not been to Farnsworth Banks, a seamount on the backside of Catalina, for a few years so I found a trip scheduled to spend two dives there and, better yet, it was a limited load which is appealing – more personal space and fewer people in the water.  I hopped on a Channel Island Dive Adventures trip aboard the Magician, and soon was blessed with fine weather and ocean conditions and a great day of diving.  My goal was to update my photos of California purple hydrocoroal (Stylaster californicus).  California hydrocoral is an interesting and relatively uncommon species of colonial hydroid that resembles (but is not) a true coral.  I've seen purple hydrocoral at many places in the northern Channel Islands and even in Baja California (Isla Coronados, Islas San Benito to name a few), but from Catalina south it is not easy to find.  Farnsworth Banks offers one of the finest displays of hydrocoral in the world: large patches of incredibly purple branching clusters of the stuff.  I took a risk and decided to shoot it with a circular fisheye so I could cram as much color and hydrocoral into a single composition as possible. On hindsight, I should have shot more images without the circular composition, but I am pretty happy with the images I made.  We ended our day with a nice long dive on one of the spectacular kelp forests on the backside of Catalina, and I put the circle-lens to use again.  I processed the kelp images aggressively since I wanted to see how much I could pull out of them in order to depict both the canopy above and the floor of the kelp forest far below. So, the images have a somewhat unreal look — and now you know why!  Admittedly, these circular fisheye images are a bit gimmicky. A publisher would never opt to use more than one in any article, but they are fun at first glance and do convey the amount of stuff on the reef at Farnsworth. I hope you like them.  Cheers, and thanks for looking!
California reef covered with purple hydrocoral (Stylaster californicus, Allopora californica).
Image ID: 37177
Species: Hydrocoral, Stylaster californicus, Allopora californica
Location: Catalina Island, California, USA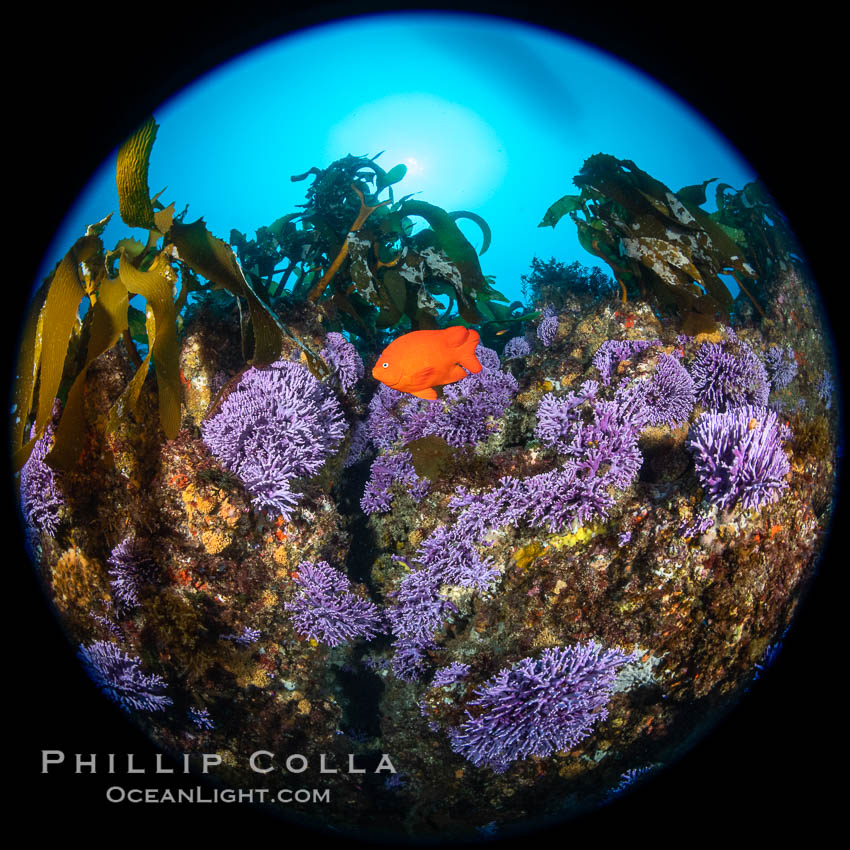 California reef covered with purple hydrocoral (Stylaster californicus, Allopora californica) and palm kelp, with orange garibaldi fish whizzing by, Catalina Island.
Image ID: 37175
Species: Hydrocoral, Stylaster californicus, Allopora californica
Location: Catalina Island, California, USA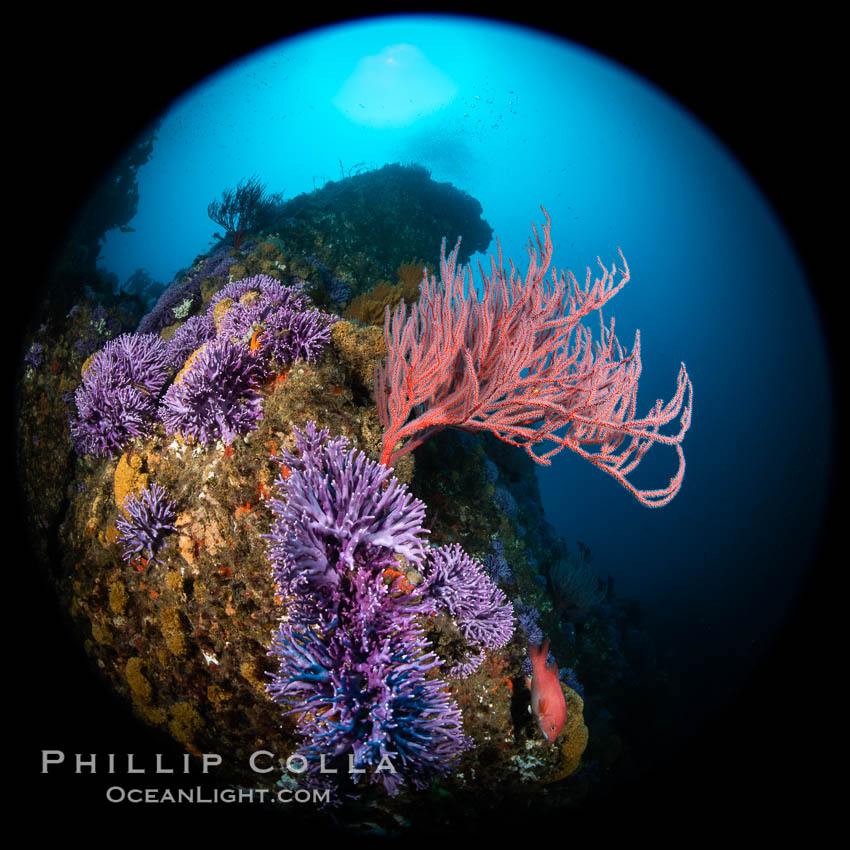 Red gorgonian (Lophogorgia chilensis) rises above fields of purple hydrocoral (Stylaster californicus, Allopora californica) on Farnsworth Bank, Catalina Island.
Image ID: 37179
Species: Hydrocoral, Stylaster californicus, Allopora californica
Location: Catalina Island, California, USA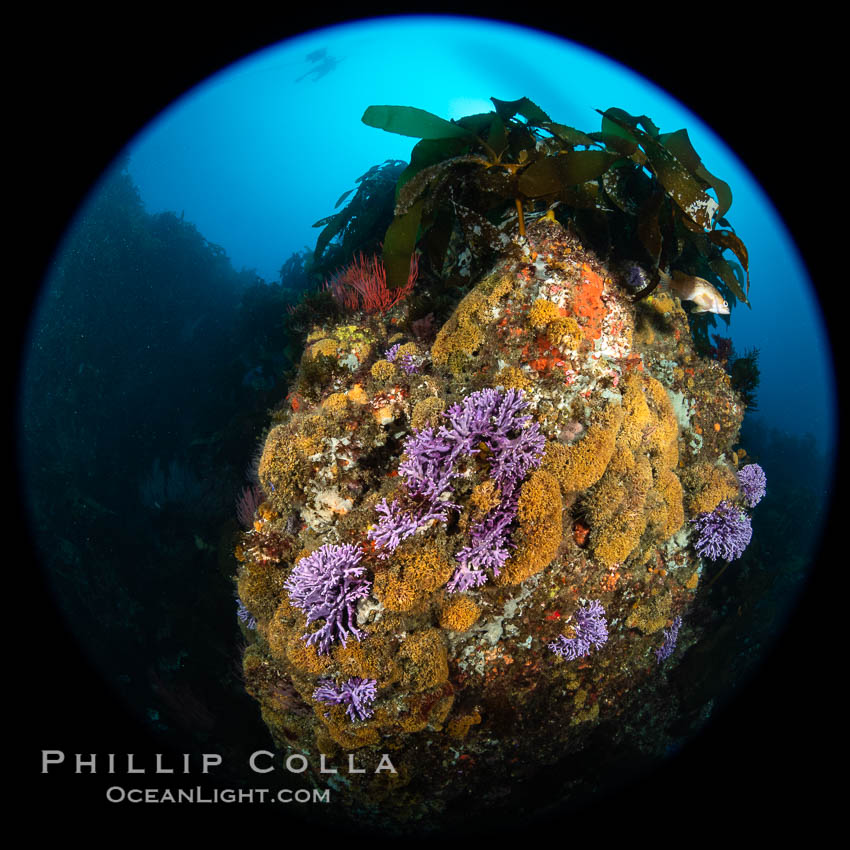 Farnsworth Bank reef covered with purple hydrocoral (Stylaster californicus, Allopora californica), clusters of orange bryozoans, gorgonians and kelp, Catalina Island.
Image ID: 37176
Species: Hydrocoral, Stylaster californicus, Allopora californica
Location: Catalina Island, California, USA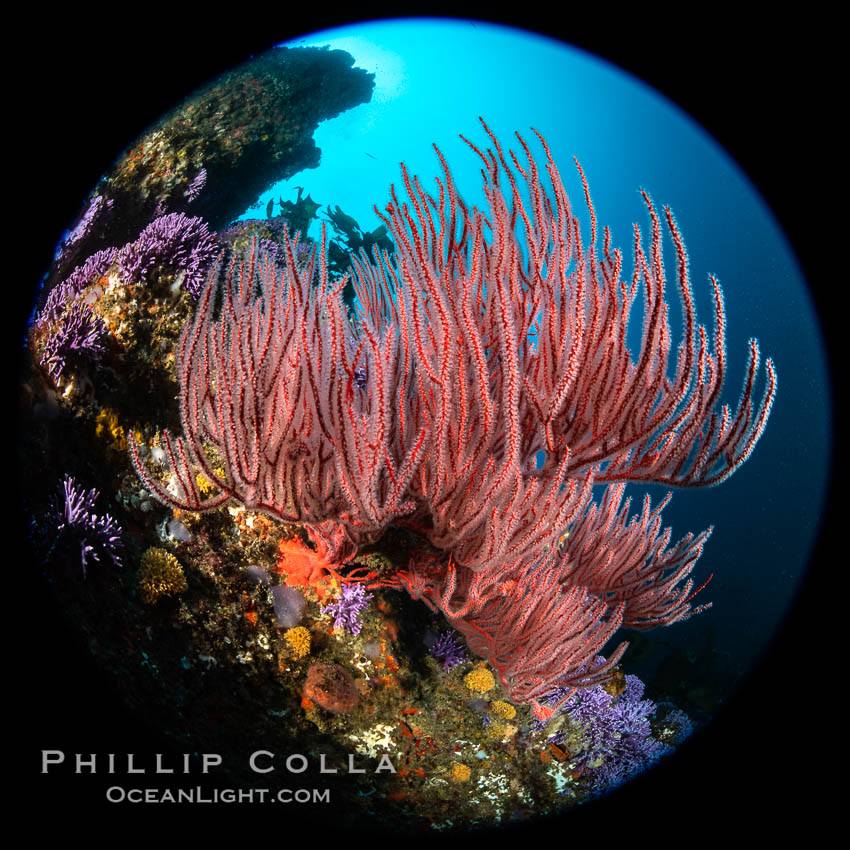 Red gorgonian (Lophogorgia chilensis) on Farnsworth Banks reef.
Image ID: 37181
Location: Catalina Island, California, USA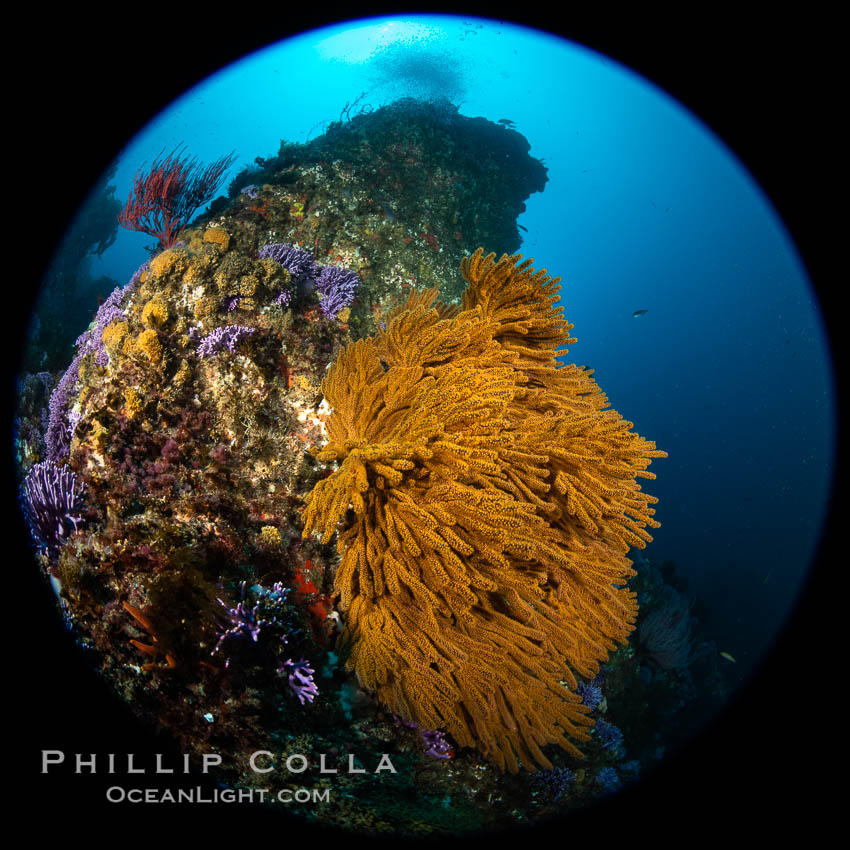 Golden gorgonian (Muricea californica) on Farnsworth Banks, Catalina Island.
Image ID: 37180
Location: Catalina Island, California, USA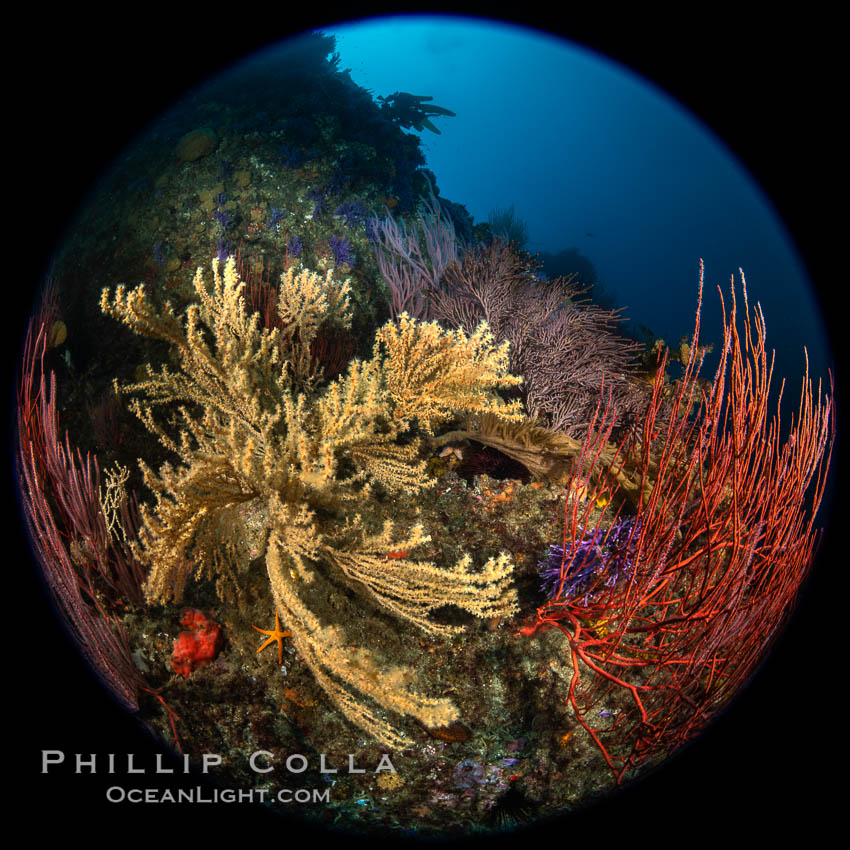 Gorgonian (yellow) that has been parasitized by zoanthid anemone (Savalia lucifica), and red gorgonian (Lophogorgia chilensis), Farnsworth Banks, Catalina Island.
Image ID: 37185
Species: Zoanthid anemone, Savalia lucifica, Parazoanthus lucificum
Location: Catalina Island, California, USA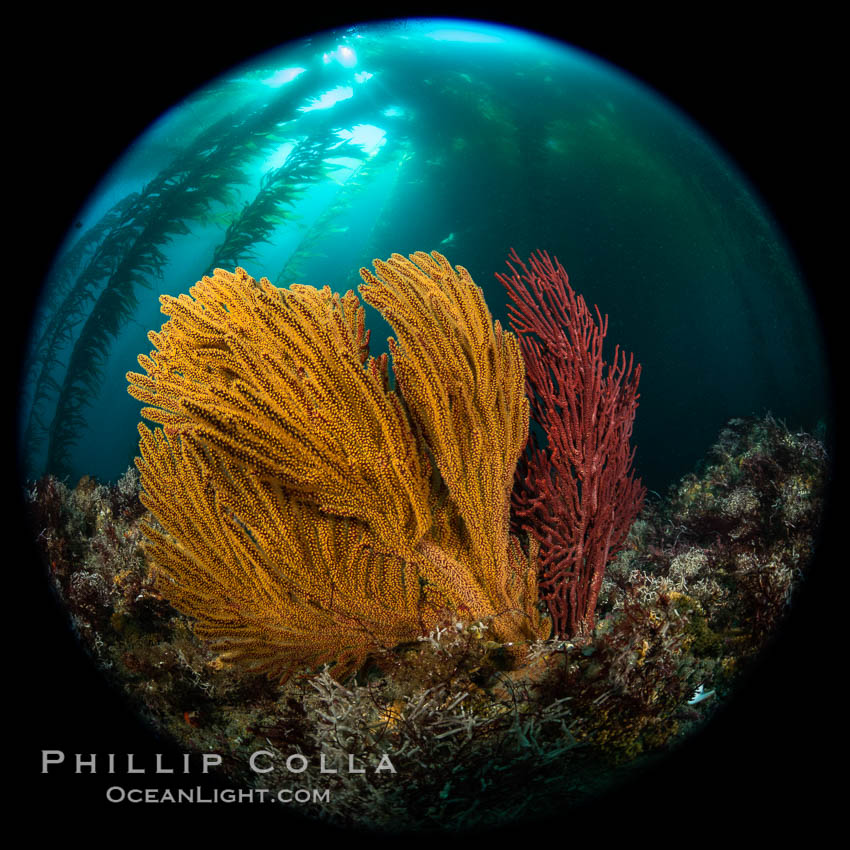 California golden gorgonian under a kelp forest, Catalina Island.
Image ID: 37186
Location: Catalina Island, California, USA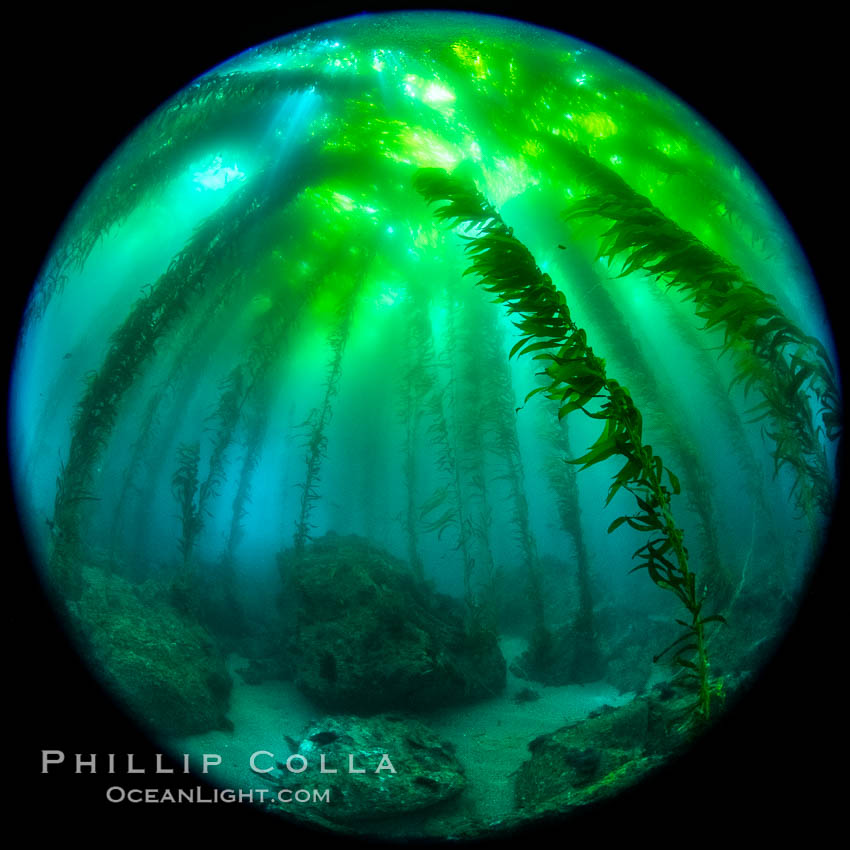 Fisheye view of a Giant Kelp Forest, Catalina Island.
Image ID: 37188
Location: Catalina Island, California, USA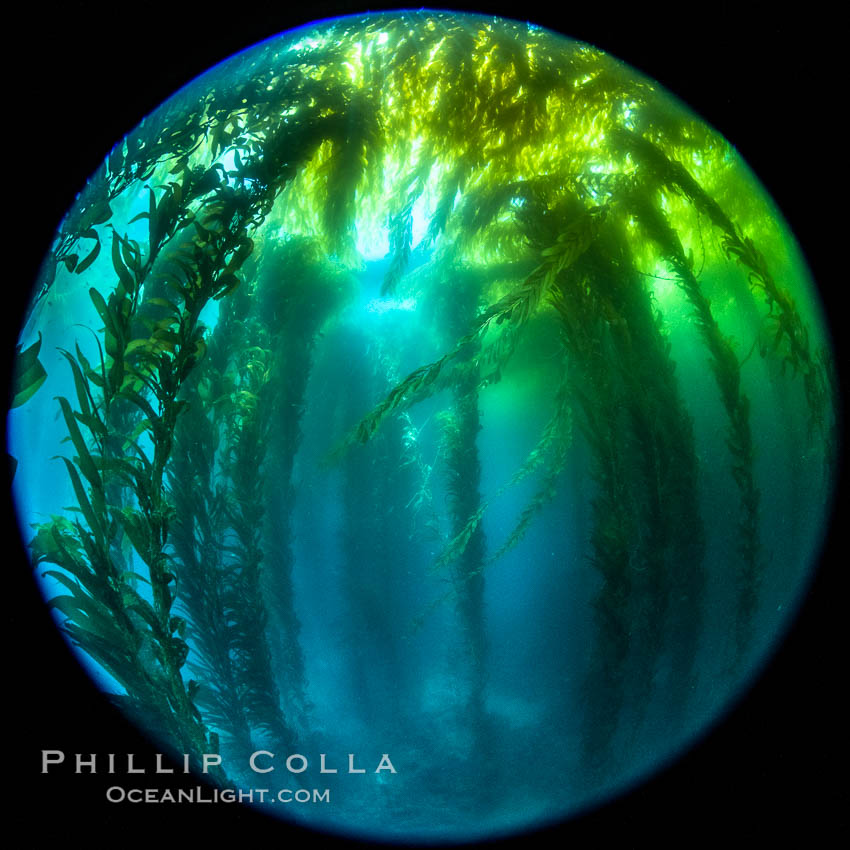 Fisheye view of a Giant Kelp Forest, Catalina Island.
Image ID: 37191
Location: Catalina Island, California, USA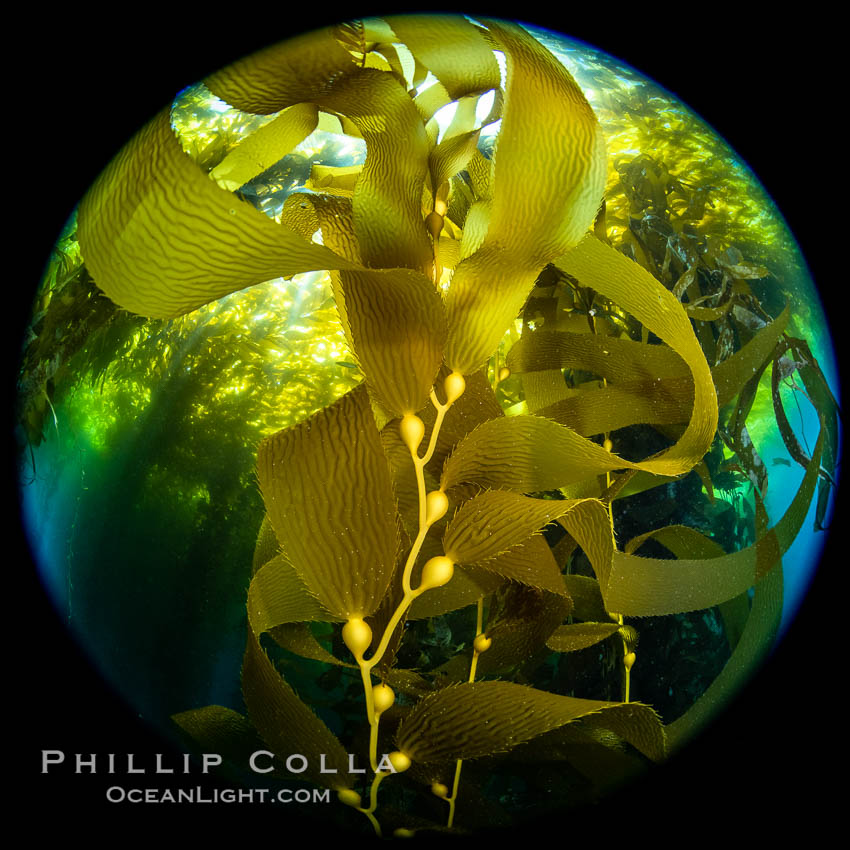 Kelp fronds and pneumatocysts, giant kelp forest, Catalina Island.
Image ID: 37193
Location: Catalina Island, California, USA
Kelp fronds and pneumatocysts, giant kelp forest, Catalina Island.
Image ID: 37199
Location: Catalina Island, California, USA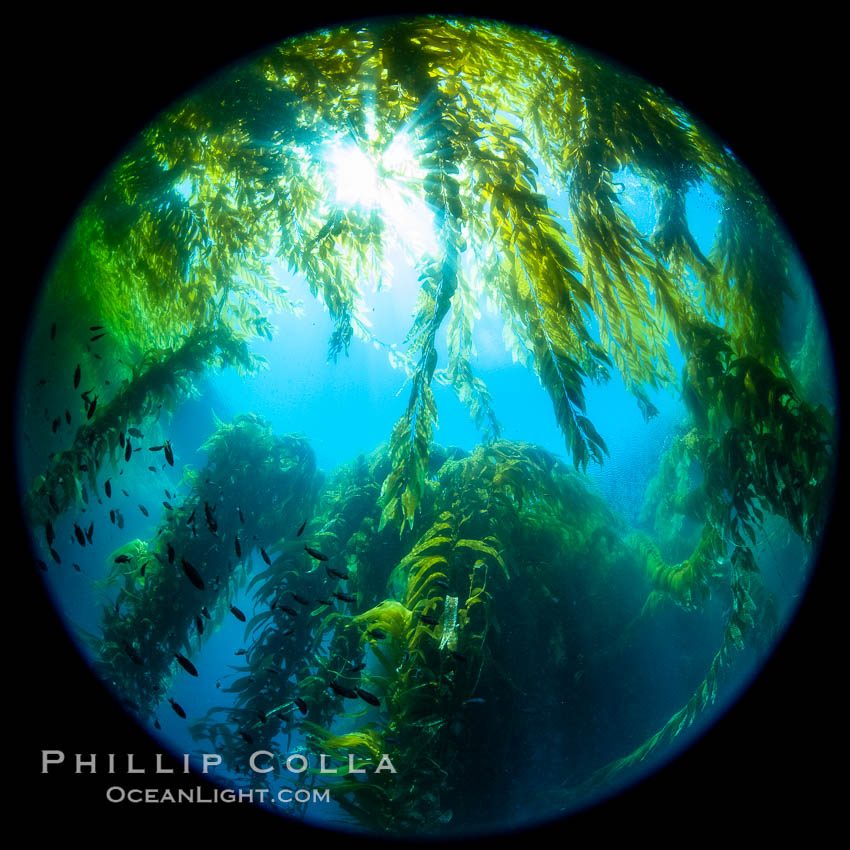 Fisheye view of a Giant Kelp Forest, Catalina Island.
Image ID: 37192
Location: Catalina Island, California, USA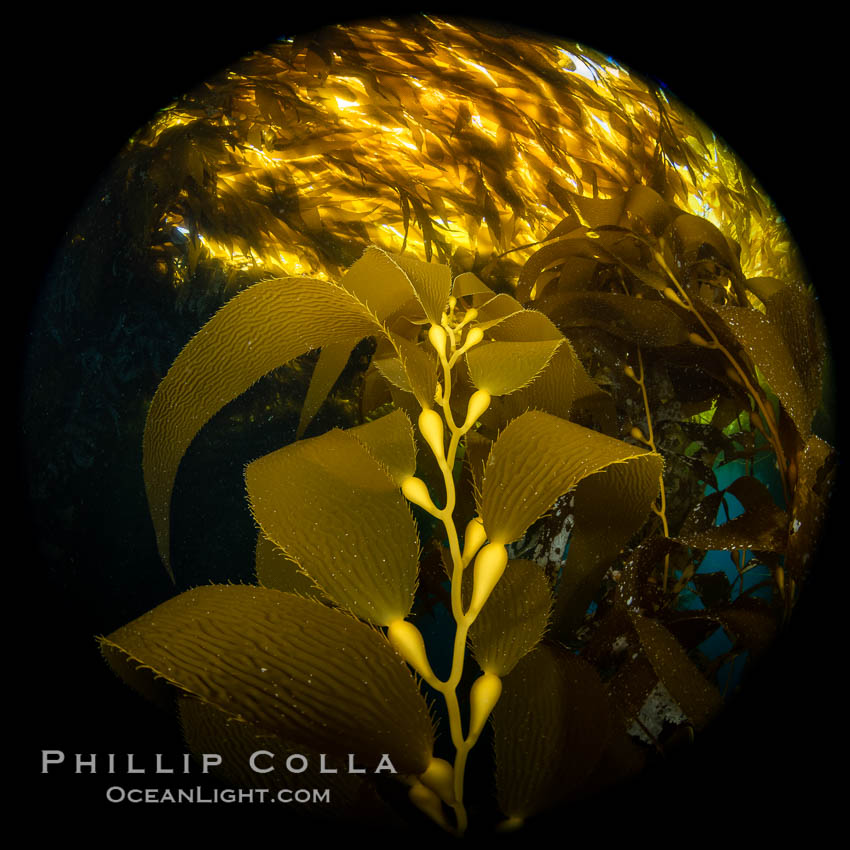 Kelp fronds and pneumatocysts, giant kelp forest, Catalina Island.
Image ID: 37196
Location: Catalina Island, California, USA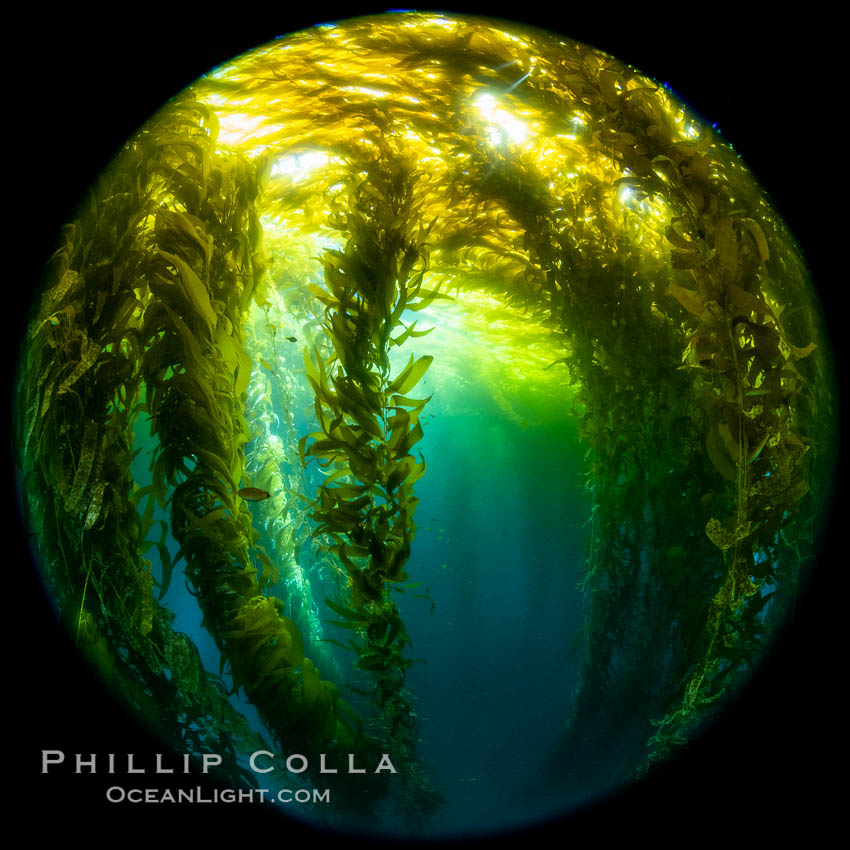 Fisheye view of a Giant Kelp Forest, Catalina Island.
Image ID: 37197
Location: Catalina Island, California, USA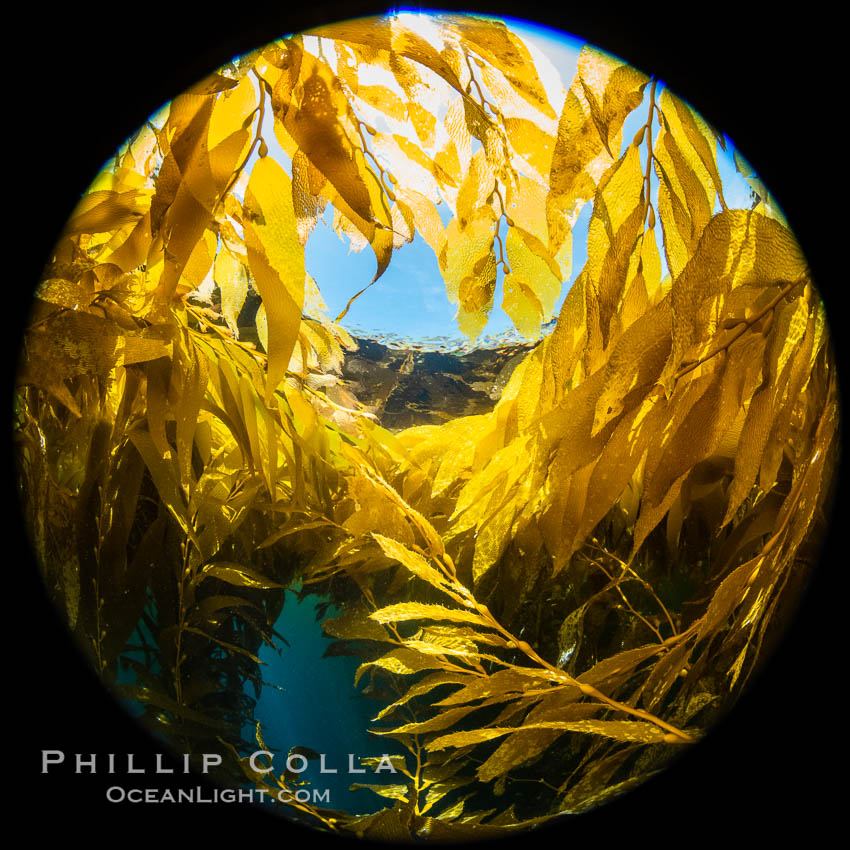 Fisheye view of a Giant Kelp Forest, Catalina Island.
Image ID: 37198
Location: Catalina Island, California, USA